Lil Uzi Vert Says He Hasn't Had Sex In Two Years
By Peyton Blakemore
December 27, 2019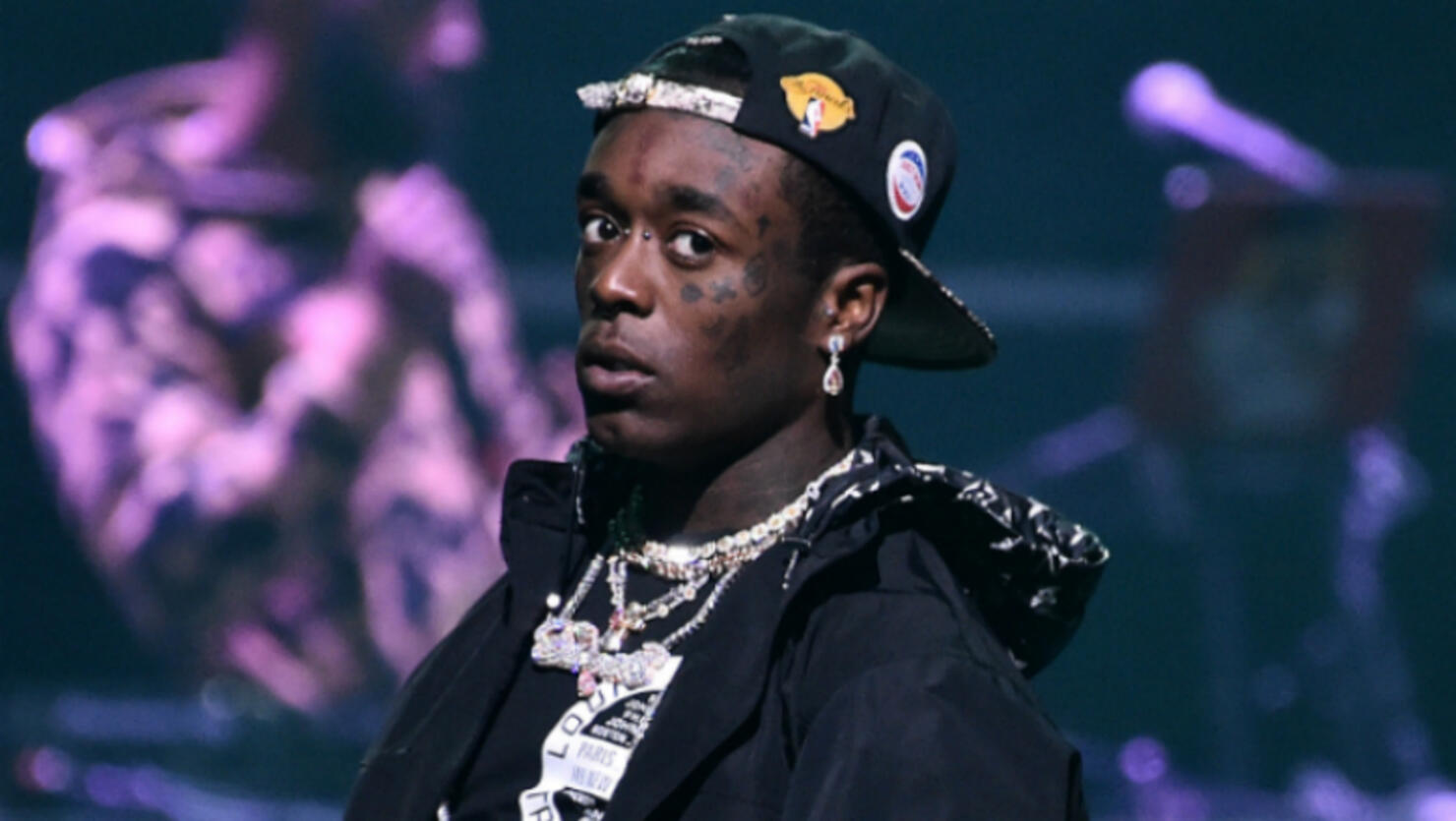 As Lil Uzi Vert fans continue to wait for the arrival of Eternal Atake, the "Futsal Shuffle 2020" rapper took to Twitter to get a little personal with his followers.
While he didn't talk about his music, he did open up about his sex life, telling fans, "I haven't had sex in 2 years like end of 2018."
The somewhat surprising conversation began with Uzi reminiscing about his high school days. "Where is Yolonda From Northeast Highschool Aida Sister 🤔 📚," he tweeted, prompting fans to respond with some funny tweets about his sex life.
One tweet that caught his attention was one that proclaimed he would have a baby in 2020. "That's not funny," Uzi responded.
Despite getting serious in that moment, Uzi was back to joking in his next series of tweets, replying to a fan's tweet about condiments: "Condiment sounds like condom so i don't f**k wit those !!!!!"
The random banter eventually led to Uzi's tweet about him not having sex in two years, and a few more random confessions.
Uzi's candid Twitter session came nearly two weeks after he dropped his latest single, which also came with its very own dance, marking the first dance track of the new decade.
Appropriately titled "Futsal Shuffle 2020," the dance track samples Tyler, the Creator and famous Canadian interviewer Nardwuar.
Uzi first teased the single and dance in late November, tweeting that the Futsal Shuffle dance "will take over 2020." He additionally shared a video of him dancing to the song and confirmed that it will be on his long-awaited album Eternal Atake.
Photo: Getty Images