Selena Gomez Shared Several Photos From Her 'Year Of Being The Third Wheel'
By Hayden Brooks
January 2, 2020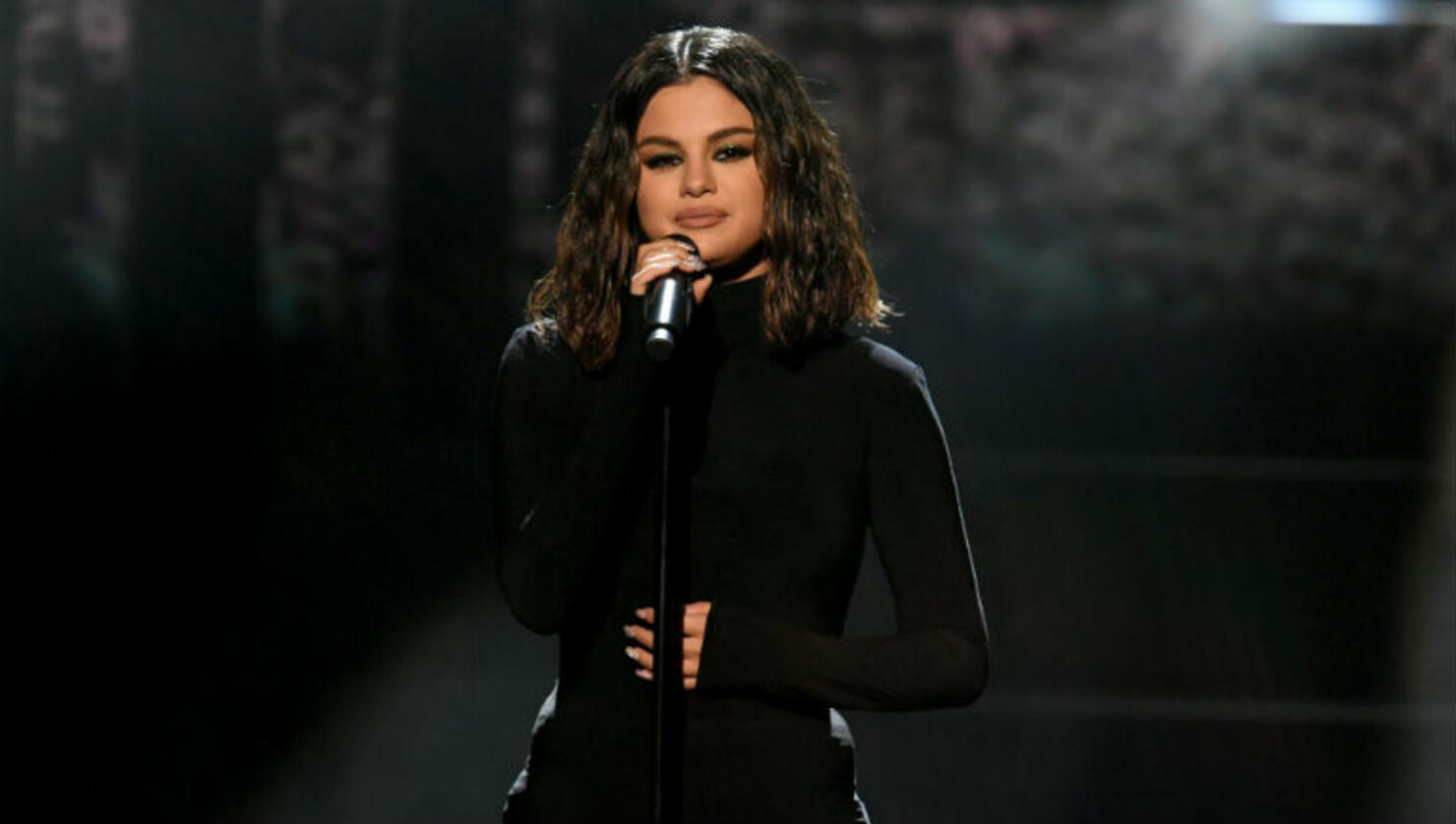 Similar to the rest of us, Selena Gomez had a reflective look at her 2019 via Instagram.
On Wednesday (January 1), the pop titan took to her Instagram Stories to share several highlights from her year, including her BFF's wedding, her visit to the set of Shark Tank, working on new music and so much more. "2019 year of being the third wheel.. I loved it," she wrote on one photo from July.
Expect to get even closer to Gomez when she drops her new album, Rare, on January 10. In fact, she celebrated part of her post-Christmas break by signing thousands of copies of the LP. Among the songs on the set include singles "Lose You to Love Me" and "Look At Her Now." Other titles include "People You Know," "Kinda Crazy," "Cut You Off," "A Sweeter Place" featuring Kid Cudi and "Crowded Room" featuring 6lack.
Gomez spoke with iHeartRadio about the collection during our November 2019 interview. "I sound like such a nerd, but I cannot wait for this to come out," she gushed of the album. "It has taken a few years, and things that started in the beginning are solid and still a part of my record, and then some just came naturally and just ... it was so easy. I mean, I shouldn't say that. I was actually kind of a nightmare, but it was very easy to me when I sat down with the records and said, 'This is exactly how it's supposed to sound.'"