YUNGBLUD Honors Trans Fan With David Bowie-Inspired Song On Upcoming Album
By Lindsey Smith
January 3, 2020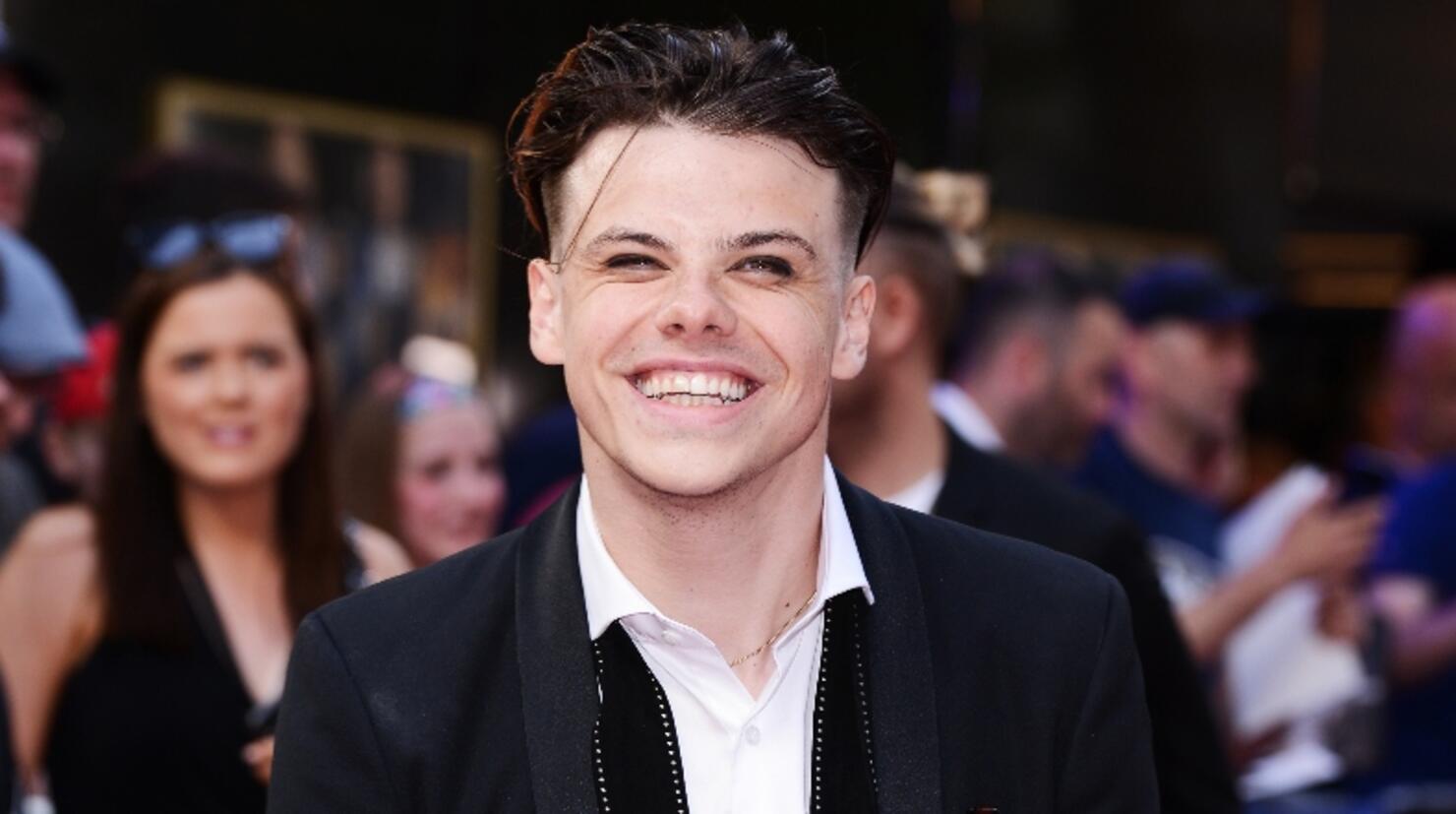 YUNGBLUD is constantly inspired by his dedicated fans and opened up how a conversation with a fan lead to him writing a song called "Mars" for his upcoming sophomore album.
In a recent interview, the "Original Me" singer detailed an emotional conversation he had with a transgender fan during a meet and greet. The fan opened up to the singer about how YUNGBLUD's music helped his family during his transition.
"I had a trans man come up to me and say my track 'Kill Somebody' last year helped his parents with the community he wanted to be in," the singer explained. "He told me about his story, about how nobody understood him."
When it came time to write, YUNGBLUD drew inspiration from another rockstar who bent gender norms onstage and in life. "It clicked with me because it reminded me of 'Life On Mars' by David Bowie – so I'm paying homage to that," he explained.
Apparently, "Mars" isn't the only track inspired by the late music icon. "It's kind of a nod to Bowie, and it's stories about young people," he said of the whole collection of his sophomore release.
In March 2019, he also let fans know that the album is inspired by them. "A lot of the new material's about the stories I've heard from them, the things that they have gone through," he said at the time.
YUNGBLUD released his debut album, 21st Century Liability in 2018 and followed it up with The Underrated Youth EP back in October. His new album is expected to drop this year!
Photo: Getty Images