Louis Tomlinson Reveals Track List For Debut Album 'Walls'
By Paris Close
January 13, 2020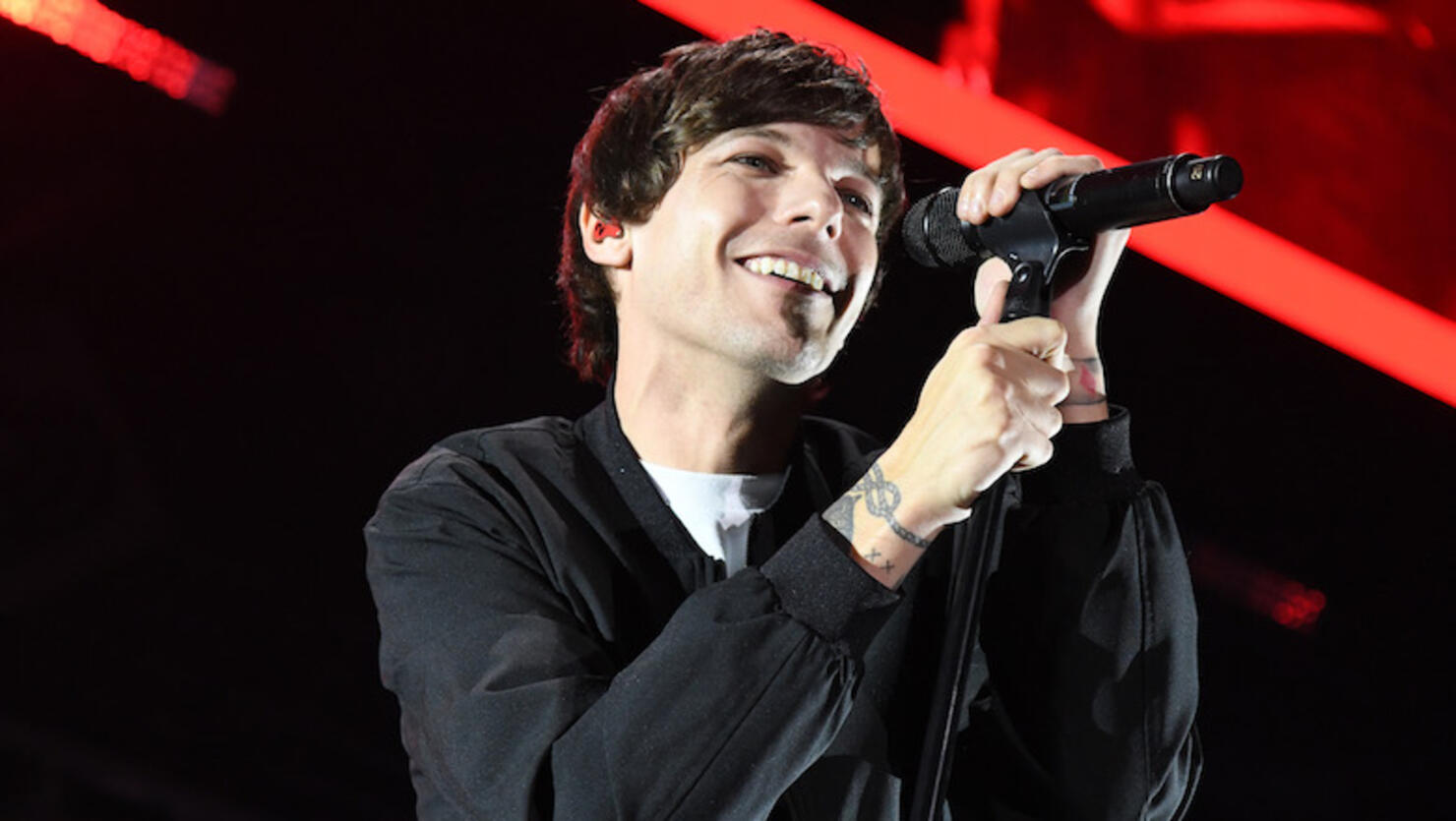 Louis Tomlinson is getting fans pumped about his debut album.
In just a few weeks, Tomlinson will finally be unleashing his first album, Walls, upon the world on January 31. So far, the musician has released several tracks from the long-awaited project including singles like "Kill My Mind," "We Made It" and "Don't Let It Break Your Heart." To amph up the excitement about Walls even more, the former One Direction member recently unveiled the full track listing for the effort on social media.
Tomlinson revealed the 12-track LP with help from artist Jay Kaes, who painted a mural for the announcement made over the weekend. "This is so sick ! Thanks so much @jaycaes for doing this, and to all of you for watching on the stream. Walls is coming 31st Jan," Tomlinson wrote of the masterpiece on Instagram.
In tandem with dropping his debut LP, the "Two Of Us" crooner will embark on a Summer 2020 tour to promote Walls. (Grab tickets here.) When asked what fans can expect from his first solo effort in our exclusive interview, Tomlinson expressed, "I always try to operate as a writer, lyrically it's honest and it's real. At times, blunt. Musically, it's just live and as organic as I possibly could make it, and there's plenty of guitars on there, so I'm really happy with the way the record sounds."
Louis Tomlinson's Walls Complete Track List:
1. "Kill My Mind"
2. "Don't Let It Break Your Heart"
3. "Two Of Us"
4. "We Made It"
5. "Too Young"
6. "Walls"
7. "Habit"
8. "Always You"
9. "Fearless"
10. "Perfect Now"
11. "Defenceless"
12. "Only the Brave"
Photo: Getty Images