'Jeopardy' Apologizes For Controversial Question
By Dave Basner
January 14, 2020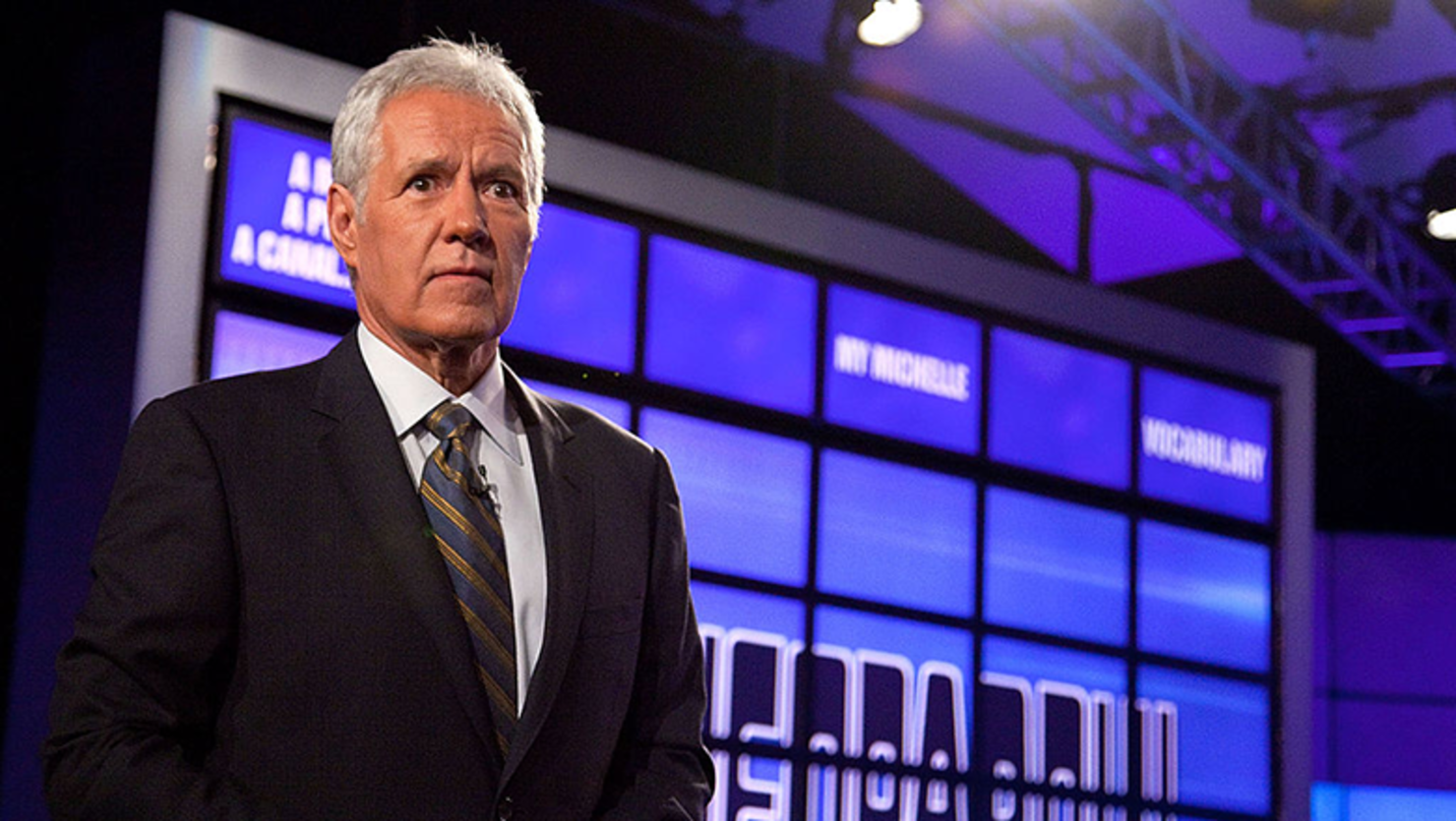 Although game shows are entertaining, they can still be a source of controversy. Family Feud has been known to have some questionable answers and Wheel of Fortune recently upset fans with an unfair rule, but you wouldn't really think that Jeopardy, with it's straight-forward clues, could ever have a controversy, but they found themselves deep in one after Friday's episode.
On that show, under the category "Where's That Church?" there was a question about the Church of the Nativity in Bethlehem, on the site of where Christians believe Jesus was born. Contestant Katie Needle responded "Palestine," which Alex Trebek ruled as wrong. Another contestant then got the $200 prize for answering "Israel." Since Bethlehem is in the West Bank, a territory geographically in Palestine but currently occupied by Israel, the game show got a lot of backlash from Palestinian rights advocacy groups.
In a statement, producers explained that the clue was never supposed to make it to air, saying:
"In the process of taping this clue, 'BUILT IN THE 300s A.D., THE CHURCH OF THE NATIVITY' we became aware that the clue was flawed as written and that determining an acceptable response would be problematic. In accordance with our rules and in the interest of fairness, we voided the clue and threw it out. We restored Katie's and Jack's scores to what they were prior to the clue. The outcome of the game was not affected. Unfortunately, through human error in post-production, the uncorrected version of the game was broadcast. We regret the error and we will make every effort to ensure this never happens again."
Producers also shared a video of what was supposed to have aired, which features a totally different clue.
Even with the controversial clue, Katie wound up winning.
Photo: Getty Images