Married First Cousins Expecting Baby Could Face Prison Time
By Dave Basner
January 15, 2020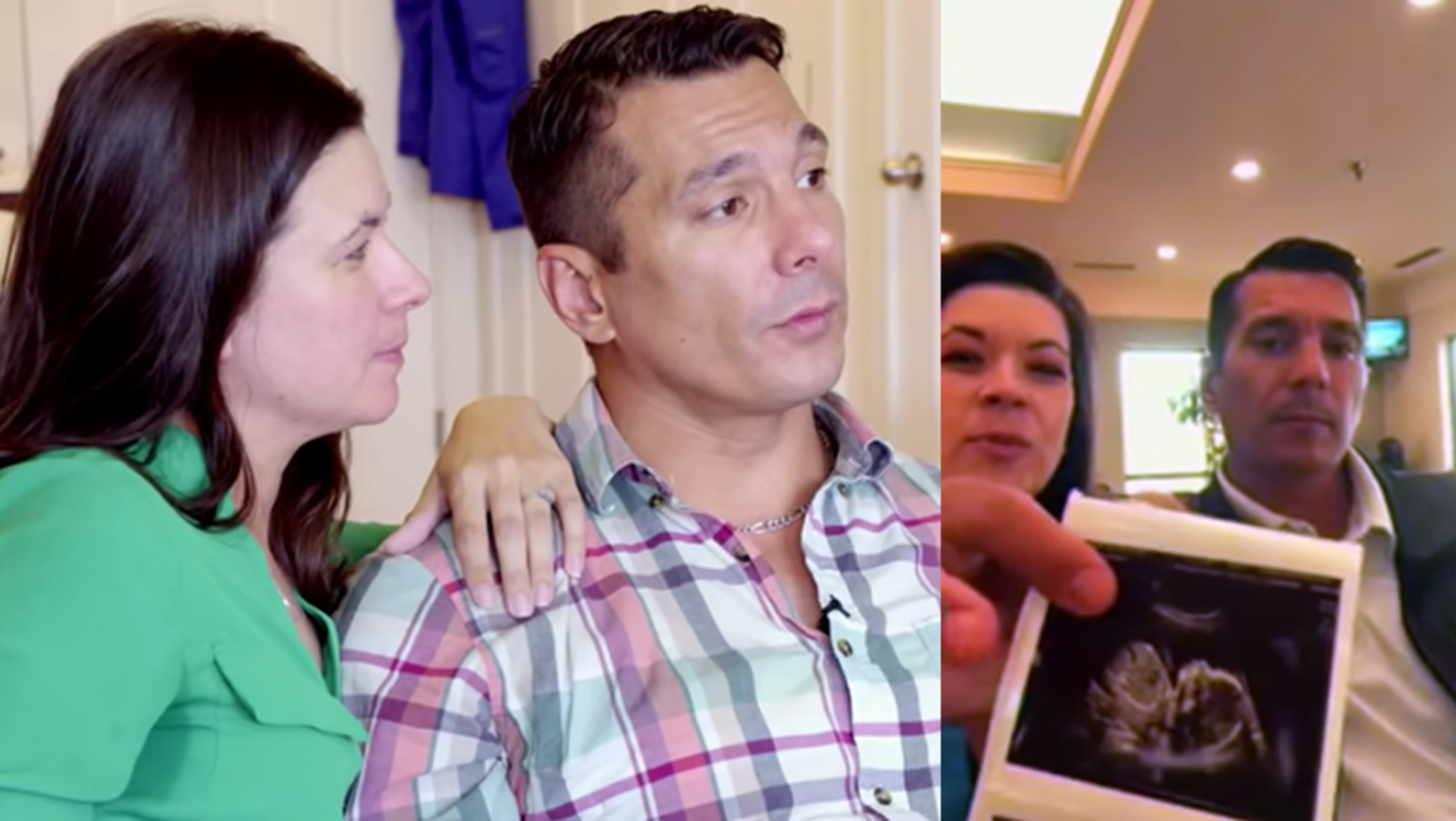 Michael Lee and Angela Peang look like a couple that is head-over-heels in love with each other. The 38-year-olds are often kissing and always together. They're also related. Michael's mom is Angela's dad's sister, making them first cousins. The pair appeared on WeTV's Extreme Love, where they described their history. Since Angela's dad was often stationed overseas for his State Department job, she didn't meet Michael until they were 7 . They claim to have had an instant connection and even shared their first kiss together in a closet at that time when they were 7.
However, with the distance between them, they grew apart, went to different colleges and married their respective first spouses - Angela even had three kids with hers, now ages 17, 16 and 12. Years later, after both Angela and Michael wound up getting divorced, social media brought them together again and when they met in person, the spark was stronger than ever. They wound up getting married and since marrying your first cousin is illegal in their home state of Utah, they got hitched in Colorado.
With so much passion between them, it's no surprise Angela is now pregnant with their first child, however that can get them in a lot of trouble because the baby's existence proves they've had sex, a crime that could cost them $10,000 in fines and put them in prison for five years since intercourse between cousins is illegal in Utah. The reason for that law is because children between cousins have an increased risk of a birth defect (4 to 7% chance as compared to the 3 to 4% for non-related couples).
However, the pair did their due diligence and got genetic testing, which showed it would be okay for them to parent together. Their baby boy is due on May 22nd and is expected to be in good health after further tests ruled out any disabilities.
The couple, who feel people should mind their own business and not worry about their relationship, has also launched a petition to legalize marriage between first cousins in Utah. They've gotten 1,500 signatures so far but will need tens of thousands more to get any traction.
You can check out Extreme Love Fridays at 10 p.m. ET on WeTV.
Photo: YouTube