Kodak Black's Release Date Revealed, Rapper Transferred To Kentucky Prison
By Peyton Blakemore
January 23, 2020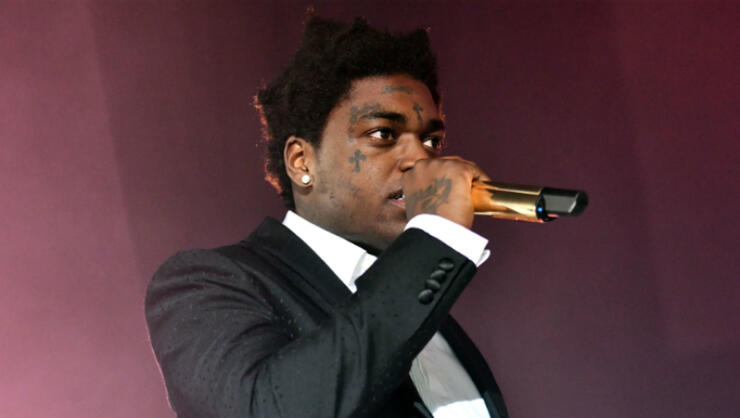 Kodak Black will be a free man in 2022.
According to TMZ, the imprisoned rapper will be released on or about August 14, 2020. The outlet noted that he could get out a few days earlier because the 14th falls on a Sunday and federal policy requires that inmates be released early if their release date falls on a weekend.
Kodak, who was serving his 46-month sentence for gun possession in a Miami prison, was recently transferred to a federal prison in Oklahoma City — a temporary stop before his final destination at a federal penitentiary in Kentucky.
News of Kodak's transfer comes amid his family's claims that he has been mistreated in prison. They claim he was drugged, beaten and denied food and other privileges.
Most recently, the 22-year-old rapper's mother, Marlene Simmons, enlisted the help of attorney Benjamin Crump, who famously represented Trayvon Martin's family in George Zimmerman case, to help her son. She's also threatening to sue the Bureau of Prisons.
"I want to make sure my son is okay," Marlene said in a press conference Wednesday afternoon (January 22). "I want to make sure they don't kill my son. If they kill my son, if my son dies, I'm going to kill myself too. My son, after God, my son is life to me. My son is everything for me."
Photo: Getty Images