Man Jumps Out Of Pants After Phone Explodes In His Pocket
By Dave Basner
March 3, 2020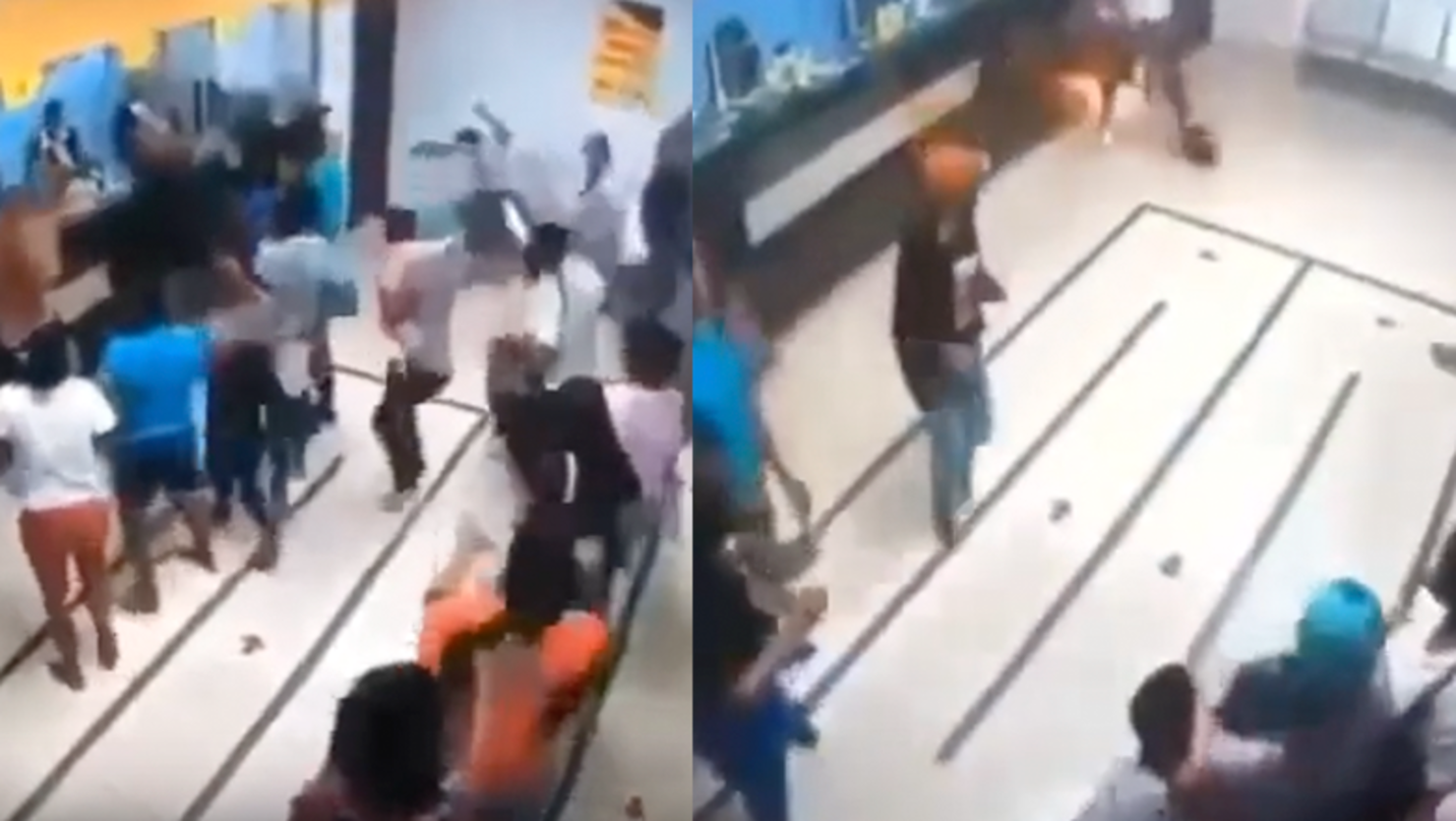 Whether you're at the DMV or Disneyland, waiting in line is never fun. Plenty of us choose to use our phones to pass the time, but few of us think about the potential for our device to explode... yet that's just what happened to one man as he waiting. The dramatic footage was all caught on a security camera.
It shows a group of people waiting in line as others sit and mill about. At one point, a man who is sitting throws his hands in the air as a stream of sparks spew from his front pocket. While the sparks continue to fly, he jumps up and dances his way out of his pants. He's nearly out of them by the time the exploding phone flies out and onto the ground, where it remains smoldering.
The man was lucky to have escaped from the exploding phone, but pretty unlucky to have it happen to him as the chances of your device blowing up are incredibly close to 0%. If you're still afraid it might happen to you, the likelihood goes down even more if you never leave your phone in your car and always use certified charging devices.
Photo: YouTube