Paramore, Dashboard Confessional & More React To Nashville Tornado
By Katrina Nattress
March 4, 2020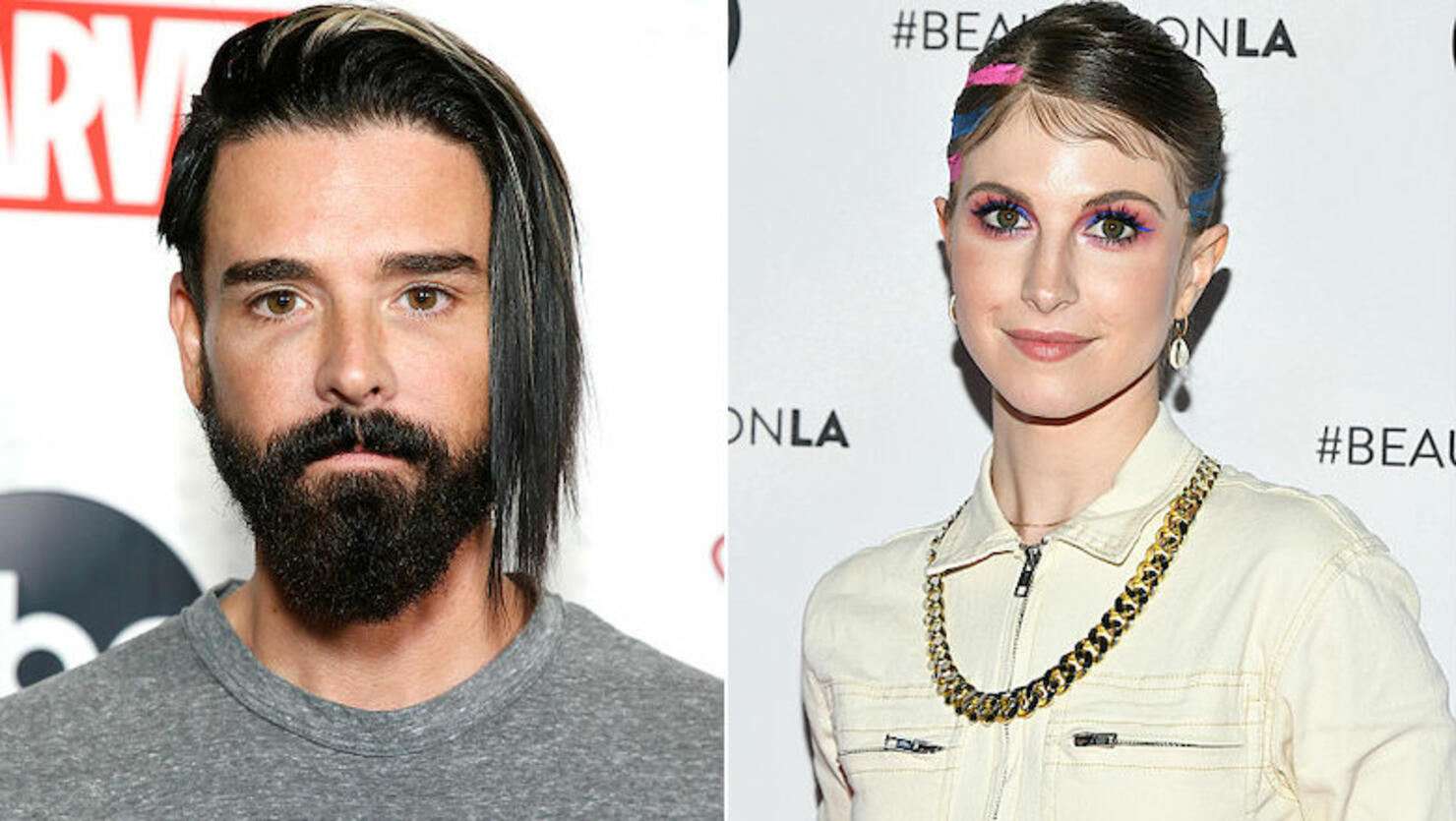 Early Tuesday morning (March 3), a devastating tornado tore through Nashville and central Tennessee, claiming dozens of lives and destroying a number of buildings. Members of the country music community expressed their sorrows in the wake of the deadly disaster, and now the ALT rock community is following suit. Bands like Paramore, Dashboard Confessional, and Moon Taxi call Nashville home, and while they're all safe they know that's not the case for everyone.
"Waking up in Detroit to news back home in Nashville of a devastating tornado just northwest of where I live. 6 deaths so far. Buildings gone. Power out. Danger has passed but the reality of the destruction, injuries, and death is heavy," DC's Chris Carrabba wrote in an Instagram post showing before and after photos of Nashville music venue The Basement East, which was destroyed by the tornado. "Reaching out to all my people. Hearing back from most. My heart goes out to those who have lost loved ones or have lost homes. The world can change in the blink of an eye. Take care of each other."
"we are safe but so many in our community have lost their homes or businesses. heartbroken and yet grateful to be part of such a strong community. we love you nashville ❤️," Paramore wrote alongside another photo showing the damage done to The Basement East.
See more updates and ways to help those affected below.
Nashville is Home for a few of us. Our management is here, we write here and a lot of our friends live here. It's hard to wrap our heads around the collective loss from a tornado that touched down at 1am... whole city in our hearts today. ❤️#BNA

— The Head & The Heart (@headandtheheart) March 3, 2020
As many of you know a tornado came through Nash last night and took out a bunch East Nashville/Donelson/Germantown. Many people have had their homes destroyed and could use your help if you willing to donate! Also attaching info for people who's polling places were damaged ❤️ pic.twitter.com/ZZQTj3NqhX

— soccer mommy (@sopharela) March 3, 2020