Lil Uzi Vert Drops Long-Awaited 'Eternal Atake' Album
By Peyton Blakemore
March 6, 2020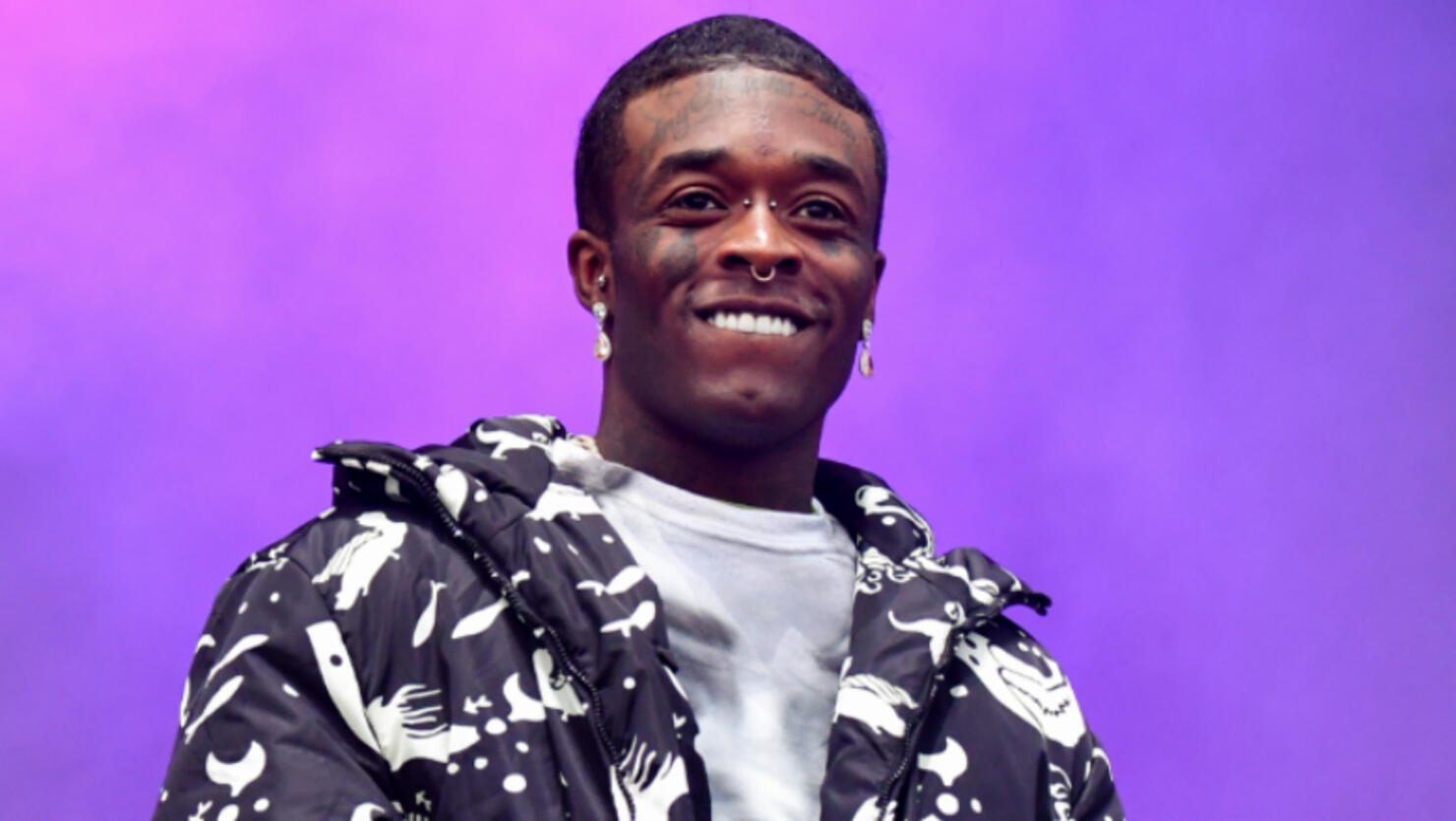 After what feels like was years of teasing, Eternal Atake is finally here!
On Friday (March 6), Lil Uzi Vert surprised fans by releasing the long-awaited album. The project marks Uzi's first LP since his 2017 album Luv Is Rage 2.
The 18-track album includes Uzi's two latest singles, "Futsal Shuffle 2020" and "That Way," as bonus tracks and features a guest appearance from Syd on "Urgency."
Uzi has been teasing Eternal Atake since December 2018. As fans know, he first teased it during his homecoming Lil Uzi Vert & Friends show in Philadelphia. During the concert, he told the crowd that the album was finally completed. While he didn't share its release date, he seemed to hint that it would drop in the coming weeks.
Uzi went on to tease the arrival of the album for over a year. Back in April, he gave an update on the project, telling The Hollywood Fix that the album is coming "soon... I guess. Yeah soon," after being asked when fans should expect it to drop. Later in the year, he went on to drop "Futsal Shuffle 2020" — the first dance track of the New Year, which samples Tyler, the Creator and famous Canadian interviewer Nardwuar — followed by "That Way," which he released earlier this month.
Eternal Atake Tracklist
1. "Baby Pluto"
2. "Lo Mein"
3. "Silly Watch"
4. "Pop"
5. "You Better Move"
6. "Homecoming"
7. "I'm Sorry"
8. "Celebration Station"
9. "Bigger Than Life"
10. "Chrome Hearts Tags"
11. "Bust Me"
12. "Prices"
13. "Urgency" feat. Syd
14. "Venetia"
15. "Secure the Bag"
16. "P2 (The End)"
Bonus Tracks
17. "Futsal Shuffle"
18. "That Way"
Photo: Getty Images