YUNGBLUD's Tour Got Canceled, So He's Livestreaming A Concert On YouTube
By Katrina Nattress
March 13, 2020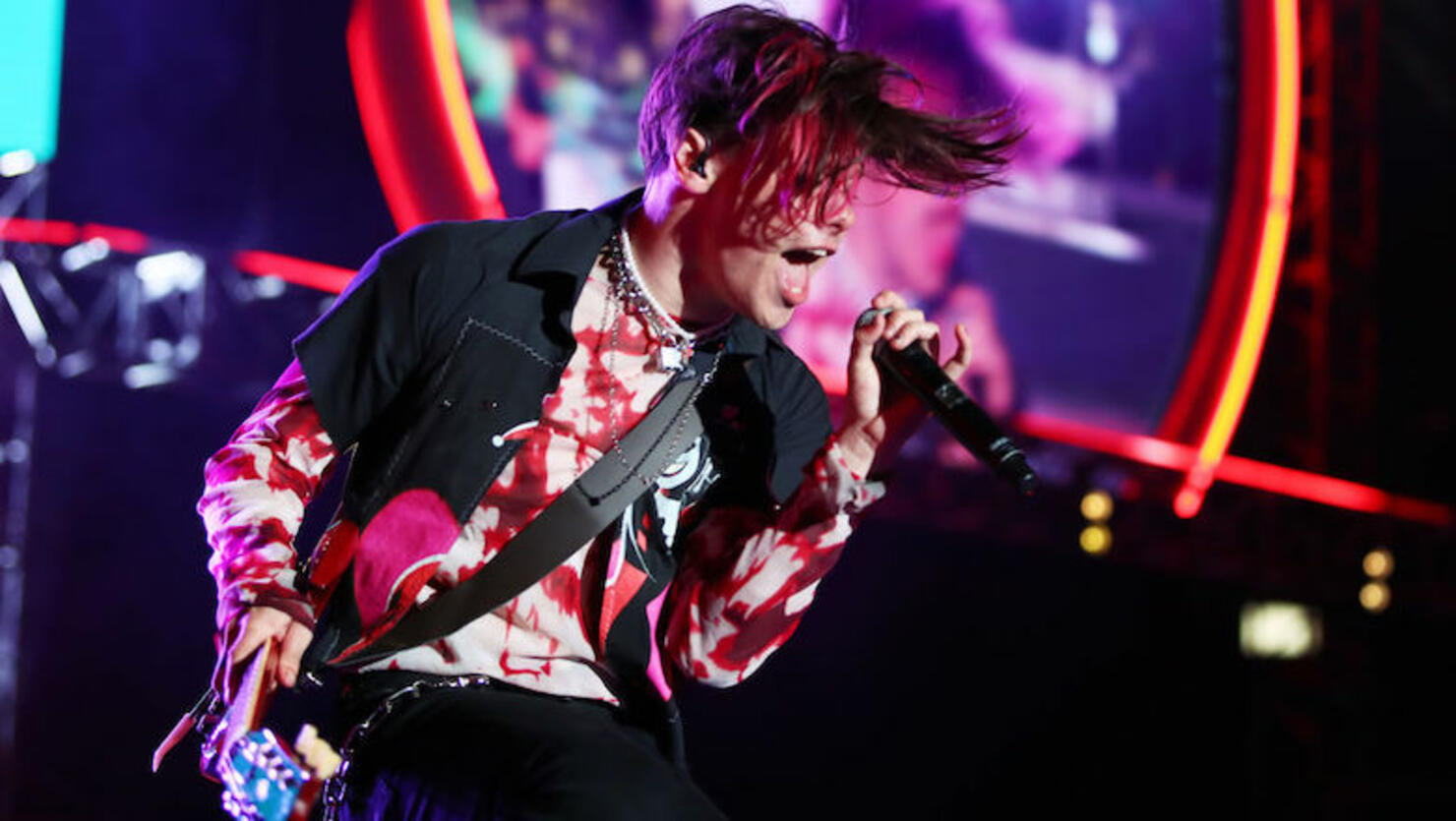 Tours all over the world have been cancelled as the coronavirus pandemic continues to spread, and YUNGBLUD is one of many artists affected by the outbreak. Earlier this week, he chose 20 lucky fans to FaceTime, and now he's planning something for his whole community. On Friday (March 13), the rocker announced he'd be playing a special livestream concert (and so much more) via his YouTube channel on Monday (March 16).
"S**TS WEIRD BUT WE'LL KEEP CALM AND CARRY ON ... i hate that shows are gettin cancelled so im gonna bring one to you," he wrote in an Instagram post. "ill be live on my youtube 7am (PST) playin songs, talking s**t, makin breakfast and answering questions. this is a time for our fookin hearts to be together because we are gonna beat this sh** TOGETHER. having the ability to connect with you ain't gonna get taken away. f**k that. i can't wait to see you. tell ya fookin mates 🖤🖤🖤 (link in bio)"
Tours aren't the only music events being affected by the outbreak, large festivals like SXSW have also been canceled, and Coachella was rescheduled to October.
To keep up to date on the latest news about the coronavirus and to understand what you need to stay safe and healthy, check out the Coronavirus: Fact vs Fiction podcast from CNN Chief Medical Correspondent Dr. Sanjay Gupta.