Lady Gaga Refuses To See Family Amid Coronavirus Pandemic
By Paris Close
March 15, 2020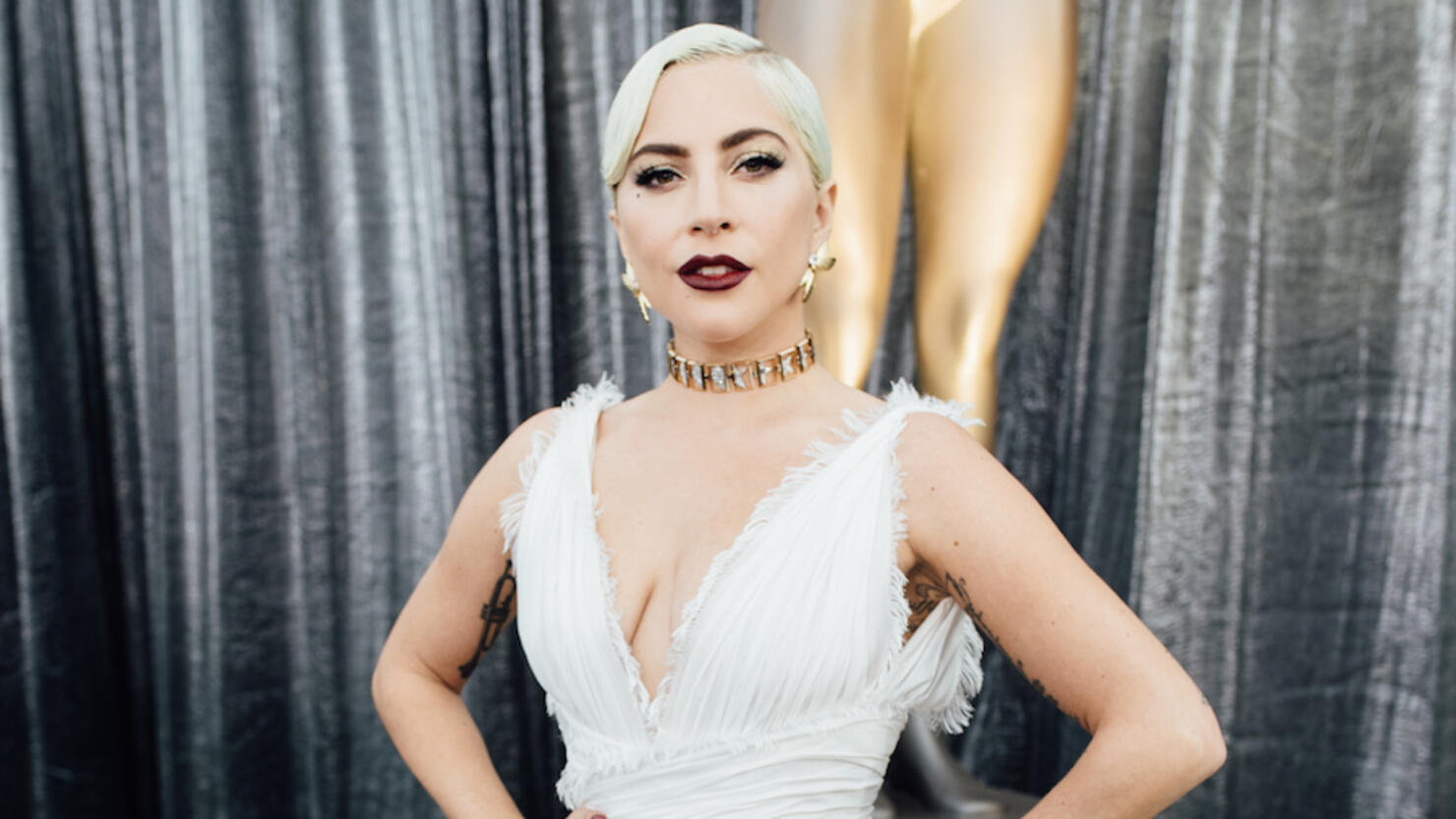 Lady Gaga is missing her family during these unprecedented times.
The "Born This Way" star is encouraging her Little Monsters to prioritize their own health and safety amid the coronavirus pandemic, even if that means staying away from those she loves. Taking to Instagram with a message on social distancing along with a photo of her at home with her two gods, Gaga expressed what she believes is the "healthiest" way to cope during our current crisis.
"It's not the easiest for everyone right now but the kindest/healthiest thing we can do is self-quarantine and not hang out with people over 65 and in large groups," the "Super Love" musician writes in the post. "I wish I could see my parents and grandmas right now but it's much safer to not so I don't get them sick in case I have it."
Ending her post on a light-hearted note, Gaga wrote, "I love you world, we'll all get through this. Trust me, I talked to God — she said we're gonna be ok."