From 'Bad Guy' To 'High Hopes': Pass The Time By Learning These 15 Songs
By Lindsey Smith
March 17, 2020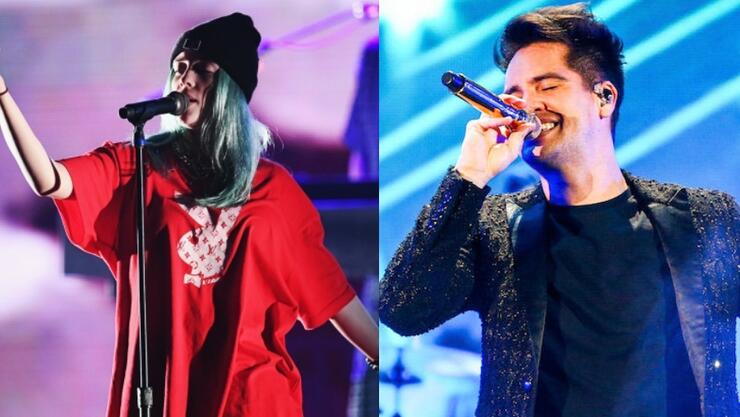 Whether you're bored on the weekend, stuck inside on a rainy day or just need to pass some time, there's no time like the present to brush up on your music skills. 
The good part is, since you're home, there's also no need to be an expert at any instrument, you can just have some fun and mess around.
We scoured the Internet to find the best easy-to-follow YouTube tutorials for songs performed by Billie Eilish, Panic! At The Disco, Lana Del Rey, Paramore and more.
From guitar, piano, bass, drums, and yes, ukulele there are a variety of tutorials to help you channel your inner rockstar. And we won't judge you if you forget you're in your living room and not playing onstage in front of a sold-out crowd. 
Once you've mastered the song, you may even find yourself getting a shoutout from your favorite band or artist if you feel confident enough to post it to social media.
While you're at it, also check out 10 awesome rock music books to read while you're stuck at home.
Check out all the tutorials below.
"Hope For The Underrated Youth" —YUNGBLUD
Chat About From 'Bad Guy' To 'High Hopes': Pass The Time By Learning These 15 Songs