Neil Young To Launch Concert Series From His Living Room
By Andrew Magnotta @AndrewMagnotta
March 17, 2020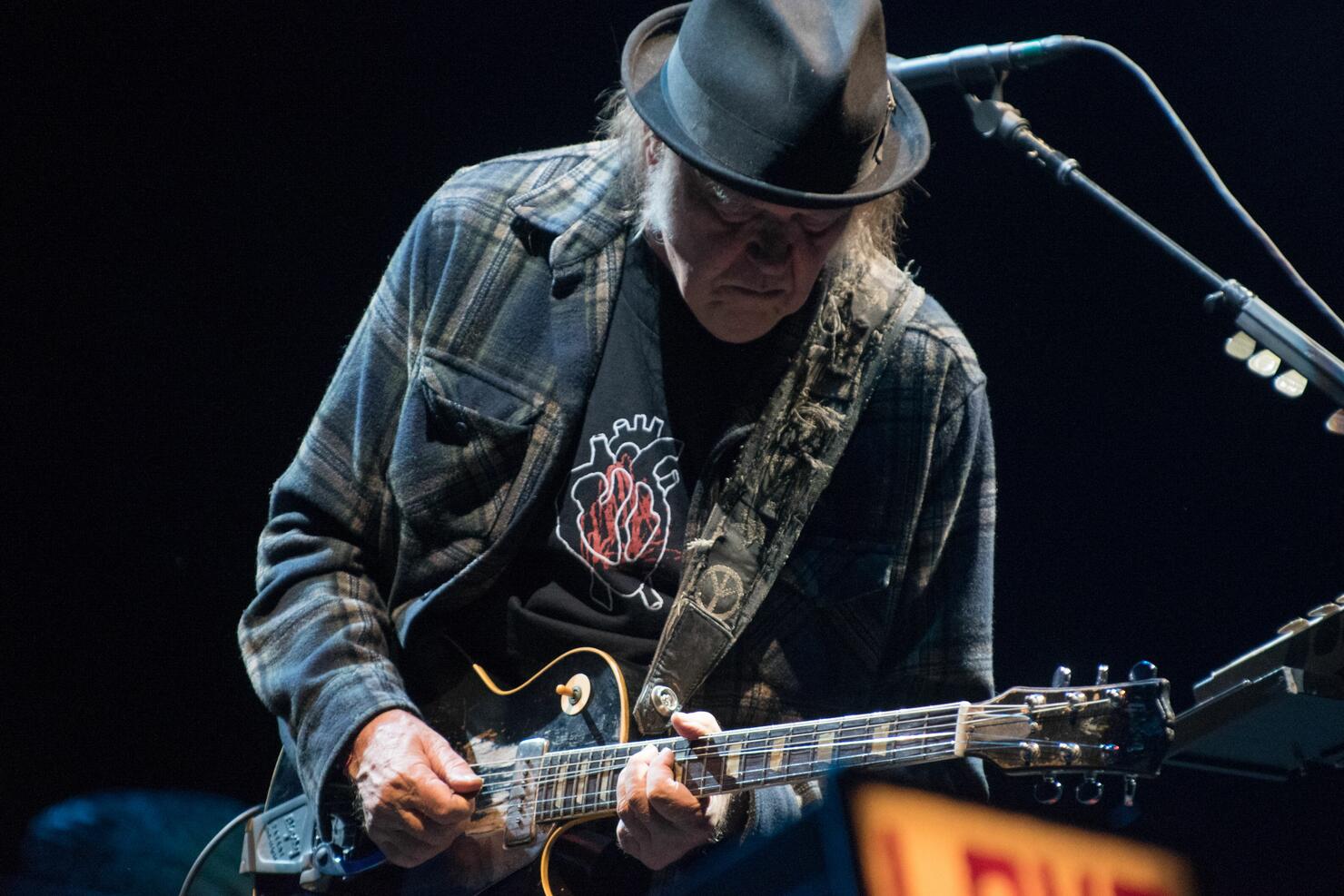 Neil Young expressed little interest in going back on tour in 2020, but now that he's stuck at home amid the novel coronavirus pandemic, he's interested in reaching out the best way he knows how — through music.
Young announced Monday that he'll be live streaming a series of shows form his living room. The performances will be filmed by his actress wife Daryl Hannah.
"Because we are all at home and not many are venturing out, we will try to do a stream from my fireplace with my lovely wife filming," he wrote via his website. "It will be a down-home production, a few songs, a little time together... we will be...announcing the first one right here at [Neil Young Archives] in the Times."
Young has yet to announce when the first show will take place.
On Monday, Young played a virtual rally for democratic presidential candidate Bernie Sanders.
Throughout the year, Young plans to release a number of archival films and documentaries through his website. You can sign up here.
Photo: Getty Images