Liam Gallagher Wants Oasis To Reunite For Coronavirus Relief
By Andrew Magnotta @AndrewMagnotta
March 20, 2020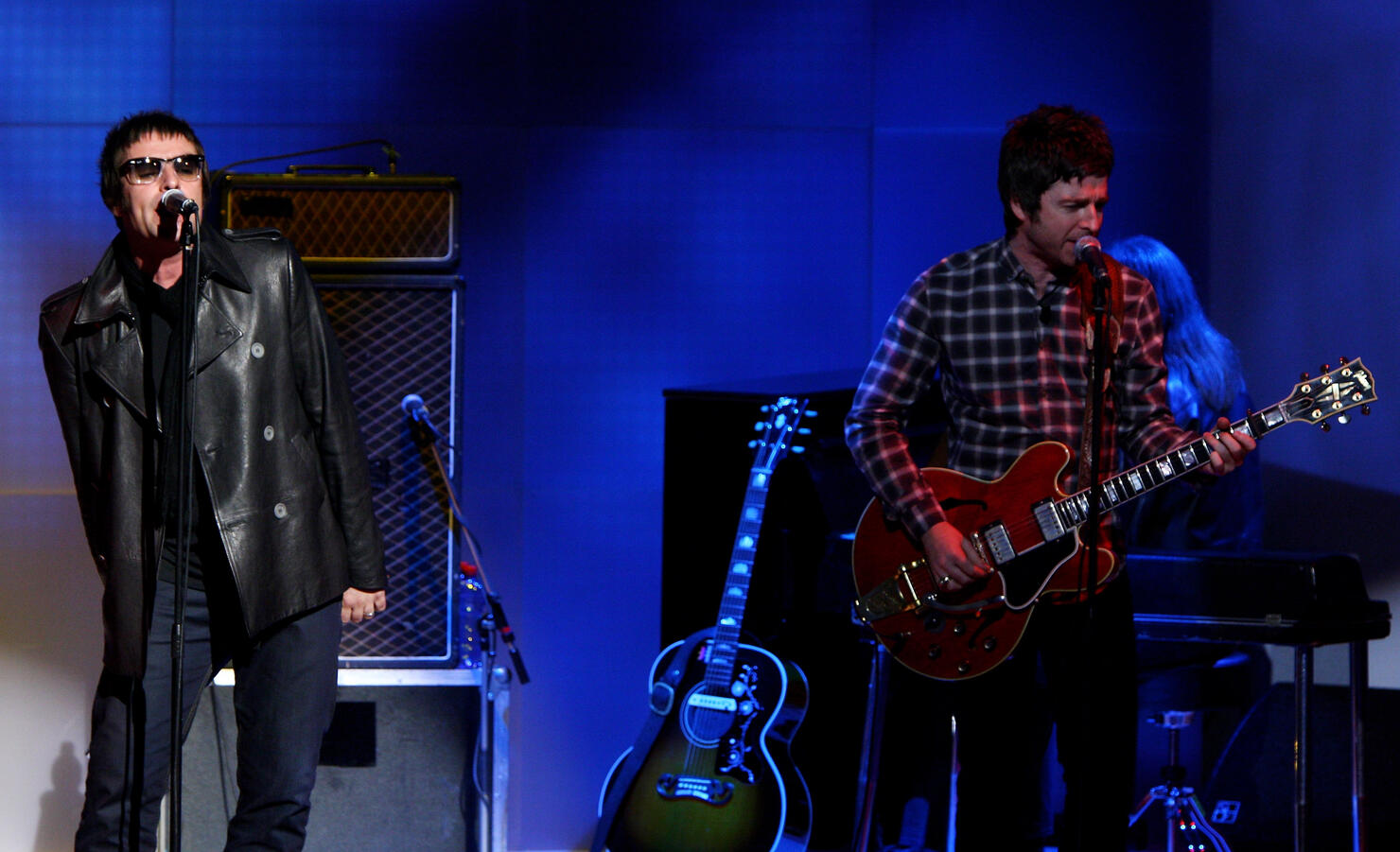 Liam Gallagher isn't giving up his calls for an Oasis reunion, even in the face of the novel coronavirus pandemic.
In his typically needling way, Liam once against extended the olive branch to his brother Noel Gallagher, suggesting the two reunite Oasis for a "one-off" concert to aid in coronavirus relief.
The frontman suggested the fundraiser be organized as the global emergency begins to subside. He says other famously separated British bands like The Jam and The Smiths should also take part.
"Once this is put to bed, we need to get Oasis back for a one-off gig ... for charity," Liam tweeted in his typically punctuationless, expletive-laden way. "C'mon, Noel, we can then go back to our amazing solo careers. C'mon, you know."
He continued, calling out the Jam's Paul Weller and The Smiths' Johnny Marr. for holding back reunions of their respective former groups.
"What a f---ing line up," he wrote. "C'mon, you know."
Liam's calls for a COVID-19 fundraiser echo statements he made about his brother not participating in a concert for the victims of the 2017 Manchester Arena bombing.
Liam has repeatedly over the past year urged his older brother to get onboard for an Oasis reunion. He once said Noel turned down £100 million for an Oasis reunion — a claim Noel later denied.
Noel has flatly refused to reunite Oasis, and fired back at Liam multiple times for his habit of calling attention to himself via Twitter.
Photo: Getty Images