Liam Gallagher Clarifies Those Oasis Reunion Claims He Tweeted
By Eliot Hill
February 28, 2020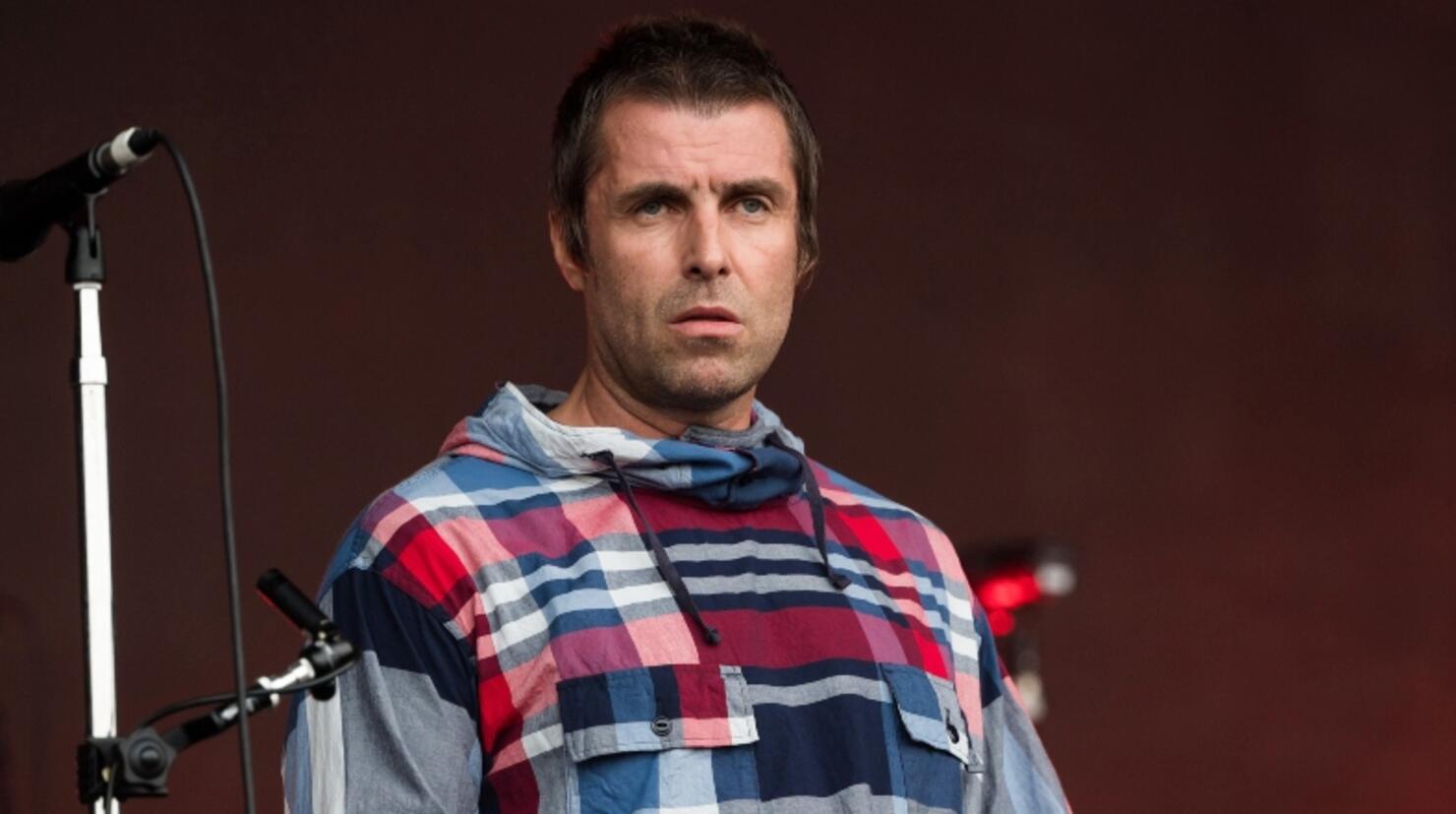 Over the years, both Liam Gallagher and Noel Gallagher have spoken out on the likelihood of sharing the stage once again as Oasis after more than a decade after the breakup.
Earlier this month, Liam claimed on Twitter that the band was offered £100 million but his older brother shot that down (as usual) claiming Liam was just trying to get publicity for his new album.
It's basically been like this for years with no resolution in an expletive-filled game of he-said-he said.
Now, in a new interview with NME, Liam not only clarified his tweet about the reunion but was also adamant that he and Noel will bring Oasis back from the dead. He explained that the alleged £100 million offer was only for a tour and not new music, but he's definitely down to record new stuff. Of course said explanation comes at the expense of Noel (nothing has changed right?).
"I'd do a record, but listen, it depends on what kind of record it is. If it's anything like that s**t he's putting out at the moment, I don't think anyone wants that," he said. I think people would give you £100 million not to f*****g make that record, you know what I mean? They'd just go 'yeah, look, here's £100 million quid for the tour and here's another £100 million quid to not make a record like that.'"
On the much-debated topic of a reunion, he is absolutely certain his brother will eventually cave and agree to reunite with him. "It is gonna happen, believe you me — it's gonna happen very f*****g soon because he's greedy and he loves money and he knows that it's got to happen soon or it won't happen."
Will it actually happen? Only time will tell.
Photo: Getty Images