This Sea Lion Yells Just Like Tom Hanks
By Dave Basner
March 27, 2020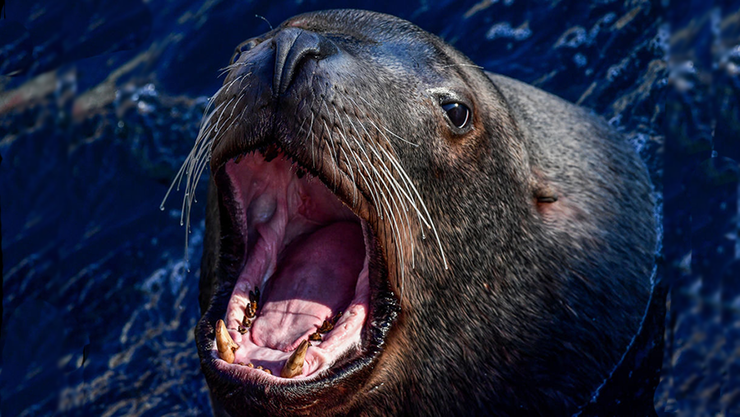 We are living in a time when the world seems as upside-down as the alternate universe in Stranger Things. Of course, everything seems a little crazy after you've gotten loopy from spending almost all the hours of your day in your house. However, even with all the absurdity in the world, this video is so bonkers all you can do is laugh at it.
It's of a group of sea lions at Sea World swimming in a tank, clearly during a time before all amusement parks, aquariums and attractions became closed to the public. In the clip, people are watching the animals happily when one splashes his way across the water while screaming at the crowd. That is somewhat odd, but what makes the video downright bizarre is that the sea lion's yell sounds just like it's coming from two-time Academy Award winning actor Tom Hanks.
After the outburst, another sea lion responds by barking back. No word on what caused the creature to give his best Tom Hanks impression.
Photo: Getty Images