People In Self-Isolation Are Giving Themselves Haircuts And It's Disastrous
By Dave Basner
March 27, 2020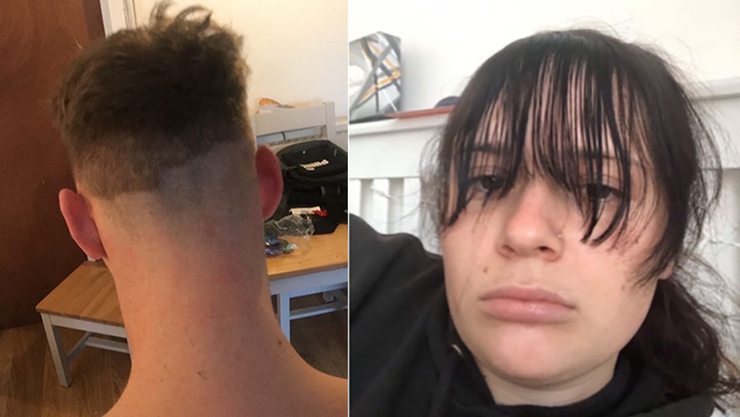 Millions of people across the globe find themselves mandated to stay in their homes to prevent the spread of coronavirus. Many of those folks don't have much to do and a surprising amount have taken it upon themselves to cut their own hair. With their locks growing a tiny bit with each passing day, and salons and barber shops closed for the time being, men and women have actually chosen to give themselves a trim. There might be some success stories out there, but most people who attempted to be their own stylist failed miserably.
TheTab.com, which is run by student reporters in the U.K., collected some examples of people who tried to do their own haircuts and the results are pretty hilarious. Whether they were just trimming bangs or doing an easy bowl cut, no one walked away from their self-cut pleased: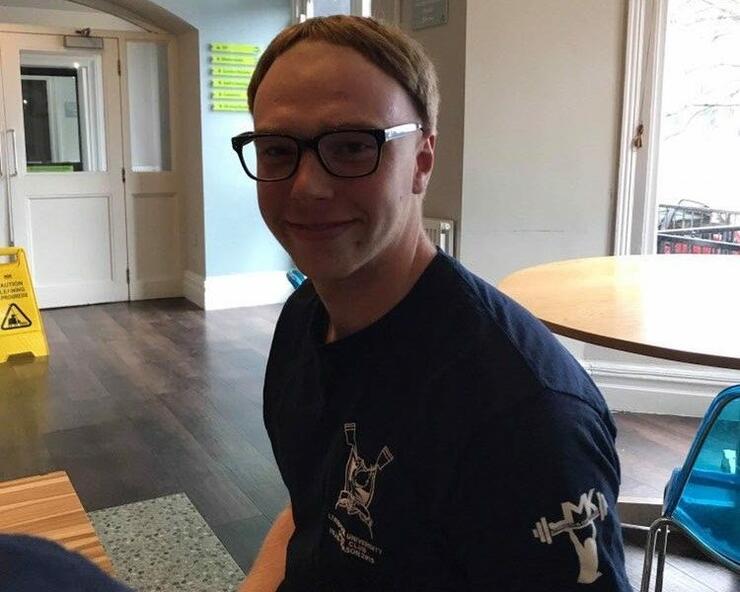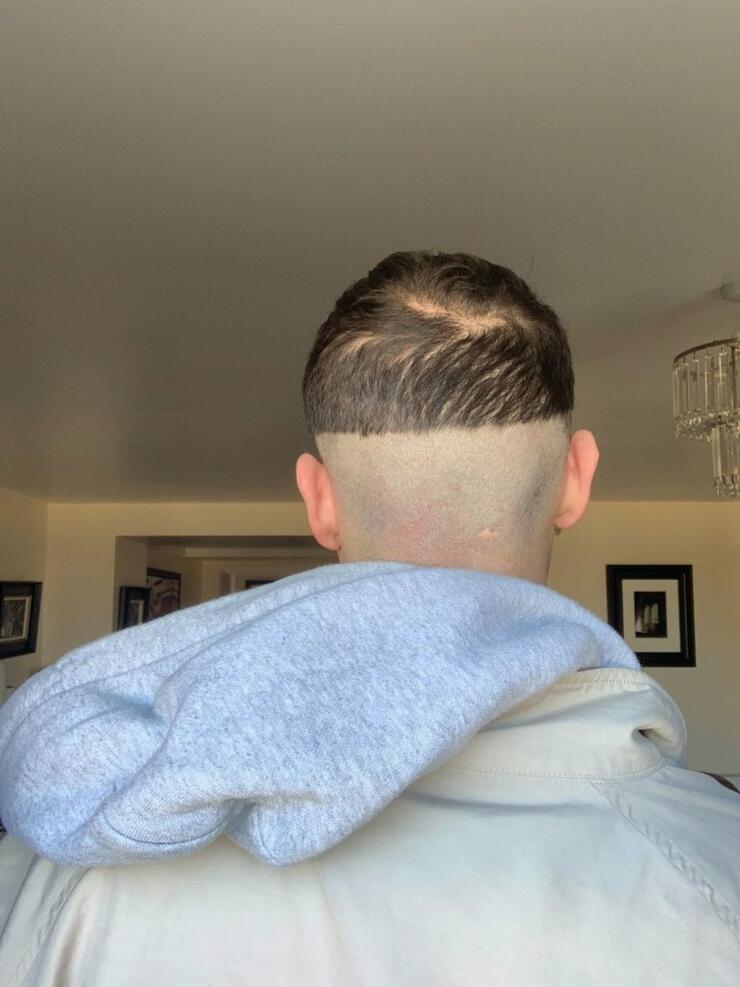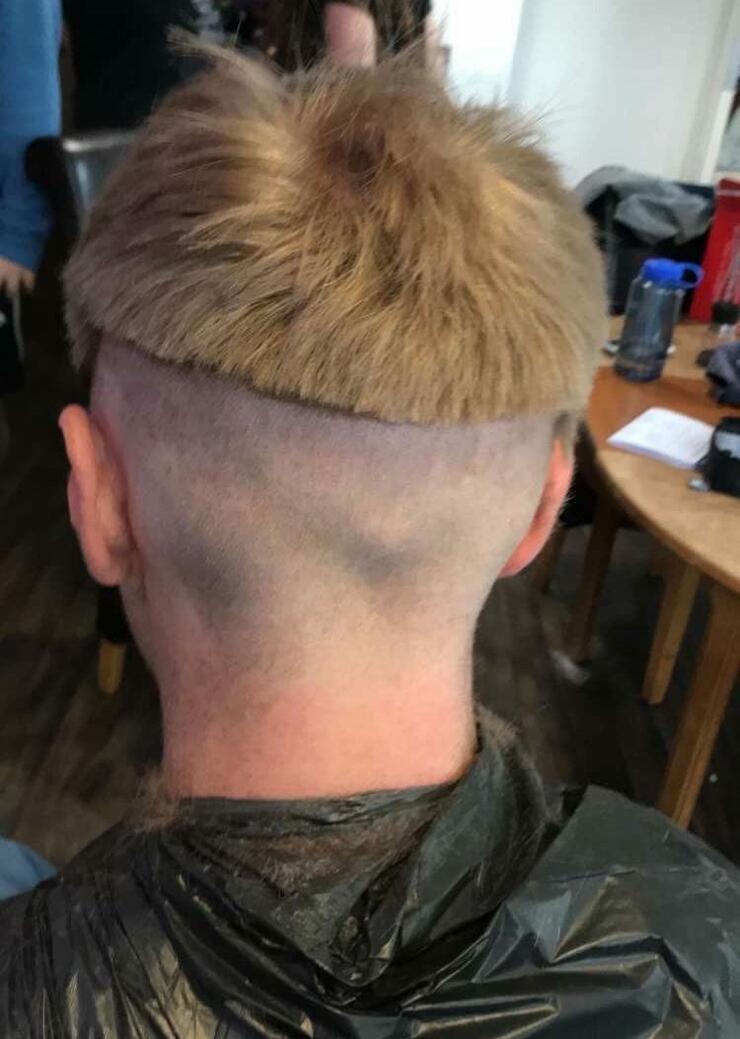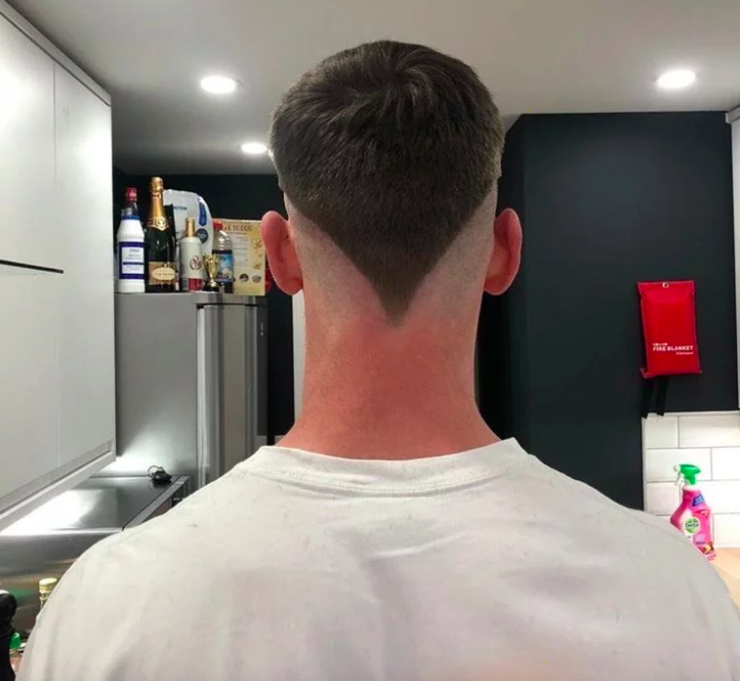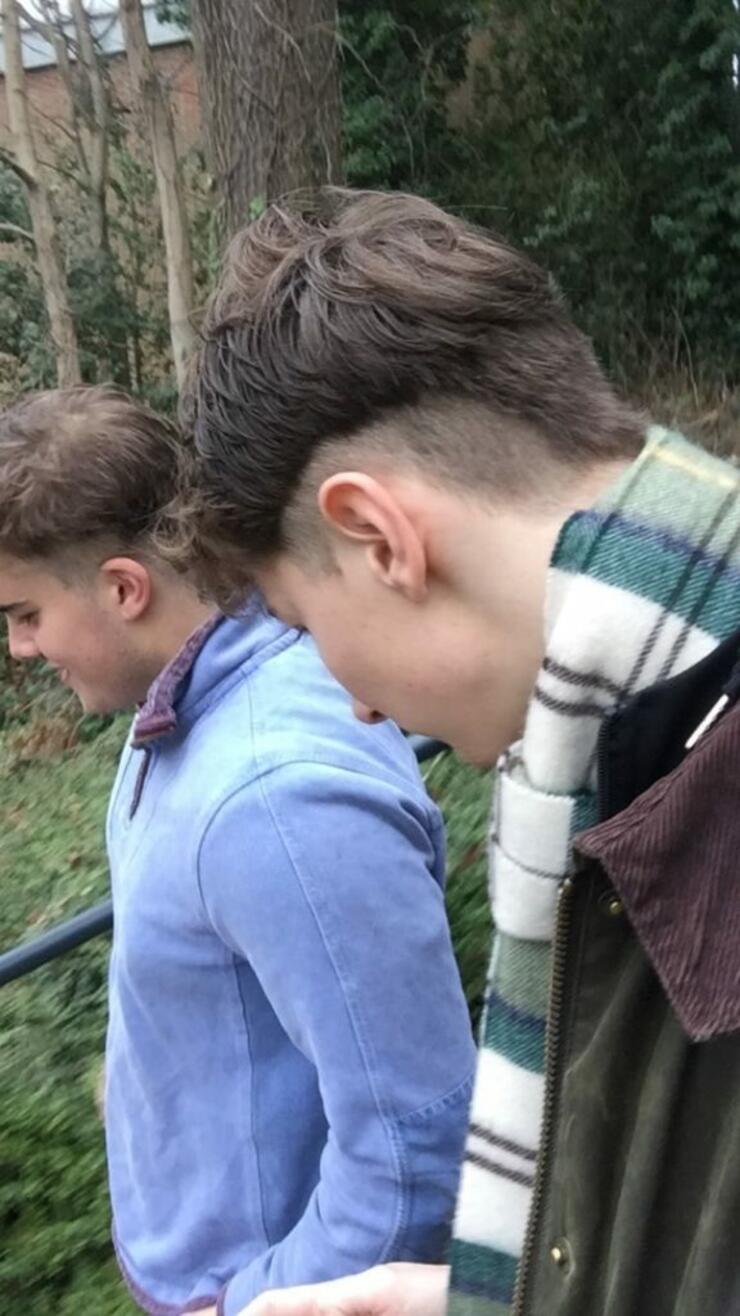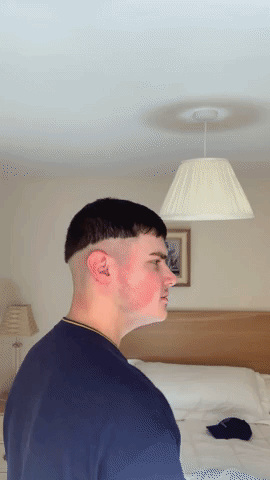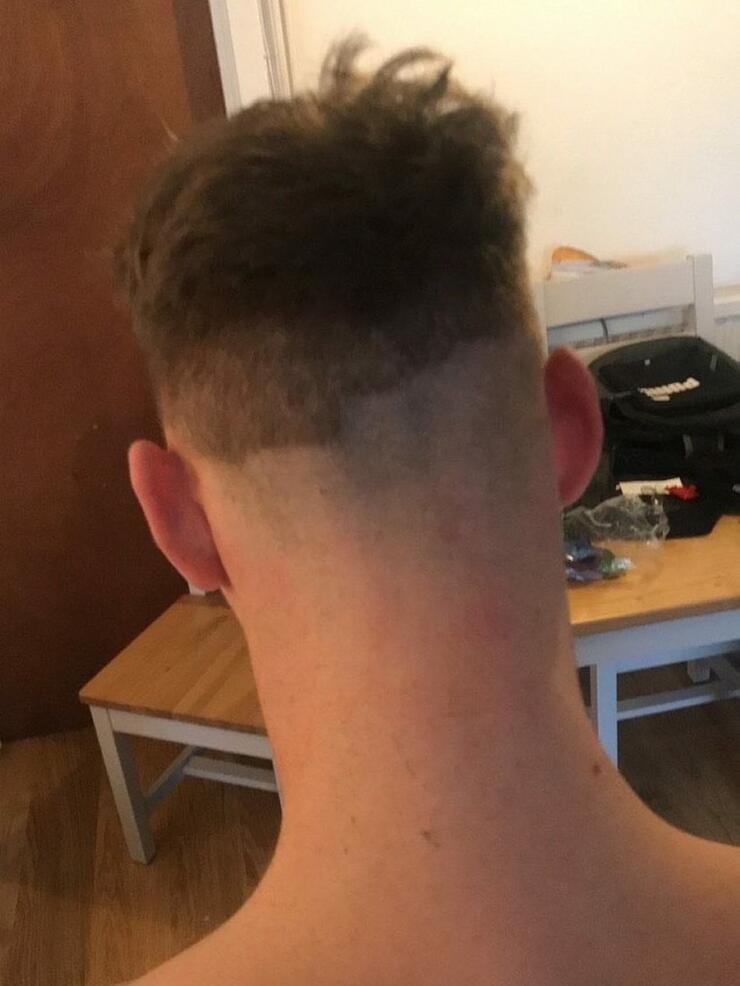 Of course, letting your loved ones do your hair might not be a great idea either. A man named Daniel Rundle recently tweeted out a pic of the cut he got from someone named Sophie, presumably his girlfriend. It didn't turn out well.
Then, others shared the dreadful results of their cuts given to them by family, friends or significant others:
Let this be a lesson to anyone who might be considering giving themselves a haircut or having someone in self-isolation with them do it - it is best to just hold off, let your hair grow out and deal with it when everything opens back up again.
Photo: TheTab