Only The Biggest Dog Lovers Can Spot The Hilarious Pug In This Photo
By Dave Basner
April 6, 2020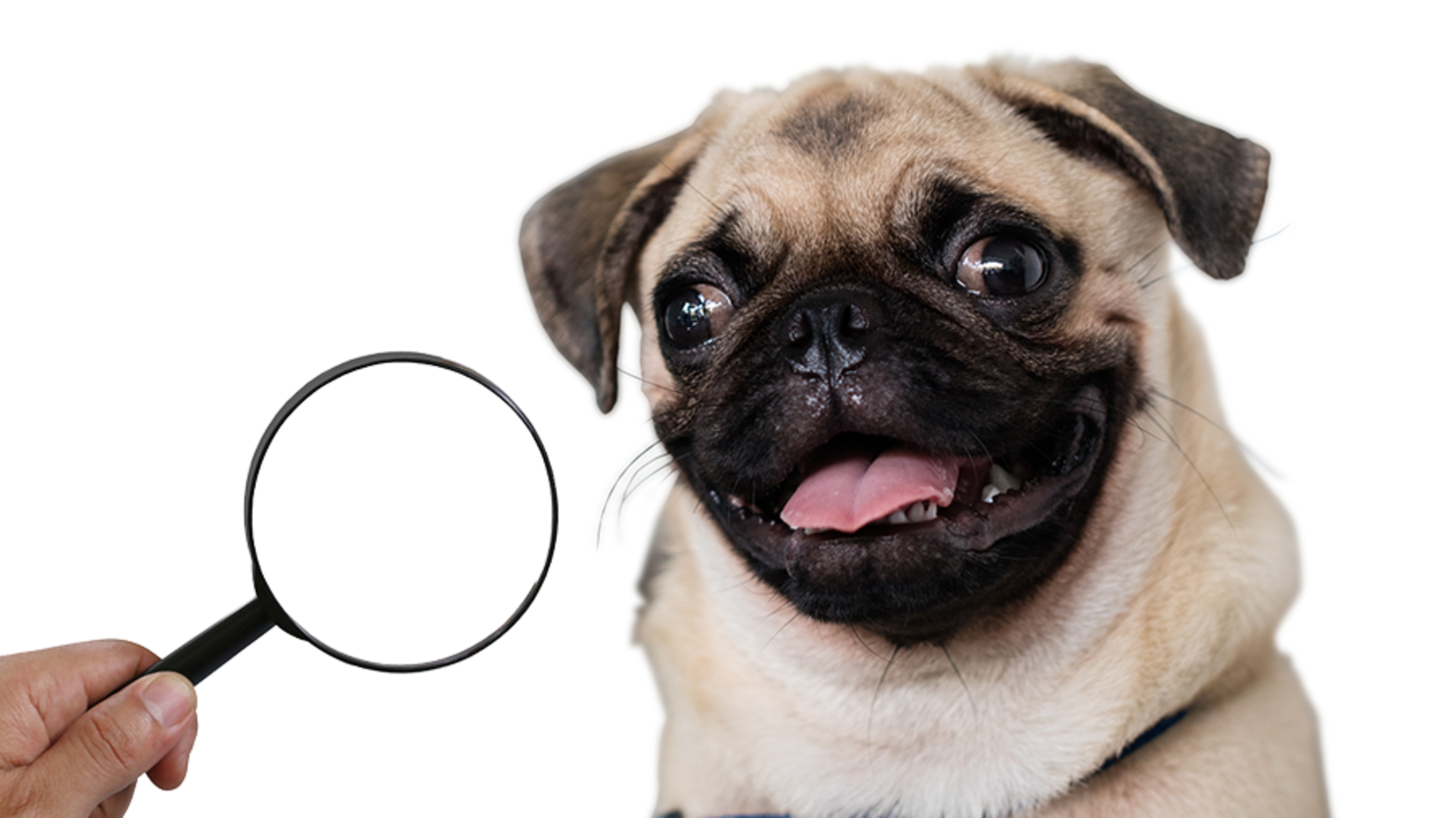 With many more hours at home, most people are looking for all sorts of things to keep them entertained. Some have broken out their old board games while others are binge-watching shows on Netflix - anything to both make the time go by faster and to keep their minds off all the sad news that has surrounded us for the past few weeks.
Well here is a fun puzzle that does both of those things. It's a simple photo of a bench in a park, with green grass and trees around it and another bench in the distance. However, hidden in the photo is a dog and not just any dog, an adorable pug. The pic was tweeted out with the words, "When you have found the pug just retweet ok."
If you're still struggling, take a closer look at the bench. If that doesn't help, scroll down and you'll see just how much in plain sight the pug was.
.
.
.
.
.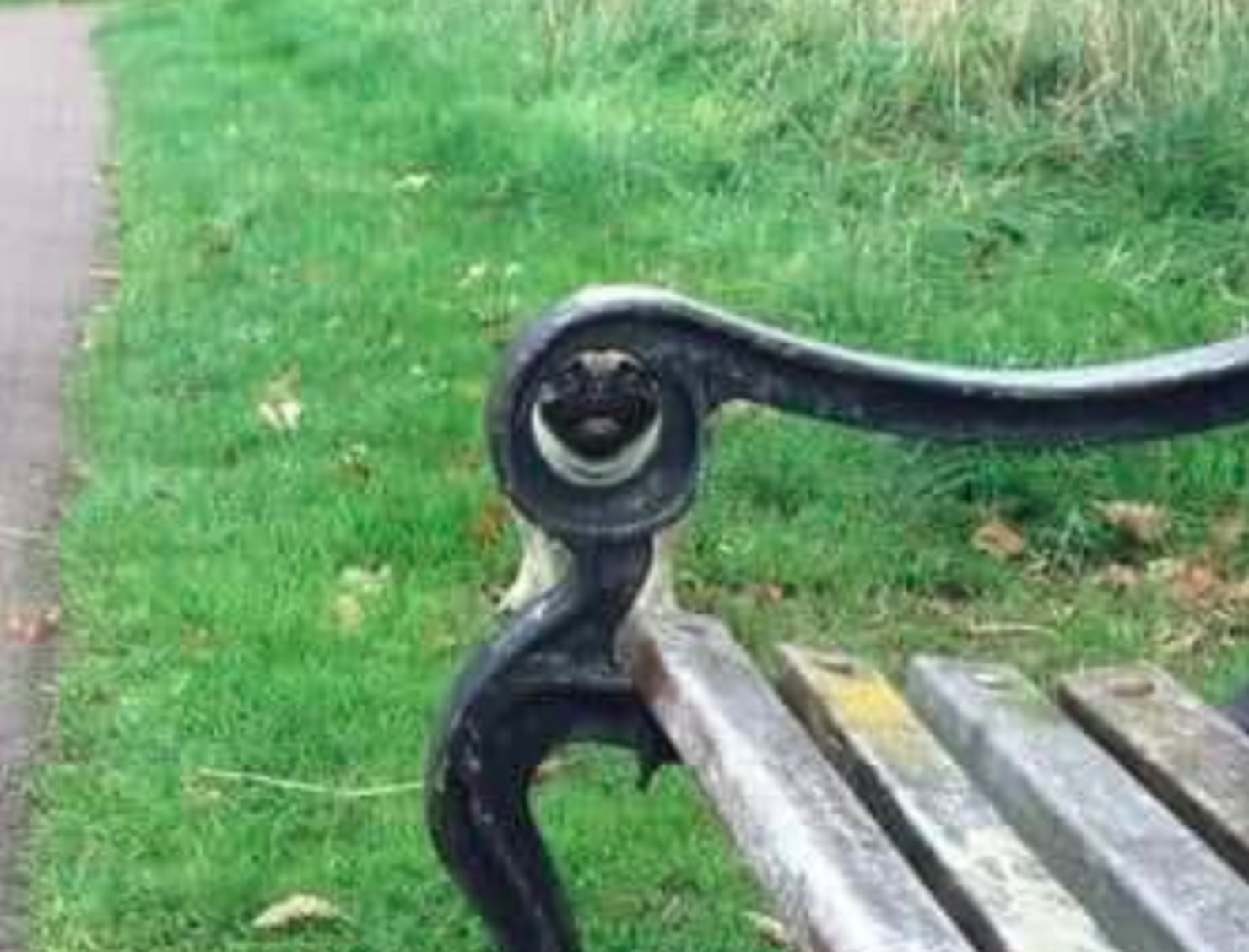 Even if you weren't able to spot the little guy, hopefully it got your week started on a fun note.
Photo: Getty Images