Simple Creatures Are Working On New Music In Quarantine
By Katrina Nattress
April 8, 2020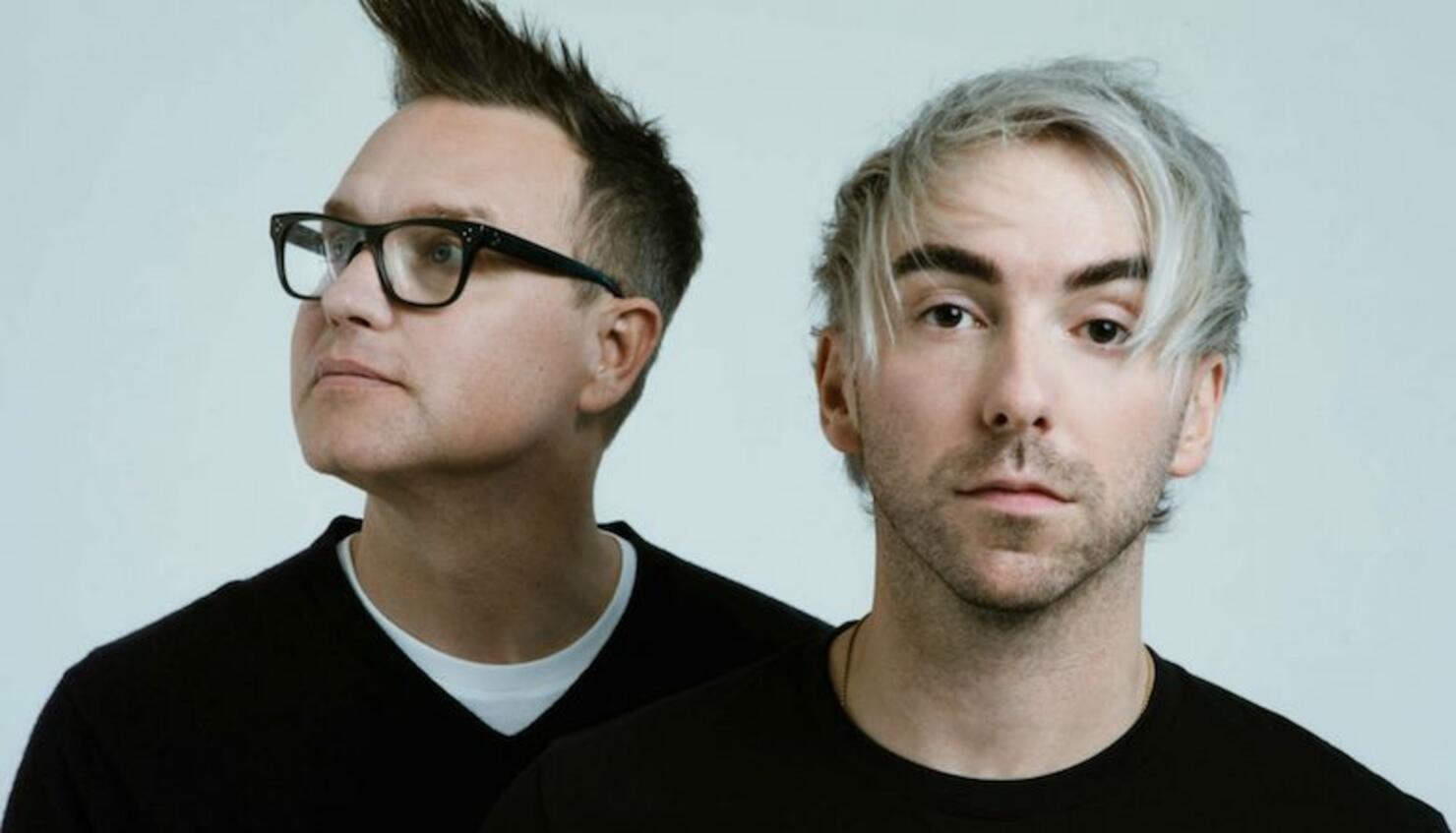 Simple Creatures already gifted us two EPs last year, but they're not stopping there. While the world has been hunkering down at home to help stop the spread of the coronavirus, Alex Gaskarth and Mark Hoppus have been using the time to write new music for their "trash pop" side project.
"We're already working on potential quarantine music while we're all on lockdown," Gaskarth told NME. "He's in Idaho – he escaped while he still could – and I'm stuck home in Maryland, so we won't be doing it in person but we're sending ideas back and forth and we're always talking about what the next steps are for Simple Creatures. It's in the works."
As far as surviving life in quarantine, Gaskarth thinks creativity and routine are imperative. "You've got to find things to do that are positive when you're self isolating and quarantining at home," he said. "It's not good to do nothing. So my goal is to write songs and connect with people – I've even talked to just some random friends who are writers about doing FaceTime calls where we write songs."
"Beyond that, I live on a farm situation so we have horses and animals that take up a lot of our time during the day so it's easy for us to get lost in that, so that's really satisfying work to do – that's keeping us sane right now," he added. "That's the routine we're on right now. We get up early and take care of the barn work and and keep the animals happy and out to pasture and then go on with the rest of our day. Like I said, it's pretty surreal. Having that sense of purpose and job that you still have to do regardless of what's going on in the outside world is kind of grounding. It gives you – when everything else is shut down, that is a constant so its helping I think me and my wife maintain some level of sanity in all of the this."
Aside from writing new music, Hoppus has been keeping himself busy playing Animal Crossing, interacting with fans on Twitch, and arguing with his former blink-182 bandmate Tom DeLonge about Tiger King.
To keep up to date on the latest news about the coronavirus and to understand what you need to stay safe and healthy, check out the Coronavirus: Fact vs Fiction podcast from CNN Chief Medical Correspondent Dr. Sanjay Gupta.