The U.S. Navy Just Officially Published Tom DeLonge's 3 UFO Videos
By Eliot Hill
April 27, 2020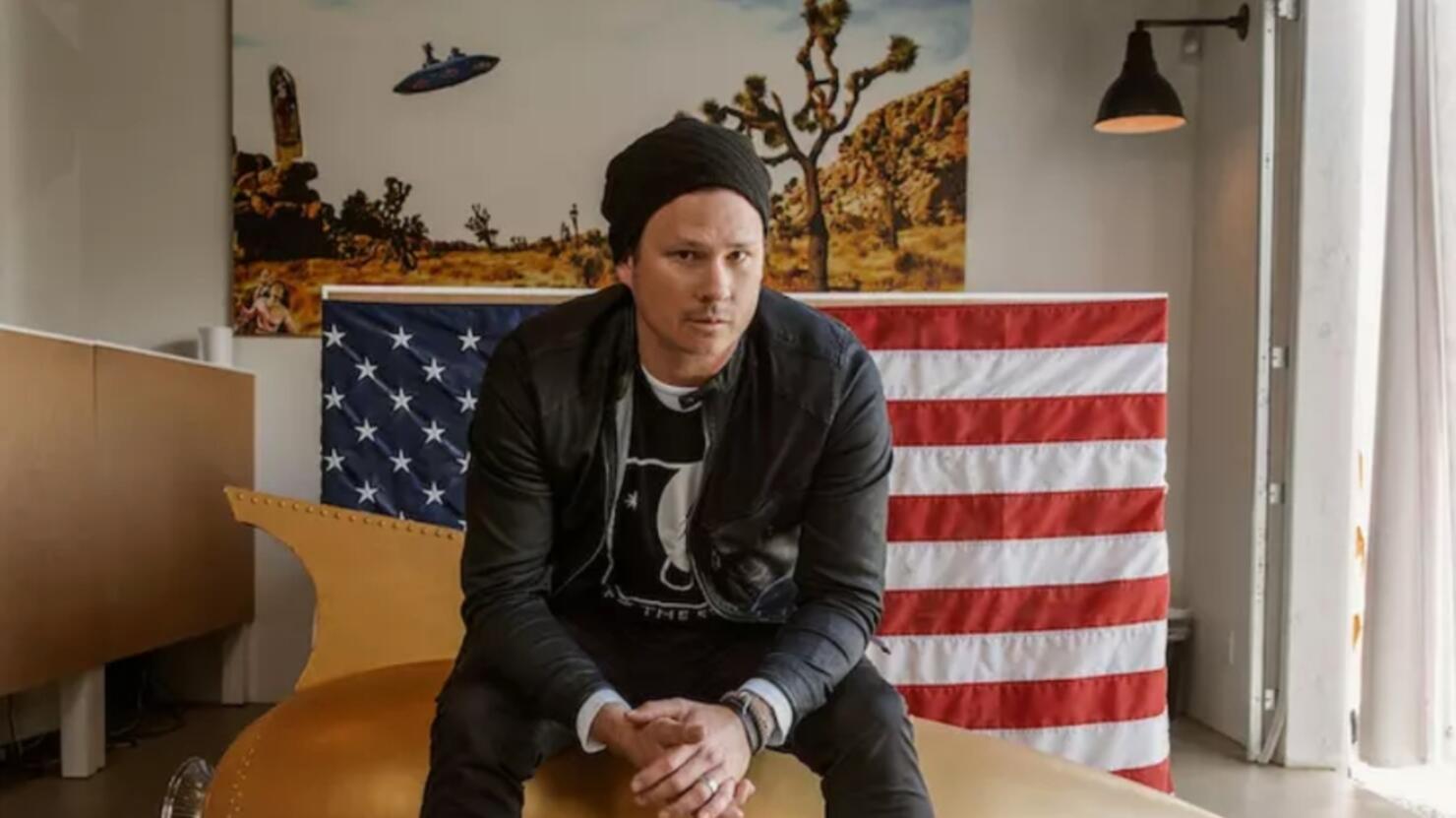 Ever since leaving blink-182 in 2015, Tom DeLonge has been focusing on his UFO research firm To The Stars Academy of Arts & Science and the accomplishments he's achieved in the past two years alone have been pretty astonishing.
Back in September, DeLonge celebrated the fact that The Navy finally publicly acknowledged UFOs thanks to three videos the Angels & Airwaves frontman released. The clips racked up millions of views, causing the Navy to investigate the incidents.
After not being able to identify the aircrafts, a spokesperson told Motherboard, "The Navy considers the phenomena contained/depicted in those three videos as unidentified." This is significant because it's the first time the Navy has ever officially classified an aircraft as 'Unidentified Aerial Phenomena.'" 
Fast forward seven months and The Navy has now officially published the three videos DeLonge released. While not new, the three videos were obtained and published in 2017 and 2018 by To the Stars Academy, two of the videos gained recent attention after being published on The New York Times in an article about the Pentagon's Advanced Aerospace Threat Identification Program.
The three videos are now visible on The Navy's Freedom of Information Act page. DeLonge took to Instagram to celebrate the publishing by writing, "@tothestarsacademy is doing important things…" as well as "The Pentagon just officially released my videos... just saying."
According to VICE MotherBoard, "the U.S. Navy has a classified version" of one of the videos — suspect much?!
Anyway, DeLonge has been telling us aliens exist since 1999 and it's about time we listen!
Photo: LeeAnn Mueller