Meghan Markle Hired Princess Diana's Former Lawyer For Her Tabloid Lawsuit
By Emily Lee
April 28, 2020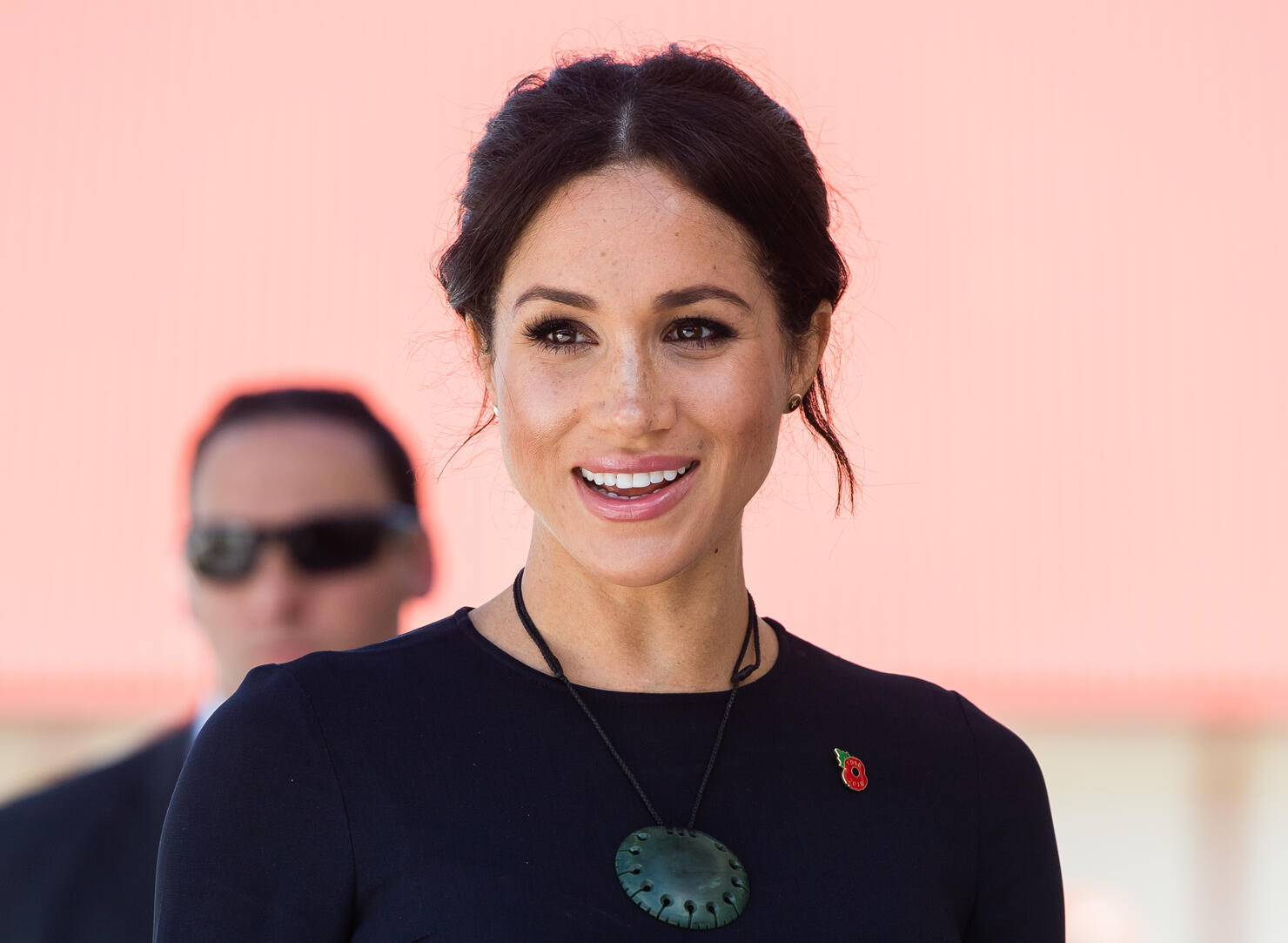 Meghan Markle's lawsuit against U.K. tabloid Associated Newspapers began on Friday (April 24). The Duchess of Sussex is suing the tabloid for publishing a private letter she sent to her father following her wedding to Prince Harry back in 2018. Meghan claims the tabloid only published select snippets of the letter in order to damage her reputation. She's also accusing them of harassing her father to provide information about her to the tabloids. In addition to that, Meghan and her legal team allege Associated Newspaper violated the U.K.'s copyright law by publishing the letter without her consent.
Since the lawsuit began last week, a ton of other private information has been made public. The texts Meghan and Harry sent to her estranged father before their royal wedding were published in court documents. The texts reveal Meghan and Harry's attempts to assist Thomas Markle after it was revealed he was staging paparazzi photos. Their pleading messages also reveal the Sussexes' sent a security detail to watch over Meghan's father after he suffered a heart attack.
Now that legal proceedings are officially underway, even more details about the case have been revealed. According to the media and communications law firm 5RB, Meghan hired David Sherborne to represent her. "He is also acting for HRH The Duchess of Sussex in her misuse of private information, breach of data protection, and infringement of copyright action against Associated Newspapers," 5BR said in a statement. This information caught people's attention because he formally represented the late Princess Diana.
In addition to working for Princess Diana, Sherborne has also represented a slew of other A List stars, including Elton John, Harry Styles, Paul McCartney and more. It seems like the Duchess is in good hands.
Photo: Getty