Nick Cordero Has 'Holes In His Lungs' From Battle With COVID-19
By Hayden Brooks
May 1, 2020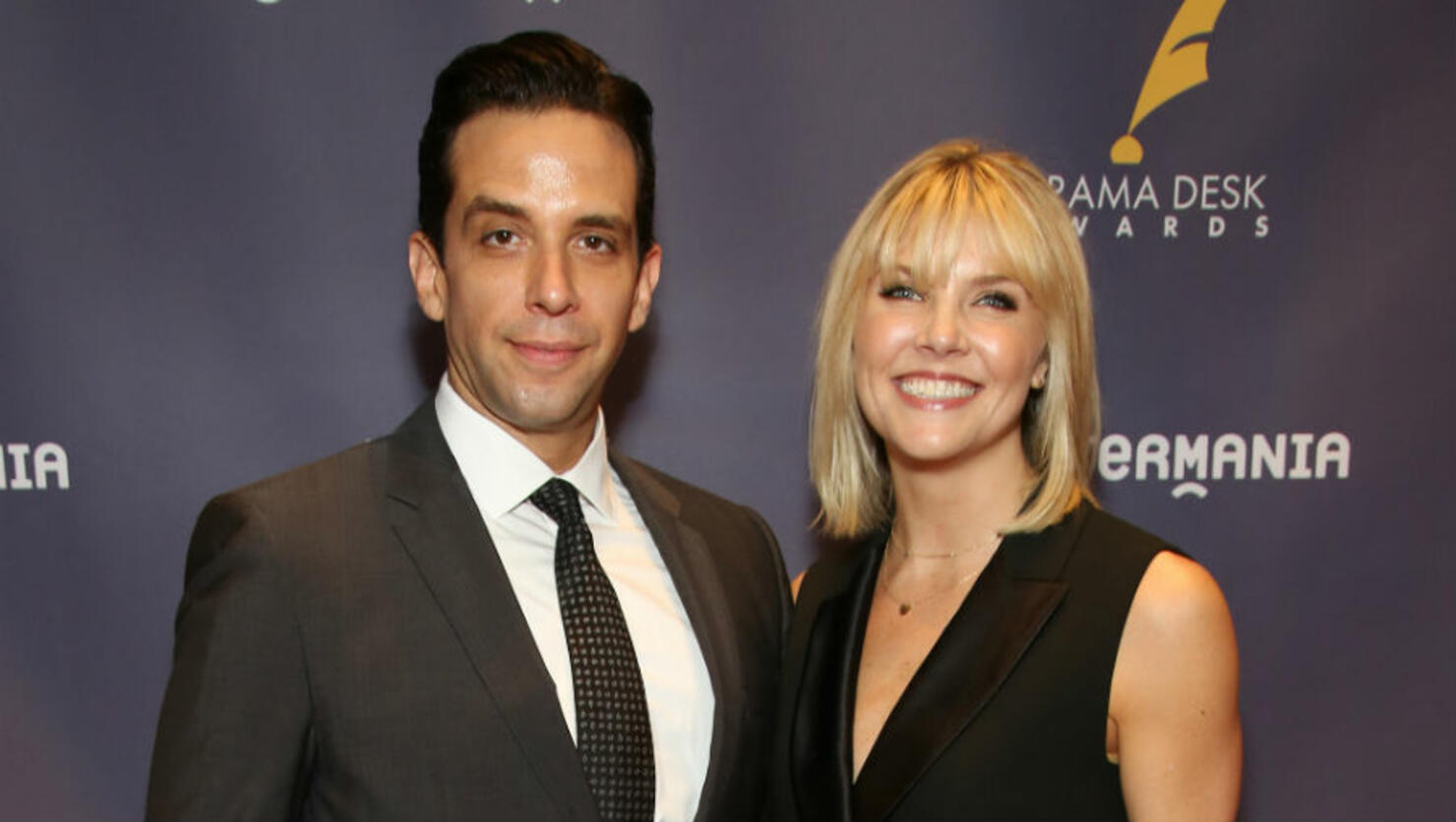 Nick Cordero's battle against COVID-19 has severely impacted his lungs, as per a new update from his wife, Amanda Kloots.
On Thursday (April 30), the fitness trainer, 39, provided followers with another setback update on the Broadway star, 41, admitting that the respiratory illness has impacted his lungs. "Due to COVID, Nick's lungs are severely damaged, to look almost like he's been a smoker for 50 years. They're that damaged," she explained. "There are holes in his lungs where obviously you don't want holes to be. This was found because his oxygen count went down and they went deep down into his lungs."
Additionally, Kloots said that the doctors at Cedars-Sinai Medical Center in Los Angeles, where the star is being treated, planned to do a scan of his lungs to "get a better picture of what's going on" and determine what medication he needs to attack the fungus in his body.
In April, Cordero was admitted to a hospital for breathing difficulties after being diagnosed with pneumonia. Shortly after, he tested positive for coronavirus after testing negative twice for the virus. Unfortunately, things went south when he became unconscious, was placed in a medically induced coma and underwent emergency surgery after doctors found a new infection in his lung. While recovering, the actor began having issues with blood clots, which prompted the amputation his right leg. Later on, Kloots revealed that doctors decided to put a temporary pacemaker into Cordero after he experienced some irregular heartbeats and went on a ventilator after developing a fever.
For the time being, Kloots and their 10-month-old son, Elvis, are living with Scrubs alum Zach Braff in his guest house. "Well, I am OK, but I'm very close to this because one of my best friends in the world, Nick Cordero, and his wife and baby have been living in my guest house for seven months as they were house-shopping in L.A. to make the move out here," the actor recently told The Hollywood Reporter.