Britney Spears' Conservatorship Is Preventing Her From Having Another Baby
By Hayden Brooks
May 6, 2020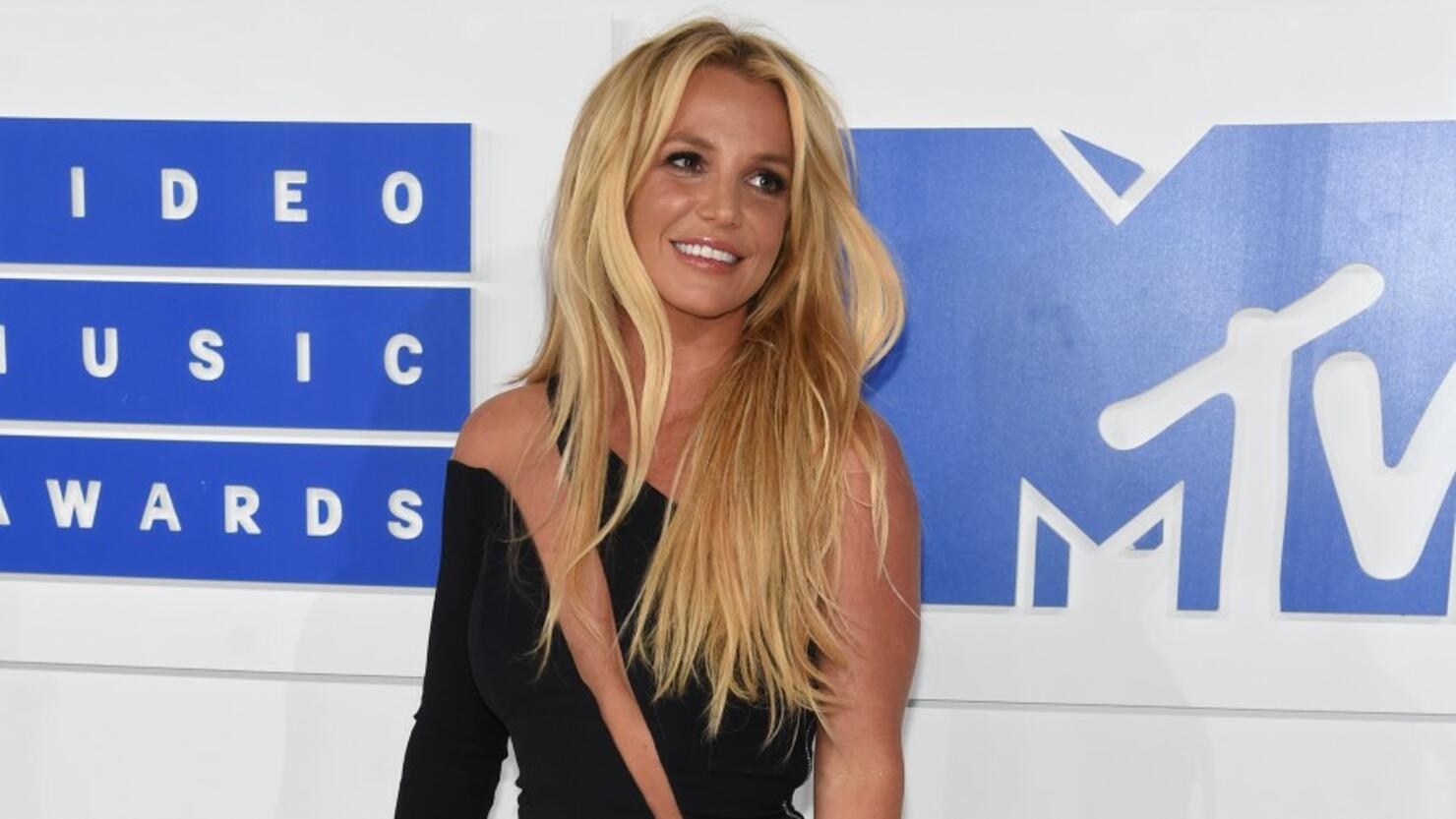 As time passes, it's becoming increasingly clear how restrictive Britney Spears' 12-year-long conservatorship has been to her personal and professional autonomy. In a new report from Us Weekly, it was revealed that the pop titan told a court official that she wanted to have a baby with her longtime boyfriend Sam Asghari, but the conservatorship prevented her from doing so.
"Britney told the probate investigator late last year she wanted to have a baby," a source told the celebrity gossip outlet about the singer, 38, wanting to start a family with her boyfriend of three years. "Her dad [Jamie Spears] had always been against Britney getting pregnant."
Despite pushing forward with worldwide tours, album campaigns and her Las Vegas residency, Spears' conservatorship, which started in 2008 after her publicized breakdown, has seen her father and lawyer Andrew Wallet in charge of all of personal and financial decisions. That includes major business decisions affiliated with her multi-million dollar estate and the smallest day-to-day tasks like grocery store transactions. Last year, word spread amongst fans that the singer's well-being was being taken advantage of amid the conservatorship and launched the #FreeBritney movement. The social media whispers-turned-streetside campaign argues that a conservatorship is meant for people who cannot take care of themselves, such as the elderly or very ill, and Spears has proven herself capable of succeeding in several business ventures.
Last April, the campaign claimed that the singer was forced into a medical facility against her will. Spears' mother, Lynne, seemingly cosigned the ordeal by liking several posts on Instagram, before stepping into the situation full force and requesting access to all accounts dealing with the singer's conservatorship. Afterward, it was reported that Jamie had asked to be temporarily removed as his daughter's conservatorship through January 20, 2020, citing personal health concerns. Unfortunately, it appears that Jodi Montgomery, the woman he appointed power, has a previous history of conservatorship abuse. Montgomery currently controls right to restrict or limit visitors by any means, the power to retain caretakers and security for the star on a 24-hour basis, the power to prosecute civil harassment restraining orders and the power to communicate with expert medical personnel regarding her health. A judge in the case has ordered Montgomery to remain the conservator until August 22.
In March, a source revealed that Spears has been enjoying her time away from the spotlight and paused work ventures as a way to protest against her father. "Britney has expressed that she doesn't want to work again because she doesn't want to continue to essentially keep herself under the conservatorship," the source revealed. "Britney resents that her dad is given a monthly allowance which is around $10,000 a month for his services overseeing her finances."
Photo: Getty Images