Mom Gets Shamed For Baby's Nails After Sharing Photo Of Her Manicure
By Dave Basner
May 7, 2020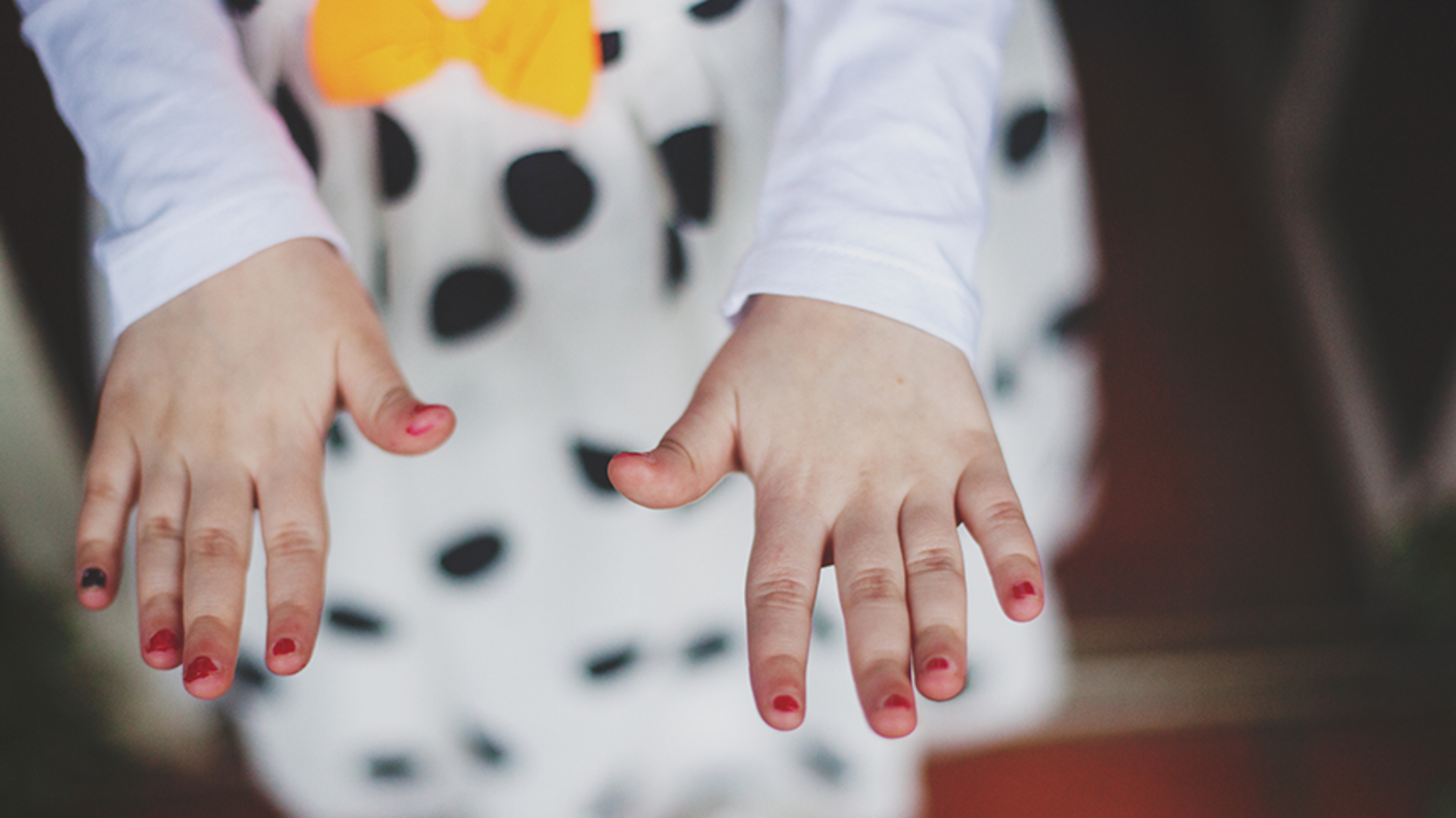 With many states' stay-at-home orders already having lasted well over a month, parents across the country are trying to find new things to do to keep their children busy. Some are trying to stimulate kids' minds by playing board games, others are keeping them active with sports, and a few are taking the spa-at-home route and giving their kids beauty treatments. One mother went all out on a manicure for her baby girl and proudly shared a photo of it online, however, it made its way to Reddit where the mani, and the mommy, were immediately torn apart.
The picture shows a little girl's hands with long acrylic nails that have been cut in the ballerina shape and decorated with glitter and rhinestones. One of the nails even has a Louis Vuitton logo on it.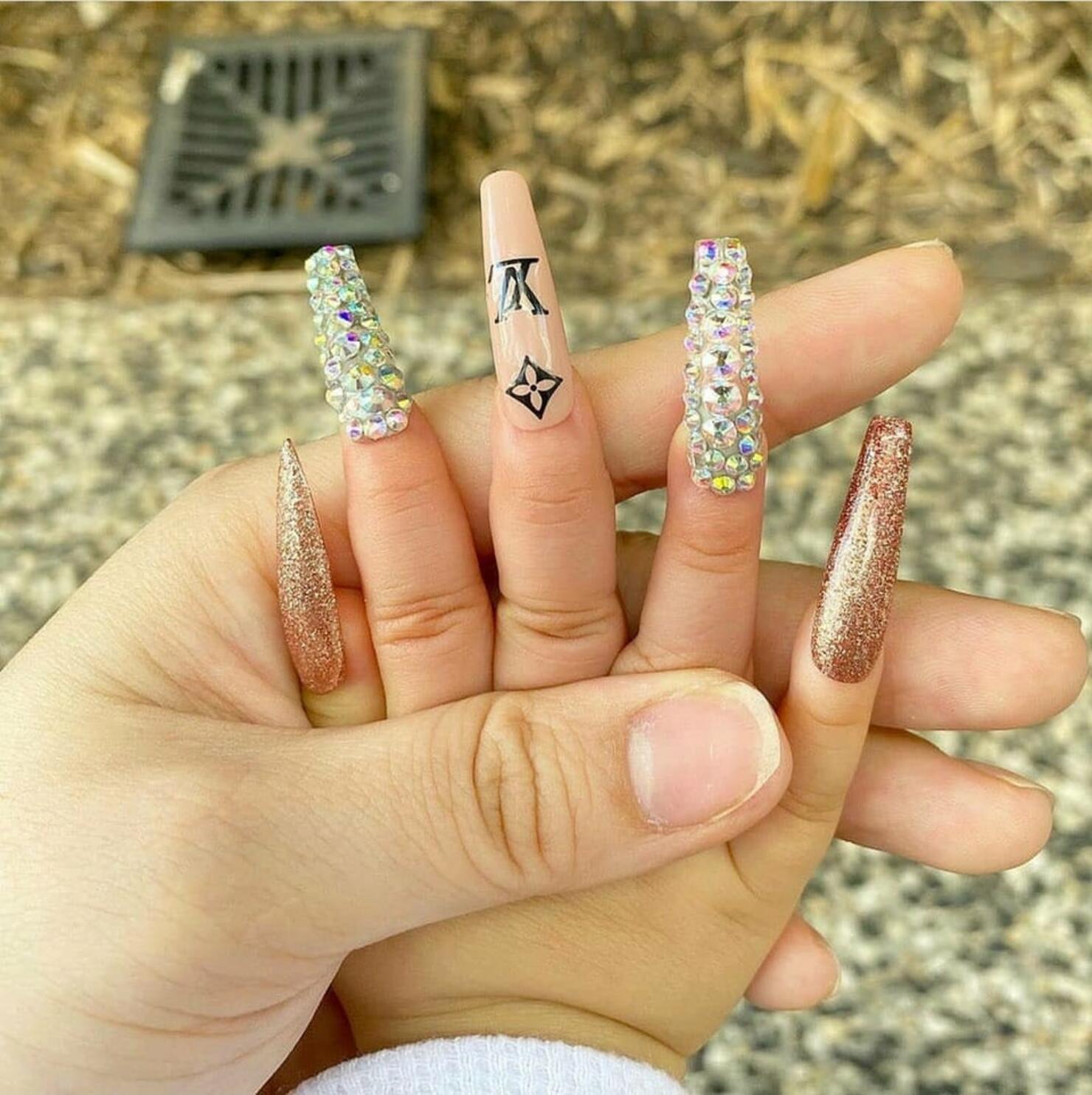 The comments came in fast and hard and included, "I'm concerned this baby will poke her eye out," "No, just no," "I didn't realize what was wrong until I saw the hand," "This is how your child gets hurt," and "10/1 odds the kid is wearing giant hoop earrings too."
There were plenty who stood up for the mom as well though, writing things like, "They're temporary press on nails, probably just for a silly pic if mom does nails," "Looks like someone just having fun with their kid," and "It's clearly not permanent. Jesus Christ we can't have fun now, huh." Another explained:
I've seen this woman's account. They're literally sticky press on nails. She makes them. They aren't hurting the baby and she most likely takes them off right after the picture is taken. Super cute. Why do people have to assume the worst, and turn some light hearted cute baby pictures into something awful.
Photo: Getty Images, Reddit