Tom DeLonge Says Blink-182 Reunion Is Inevitable
By Katrina Nattress
May 8, 2020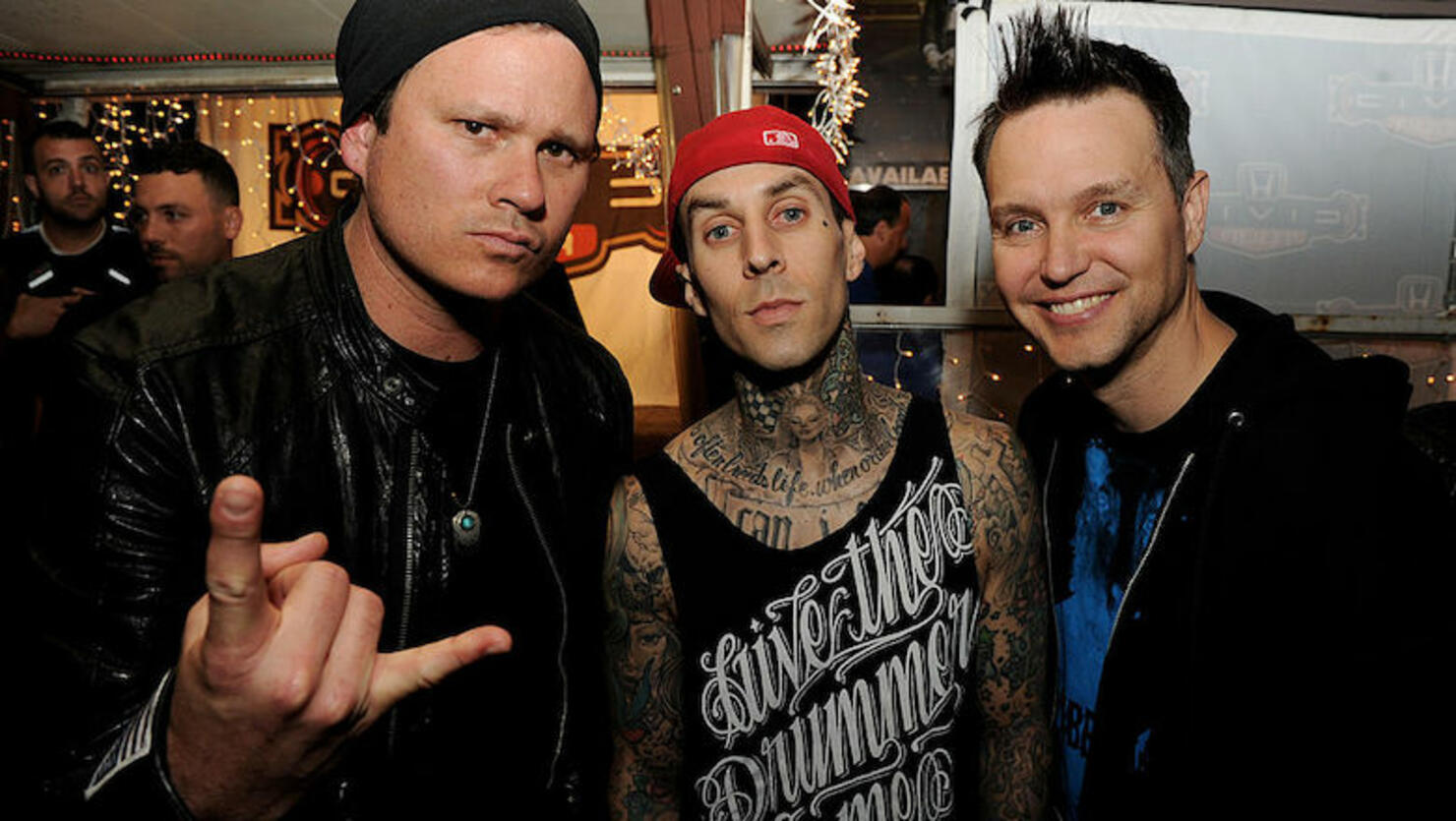 The more Tom DeLonge interacts with his old blink-182 bandmates, the more hopeful we get for a reunion. And during a recent Rolling Stone interview, he got us even more excited.
"I was going through old photos and saw some old photos and just felt like it. You know, I talk to Mark and Travis every so often. I just talked to Mark the other day, and I talk to Travis about every week or two. And you know, I was feeling a little sentimental, but there's no hidden message there or anything," he said of a nostalgic Instagram post he shared last month (see below).
DeLonge went on to confess that a reunion is inevitable; however, his focus is on Angels & Airwaves and To The Stars Academy right now. "Everyone wants to know, 'Are you guys gonna play again?' Yeah, of course we are. We just gotta figure out the timing, how it works for everybody," he divulged. "[Angels & Airwaves are] getting ready to put out the best record we've ever made. So I'm really busy with that. I've got multiple film projects. As you know To The Stars Academy is just booming, so I have all these priorities I'm responsible for, and I can't just stop and go do a blink 182 tour because it sounds fun. It's a big thing."
Okay, we can live with that.
Though the topic of his former band came up, the interview's focus was on the Navy recently publishing three UFO videos DeLonge's To The Stars Academy originally shared.
"It's wild," he said of the feat. "I can't believe we pulled this off. It's a big deal, and so much more is coming. I think people need to buckle up."
Photo: Getty Images