Beyoncé Pays Tribute To Ahmaud Arbery: 'Rest In Peace'
By Hayden Brooks
May 9, 2020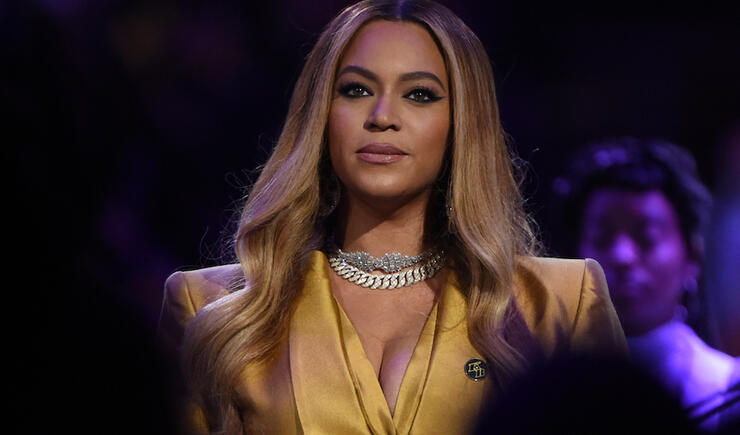 Tributes are pouring in for Ahmuard Arbery, the 25-year-old black man who was killed while jogging by two white men in Georgia, and now Beyoncé has joined the cast of supporters.
As per a recent update on the pop titan's official website, the singer shared the viral photo of Arbery in a black suit with the message: "Rest in Peace Ahmaud Arbery." Graphic footage of Arbery's killing surfaced on Tuesday (May 5) and it sees father and son Gregory McMichael, 64, and Travis McMichael, 34, chasing down Arbery in a pickup truck in Glynn County, Georgia. Arbery can be seen in a physical struggle with the elder McMichael, who is also armed, before the young McMichael opens fire on Arbery. In a report from The New York Times, the Georgia Bureau of Investigation said it was the younger McMichael who shot and killed the unarmed Arbery on February 23.
After the outcry of celebrity and political support from Democratic presidential candidate Joe Biden, LeBron James, Common, Justin Bieber, Megan Thee Stallion and many more, the McMicahels were arrested and charged with aggravated assault and booked into jail on Thursday.
Chat About Beyoncé Pays Tribute To Ahmaud Arbery: 'Rest In Peace'