Greta Thunberg Shows Earth's Bleak Future In Pearl Jam's 'Retrograde' Video
By Katrina Nattress
May 14, 2020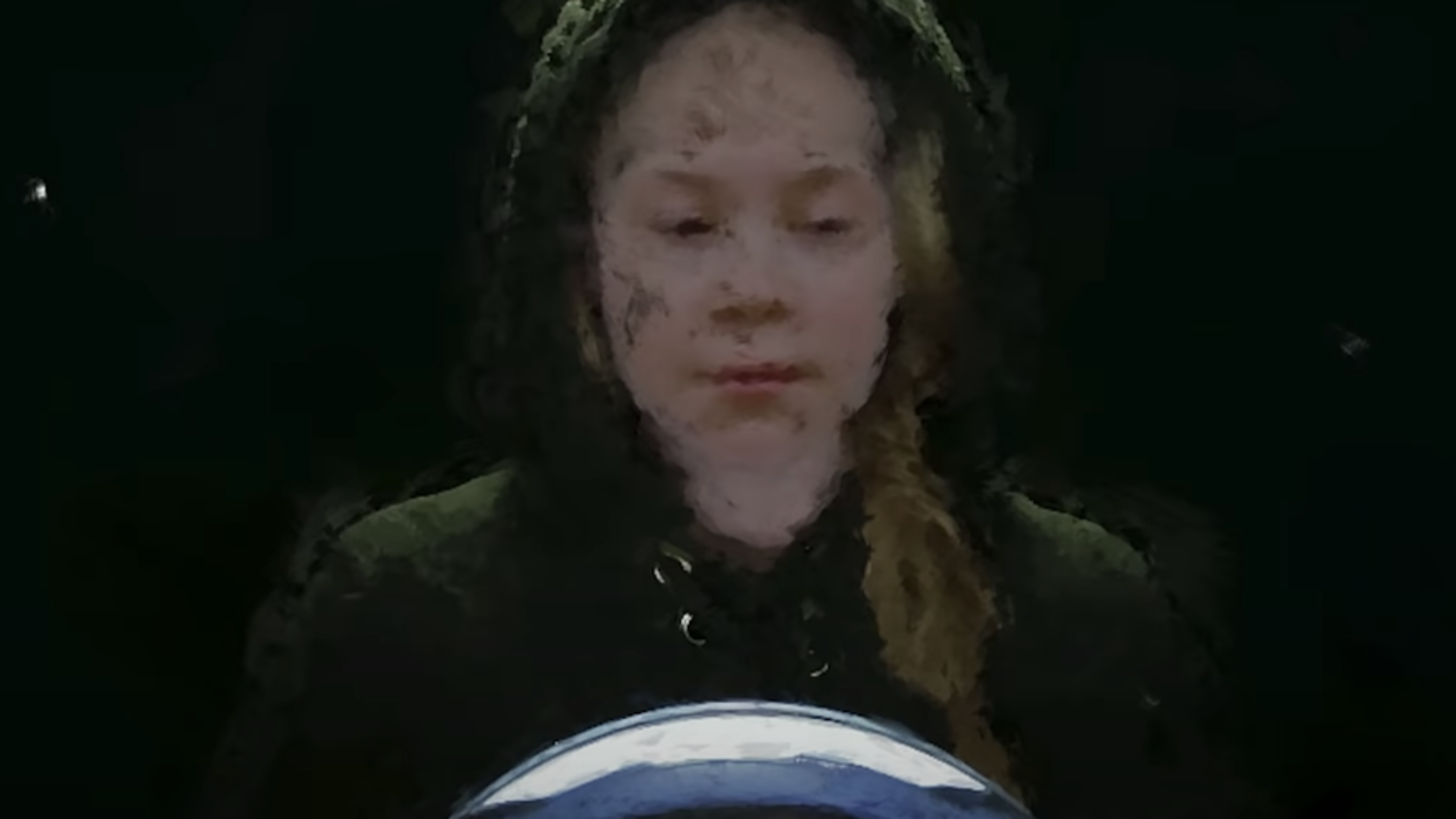 On Thursday (May 14), Pearl Jam shared the official video for "Retrograde" off their latest album Gigaton. The animated clip begins with a man driving up to a strip mall with storefronts paying homage to old PJ records (Ten, VS, No Code, Lightning Bolt), but he goes into one that says "Psychic Reader."
There, he gets a glimpse into a crystal ball, and what he sees is terrifying. Ice caps melt; entire cities drown in water; polar bears walk across dry, hot tundra. It's the Earth's future. And it's pretty bleak. As the camera pans to the psychic, we see Greta Thunberg — the young climate activist who's expressed her concern for the world's future if humans don't start making drastic changes, and fast. Pearl Jam members also make an appearance on Tarot cards.
At the end of the video, the words "It's gonna take much more than ordinary love to lift this up... " flash in neon, which are lyrics to the song and also eerily appropriate for the current state of the world.
Watch the "Retrograde" video below.