Mindy Kaling Signs On To Write 'Legally Blonde 3'
By Hayden Brooks
May 19, 2020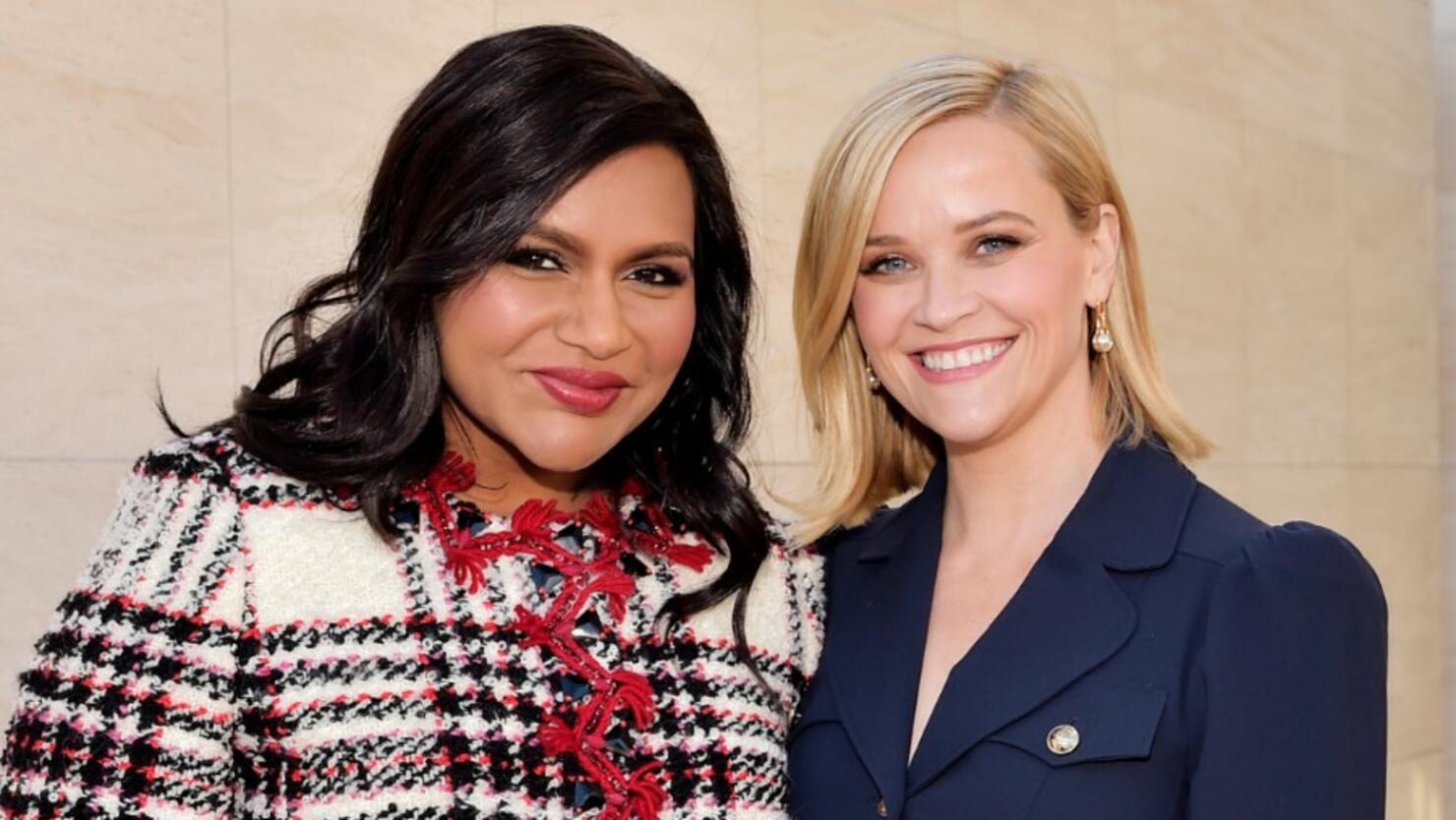 Mindy Kaling is set to bring her sense of humor to Legally Blonde 3.
As per a new report from Deadline, the multi-talent has signed to help write the script for the third installment of the franchise, alongside Brooklyn Nine-Nine co-creator Dan Goor. If you've been following the updates to the long-awaited film, you know that the project has been in the works for some time and while a script was already written for the film, Kaling and Goor are set to write a brand-new one. Meanwhile, Reese Witherspoon will reprise her role as Elle Woods and original film producer Marc Platt will return to man the production.
Back in February, Luke Wilson, who played Elle's love interest, said that he'd be happy to return for an upcoming sequel. "There was one [movie], which did really well, and then the second one … didn't quite do as well," he said at the time. "But, I mean, Reese is so funny that … I'd go back. … I'd go back in a second and do it."
Witherspoon has previously admitting to attending brainstorm meetings for the project, detailing the revolving door of characters — both new and old. "Oh, it's gonna be so fun!" the Hollywood titan told Entertainment Tonight. "I got to go to a meeting the other day where we talked about all the new plot points and all the characters and some returning characters and some new characters."