Hayley Williams Just Became The First Woman To Achieve This Rock Chart Feat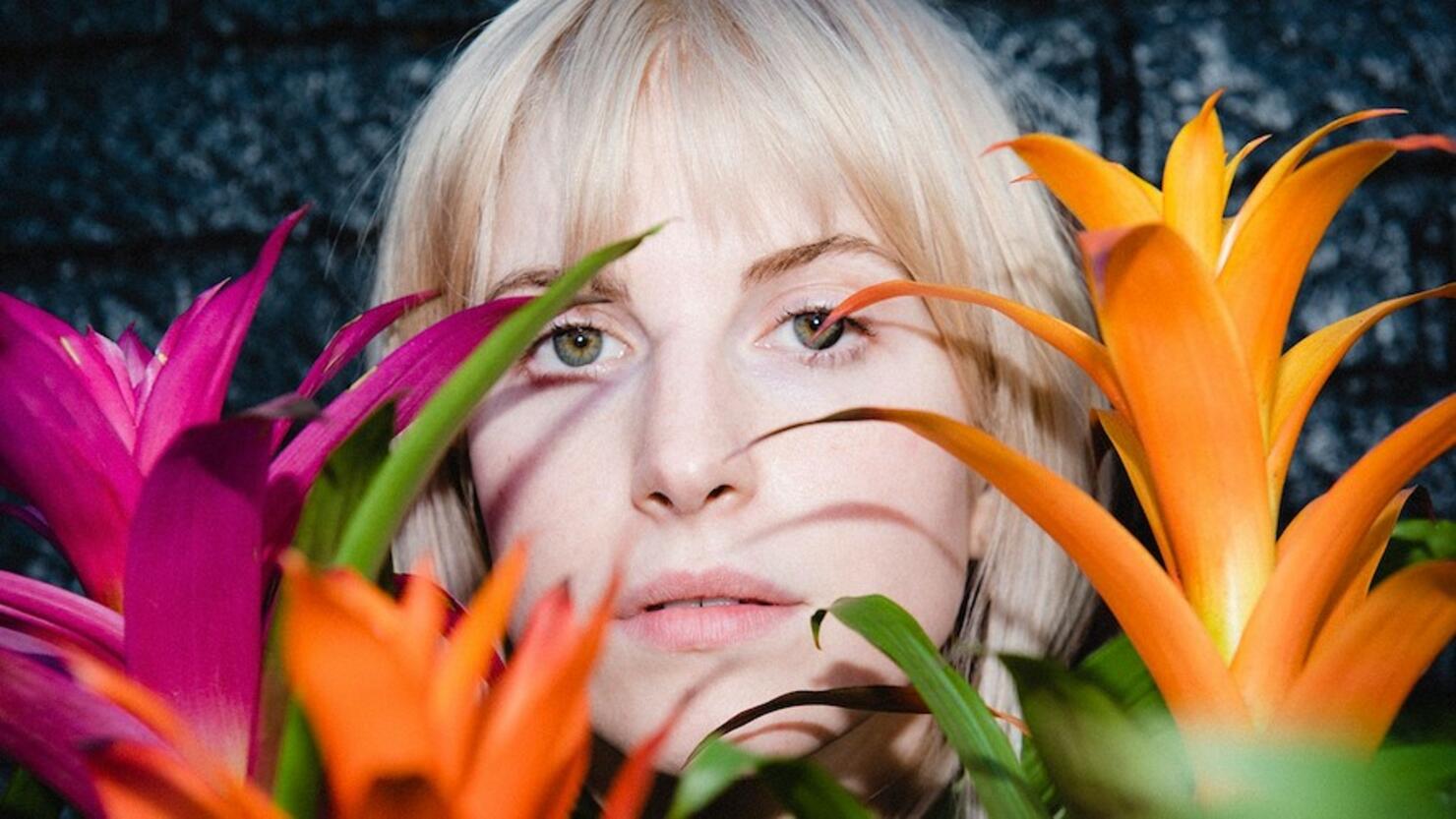 Hayley Williams released her debut solo album Petals For Armor on May 8, and this week it topped Billboard's Top Rock Album Chart with the equivalent of 22,000 album units sold, and 17,000 of those units coming from album sale.
Though an exciting feat all on its own, what makes it even more impressive is the fact that Williams became the first woman to top the chart both as a solo artist and with a band. Aside from Petals For Armor, she also recorded four No. 1 albums with Paramore: After Laughter, Brand New Eyes, and self-titled.
Petals For Armor is a raw, vulnerable album that deals with subjects like self-sabotage while also exploring the more optimistic side of her psyche. While speaking about her solo project to Vulture, Williams also opened up about the trouble she's faced with Paramore (and revealed who "Misery Business" is about).
"...the toxicity between the five of us? We weren't really friends at that point," she confessed about Josh and Zac Farro leaving the band in 2010. "Now, when I run into Josh, I barely feel anything. No part of me is triggered."
Williams was supposed to go on her first ever solo tour this year, but like so many artists her plans were thwarted by the COVID-19 pandemic. She now plans to hit the road in 2021.