Britney Spears Self-Quarantined For Two Weeks To See Her Sons
By Hayden Brooks
May 26, 2020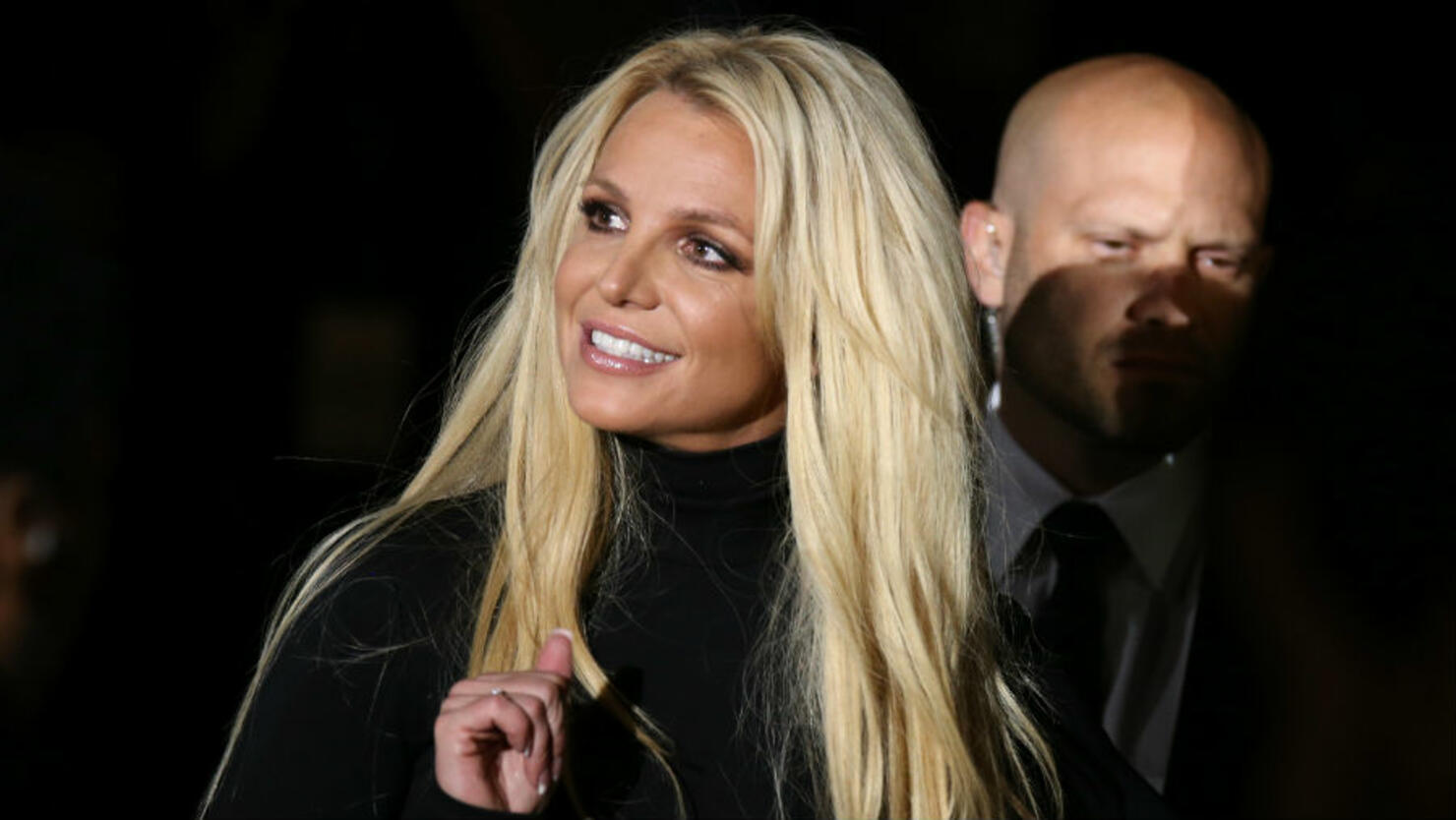 Britney Spears was reunited with her two sons, Sean Preston and Jayden James, after self-quarantining for 14 days since her trip to visit family in Louisiana.
As per sources close to TMZ, the pop titan returned to Los Angeles at the end of April from a visit to the south to see family. Her ex Kevin Federline, who currently has the children, suggested that she self-quarantined prior to seeing them and Spears obliged with the request amid the COVID-19 pandemic. Meanwhile, Federline has also been homeschooling the children since the middle of March.
Spears and Federline's mutual understanding for their children's needs continues after Spears' father, Jamie, allegedly got into a physical altercation with Sean Preston, 13, in late 2019. "Our source says Jamie broke down the bedroom door, and once he got his hands on the boy, allegedly 'violently shook' the teenager. We're told the entire incident was chaotic, but in the end Britney did the right thing by removing her children from the home -- and her father -- and bringing them someplace safe," The Blast reported at the time. Afterwards, a restraining order for the children against Jamie was put into action.
As a reminder, Jamie Spears is also at the helm of the singer's highly-suspect conservatorship, which sees him control her multi-million dollar estate, any personal affairs and day-to-day tasks since 2008. He temporarily stepped down from the position after the alleged physical altercation.