Ozzy Osbourne Is 'Getting Ready For The Road' During Quarantine
By Andrew Magnotta @AndrewMagnotta
May 27, 2020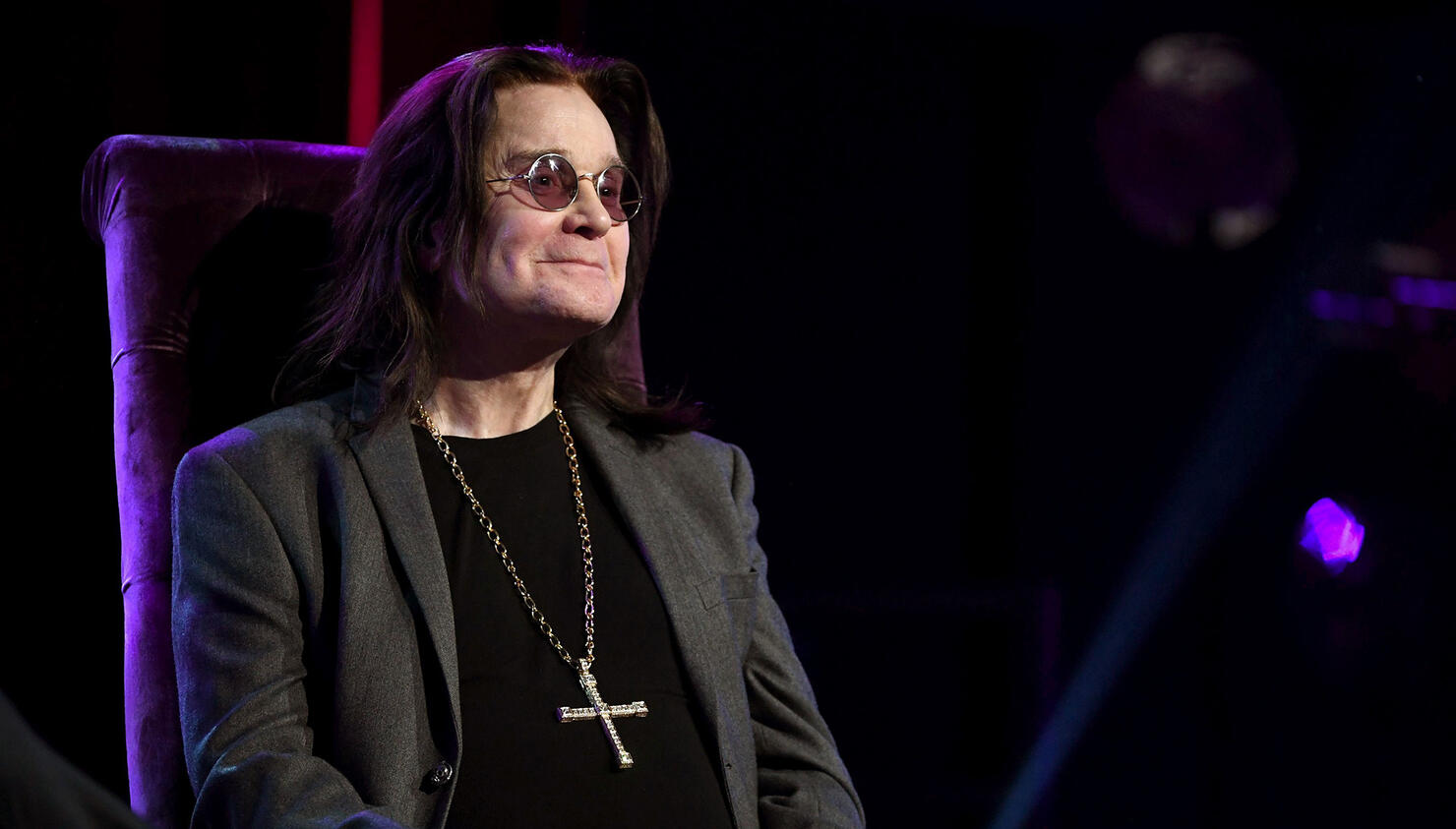 The hell of 2019 might actually have prepared Ozzy Osbourne to live in lockdown — at least now he's in better health than he was a year ago.
A series of health setbacks, including pneumonia, neck surgery and Parkinson's disease forced Ozzy to postpone his 'No More Tours 2' touring plans in 2019.
Ozzy called off some scheduled dates this spring to go to Switzerland to see a Parkinson's specialist, but the rest of his tour dates and that trip was later canceled due to the COVID-19 pandemic.
The heavy metal icon is used to staying in motion, so his new lifestyle was extra challenging, even before going into coronavirus isolation.
"I have never been home so much in my life," he told Entertainment Tonight. "But I must say I am getting ready for the road."
His daughter Kelly Osbourne says that both she and her dad are creatures of habit, who find comfort in their daily routines. She says the family is settling into a new normal just like everyone else.
Late last year, Ozzy appeared to doubt whether he would ever be well enough to tour again. But his tune changed in February, and for what it's worth, his children both have faith that their dad will bring his 'No More Tours 2' farewell tour to a satisfying conclusion at some point.
Photo: Getty Images