Ozzy Osbourne Teases Second New Single "Straight To Hell"
By Andrew Magnotta @AndrewMagnotta
November 21, 2019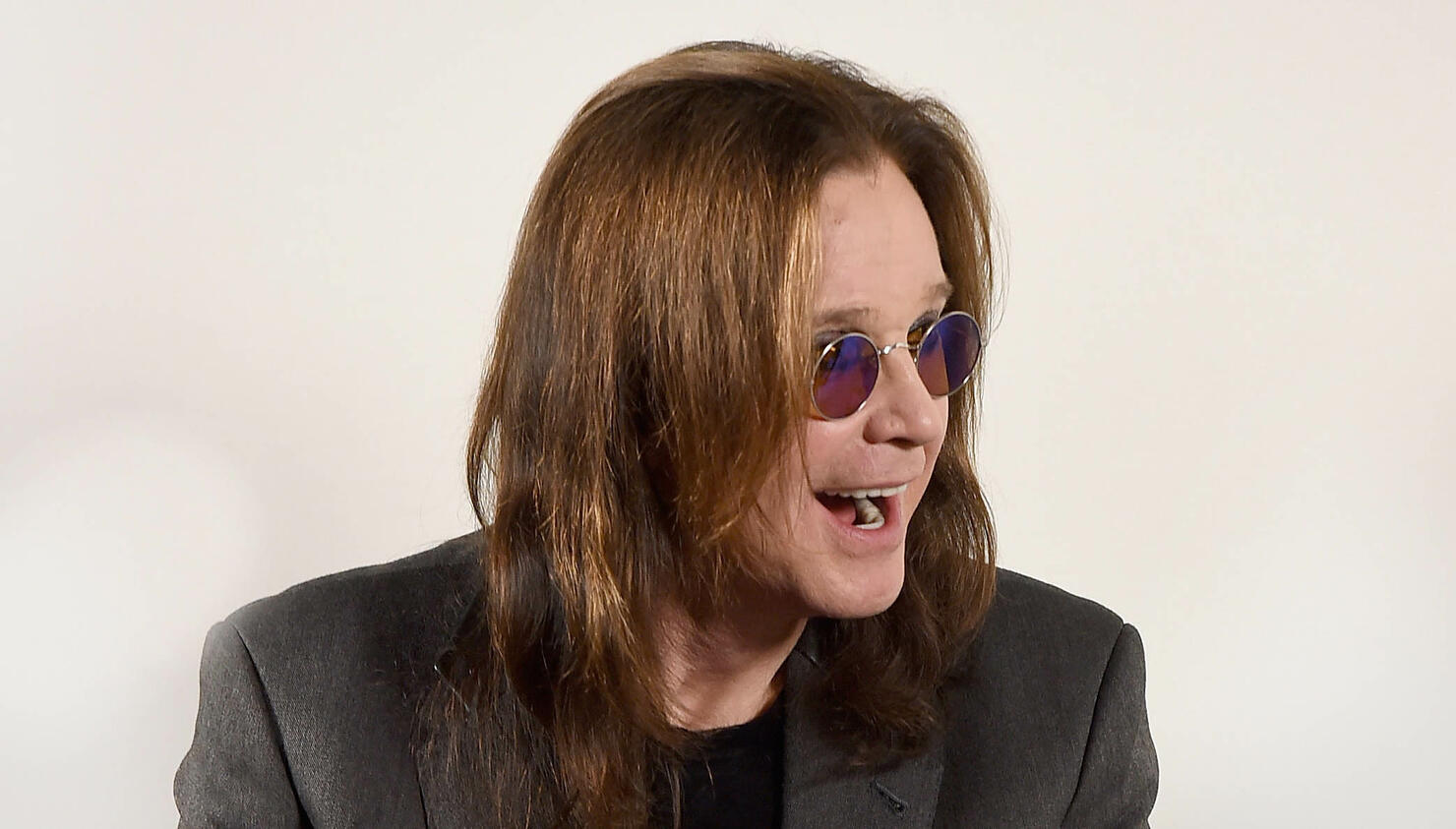 Two weeks after unveiling the first single from his upcoming new solo album, Ordinary Man, Ozzy Osbourne is about to drop a second new song.
"Straight To Hell" will be just the second new song Ozzy has released as a solo artist in the past nine years when it arrives Friday at midnight.
A brief teaser clip shared yesterday to the Prince of Darkness' social media depicts a serpentine image moving through shadows set to music from a choir. As the clip ends, the date "11.22" appears.
A link in Ozzy's bio leads to a postcard graphic on Ozzy's website that says, "You're invited — Join me this Friday 11/22 — Midnight. You'll be going... STRAIGHT TO HELL."