Next Stimulus Check Might Only Go To People Who Really Need It
By Dave Basner
May 29, 2020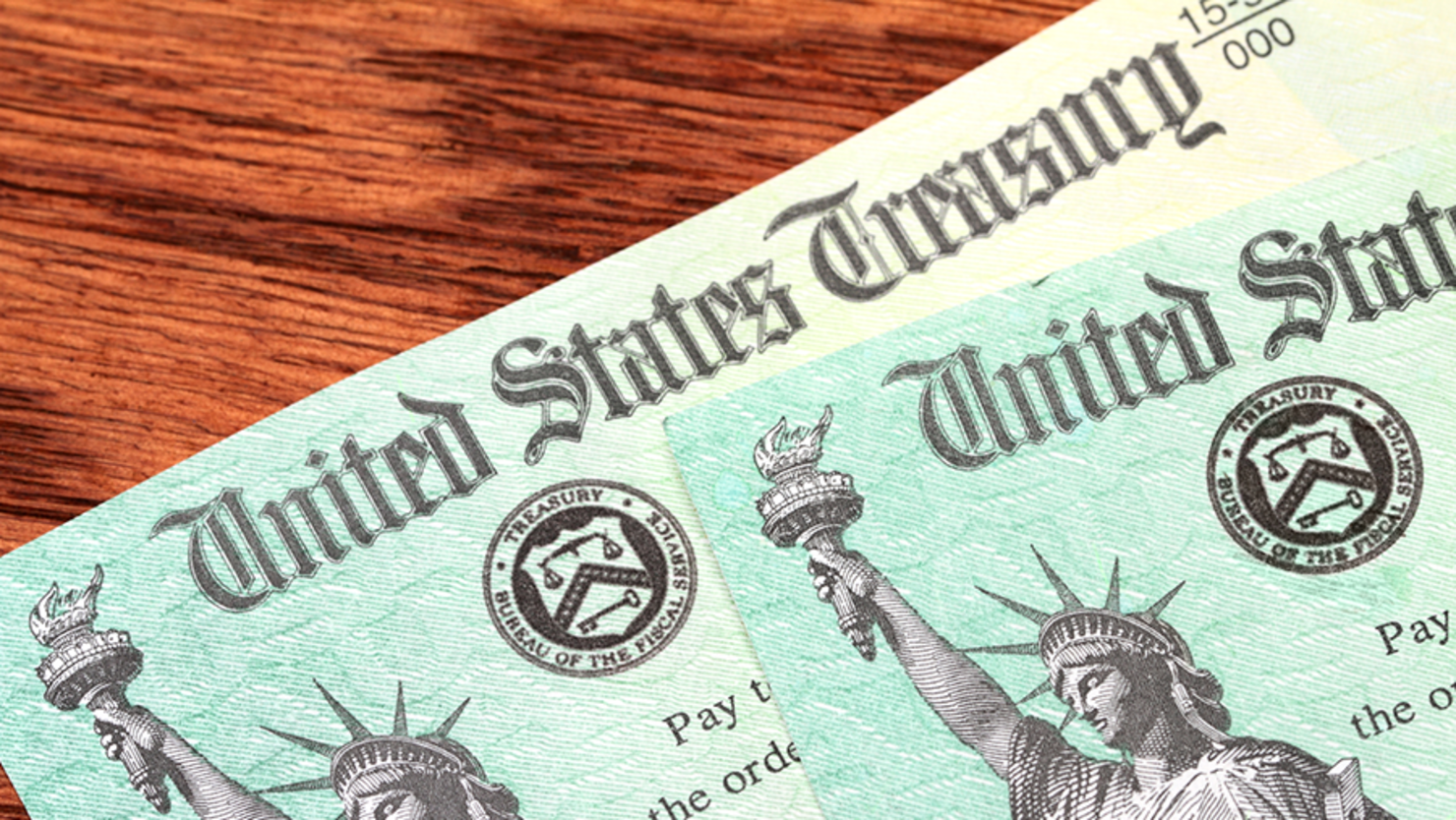 With unemployment in the country at its highest since the Great Depression, many Americans find themselves struggling. Congress tried to help when, in March, they passed the Coronavirus Aid, Relief and Economic Security (CARES) Act, which sent stimulus checks to millions of people. However, most of those checks were spent long ago and many people are still in bad shape financially. The House of Representatives recently passed the Health and Economic Recovery Omnibus Emergency Solutions (HEROES) Act, which would see another stimulus check go out, but it doesn't look like the Senate will approve it.
Many politicians from both sides of the aisle find the bill's $3 trillion price tag a little hard to swallow so they are coming up with other proposals to lower that cost. One, Democratic Senator Ben Cardin from Maryland, wants to see a stimulus check go out but only to those who most need it, though he doesn't define who that exactly is. According to The Hill, when asked if he'd support more checks going out, Cardin stated,
"I'd like to take a look at all that aid we provided and get good economic information on the value for that, from the point of view of our economy but more importantly on fairness to people who are really hurt... I think the next round we've got to be more targeted to those who are really in need. So I hope we can target this a little bit better to those who have been hit hard because of COVID-19."
That's if there even is another stimulus check at all. Most of the proposals aim to keep the bill's price tag down, and to do that, many are cutting out the stimulus check. Oregon Senator Ron Wyden, the senior Democrat on the Finance Committee, recently said there is "a little bit of debate" over if the checks should be included or not. Many senators are now ranking what they'd like to see in a new bill. While Wyden is in favor of stimulus checks, they aren't on his list of priorities. In a statement, he said his priorities are "tying expanded unemployment benefits to economic conditions and providing more help for the smallest of small businesses." That means extending weekly unemployment benefits, which is good, but it's not a stimulus check.
Meanwhile, other senators, including Bernie Sanders, don't like the idea of a one-time check because they think it isn't enough. What they'd like to see is weekly paychecks and benefits for workers, as well as financial assistance for small businesses, to help cover them over the next six months. They suggest using the Employee Retention Tax Credit to cover those costs.
For now, the Senate continues to negotiate what the next relief bill they pass will look like.
Photo: Getty Images