Grimes' Nickname For Son X Æ A-Xii Is Much Easier To Pronounce
By Hayden Brooks
May 30, 2020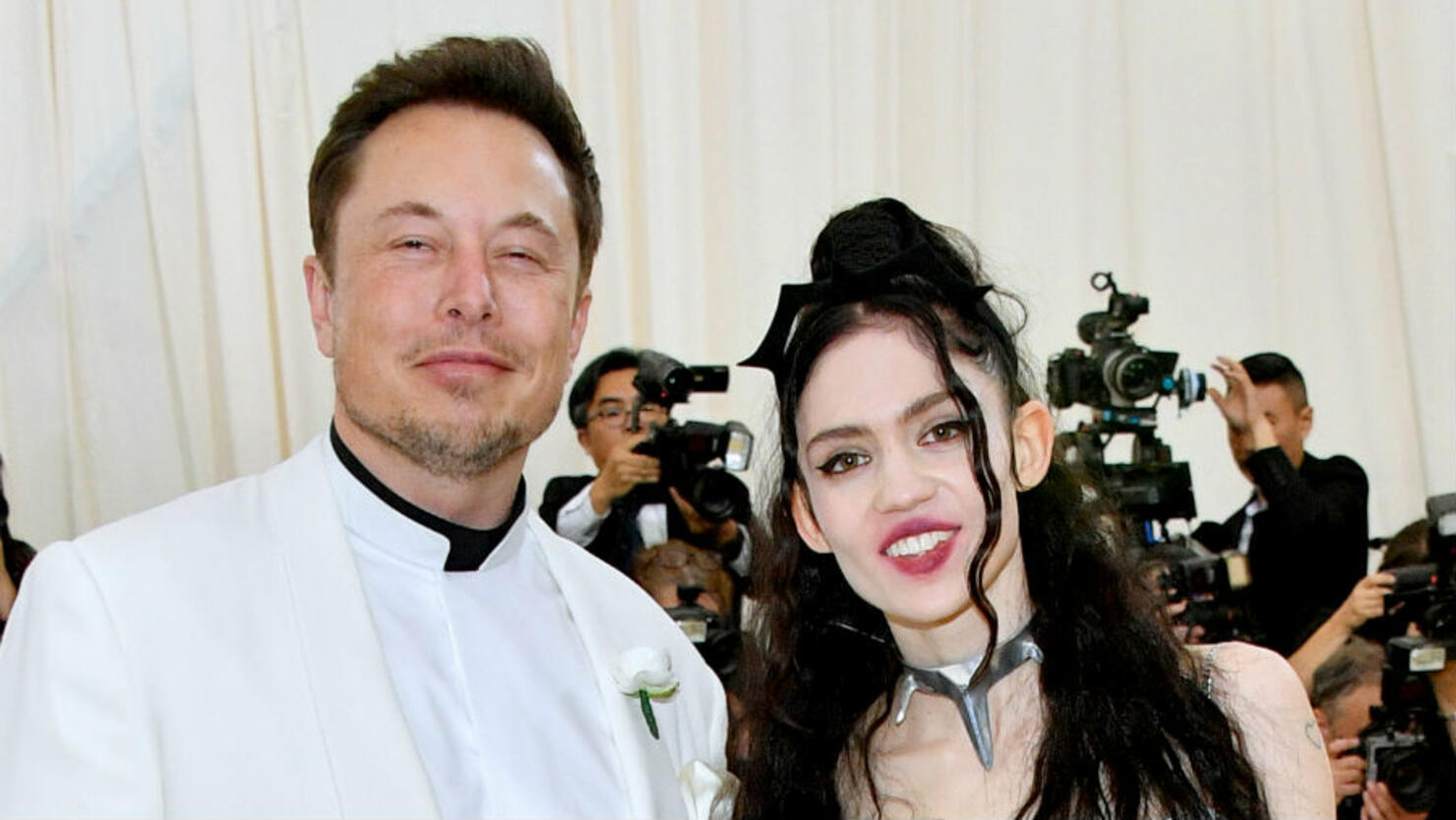 The saga over Grimes and Elon Musk's son's name continues!
As per her interview with Bloomberg, the alt-singer, 32, has revealed that she calls her son "Little X" for short. Needless to say, it's much easier to wrap your head around that compared to his full name: X Æ A-Xii.
If you've been following along, you know that the couple has been in the headlines over their son's unusual name. Musk, 48, recently broke down the name with The Joe Rogan Experience viewers, admitting, "It's just X, the letter x, and then the Æ is pronounced Ash." He went on to reveal that A-19 is a tribute to the Archangel 12, the "precursor to SR-71, the coolest plane ever." Meanwhile, the singer shared another method to pronounce her new son's name. "It's just X, like the letter X. Then A.I. Like how you said the letter A then I," she told one inquisitive fan. Afterward, it was reported that the name didn't comply with California law, so they tweaked it to X Æ A-Xii.
Elsewhere in her Bloomberg feature, Grimes spoke about her online art show, Selling Out, which includes a legal document in which the purchaser actually acquires a piece of the singer's soul for a "best offer" amount. "I didn't want anyone to buy it, so I said we should just make it $10 million and then it probably won't sell," she explained to the outlet. "The deeper we got with it, the more philosophically interesting it became. Also, I really wanted to collaborate with my lawyer on art. The idea of fantastical art in the form of legal documents just seems very intriguing to me."
Photo: Getty Images