Alicia Silverstone Talks About Bathing With Her 9-Year-Old Son
By Dave Basner
June 4, 2020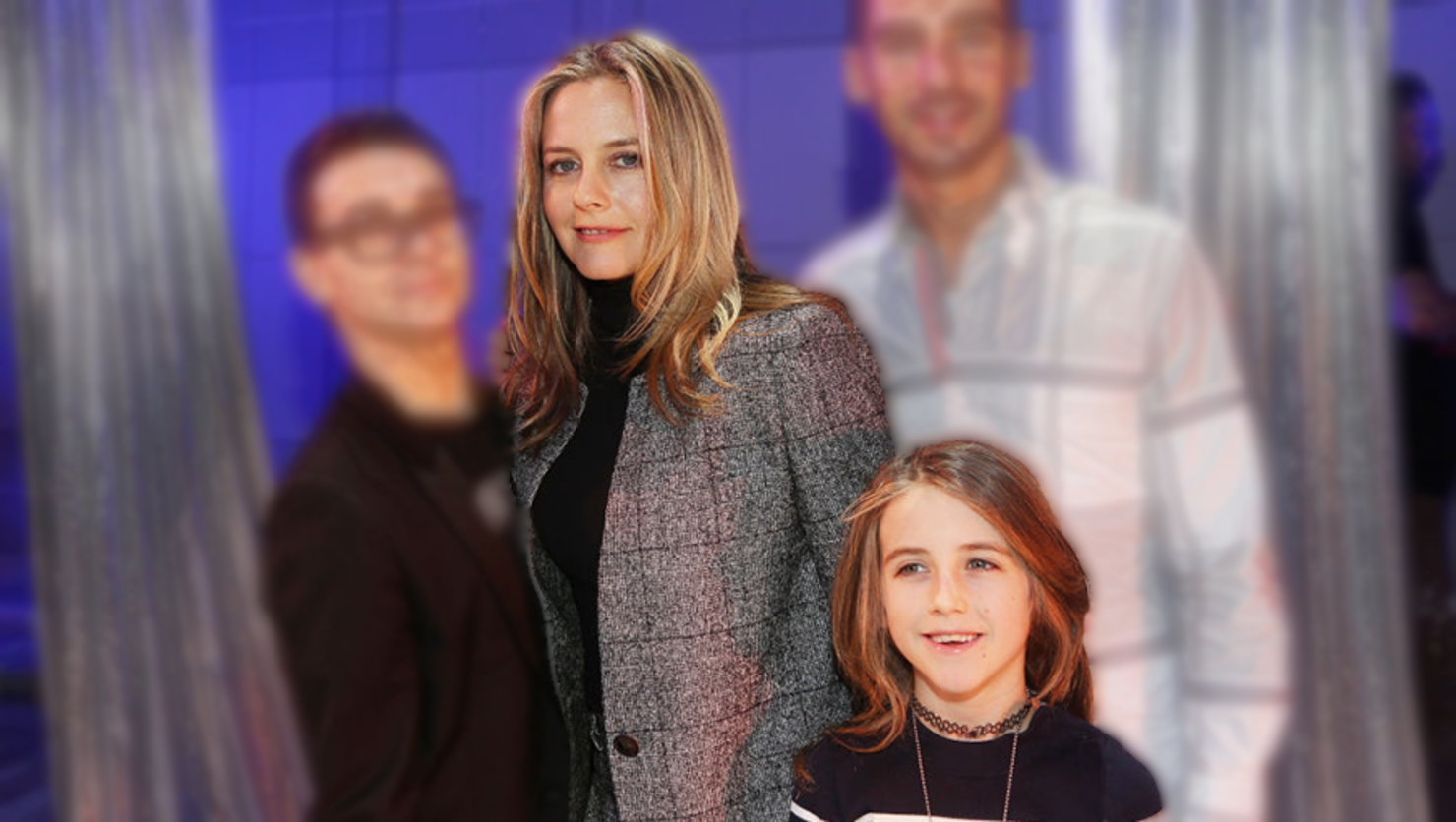 During the global pandemic, many parents have been spending a lot more time with their kids, and that goes for celebrities too. In a recent interview with the New York Times, Alicia Silverstone spoke about what she and her nine-year-old son, Bear, have been up to with stay at home orders in effect in her state of California. The 43-year-old Clueless star detailed how she and Bear have been dancing, hopping on a trampoline and jumping rope. She also described taking baths with the boy.
Silverstone said, "My son and I take baths together, and when he's not with me, I take a bath and that really feels nourishing and comforting."
Some people might disagree with how Silverstone parents, but it isn't the first time she's faced backlash. She also feeds Bear a vegan diet, something she said her son chooses to eat but still, she has taken heat for it. She explained, "People said lots of different things, and I was sort of 'the freak,' and I guess I'll take pride in that because it is hard to be the person that's speaking out, and it is hard to be the person that is saying the thing that isn't what everybody else wants to hear."
In 2018, she also said her son hadn't ever taken medicine because of his vegan diet.
Bear is the only child the actress shares with her ex-husband, Christopher Jaercki, who has been coparenting with her. Last month, she told Today how that works stating, "We ask Bear where he wants to be. But then I started to wonder if that was too much pressure. So, I checked in with him and he said, 'I love that I get to decide.' We both have different perks!"
Keep up to date with Alicia by following her here.
Photo: Getty Images