Beyonce Is In Talks With Disney To Work On 3 Films For $100 Million: Report
By Peyton Blakemore
June 10, 2020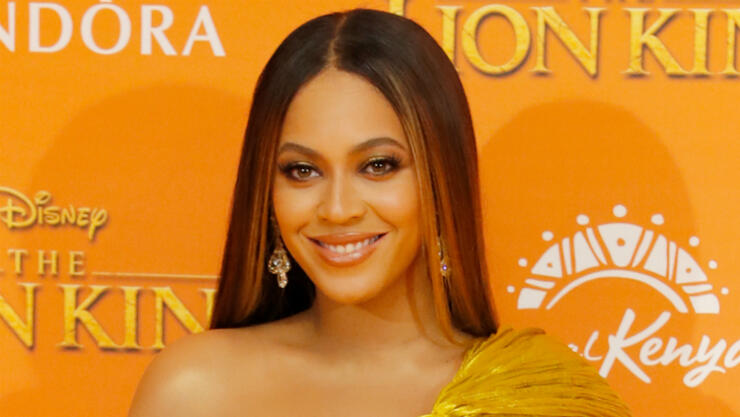 Beyoncé wasn't lying when she said she just raised her price.
According to The Sun, the legendary singer is in "advanced talks" to sign a $100 million deal with Disney for three projects, one of which is the soundtrack for Black Panther 2.
"Beyoncé has become a major player for Disney and is the perfect fit for their brand," a source told the outlet. "She's worked on a number of projects for them, including voicing Nala in the reboot of The Lion King, and now they're keen to secure her for more projects."
The insider added that "as part of the deal, they are also trying to get her team to agree to have Beyoncé voicing some of the new documentaries coming to Disney Plus."
"After the success of having Meghan Markle voicing the film Elephant on the platform, they have projects coming up which align perfectly with Beyoncé's brand," the source shared before noting that "the negotiations are still ongoing but it's the final details that are being thrashed out now."
As fans know, Bey voiced Nala in the 2019 remake of Disney's The Lion King, and released a 14-track album, The Lion King: The Gift, to accompany the project.
The 38-year-old singer first worked for Disney in 2007 when she was featured in their Alice In Wonderland Disney Dream Portrait series.
Photo: Getty Images
Chat About Beyonce Is In Talks With Disney To Work On 3 Films For $100 Million: Report