'Back-To-Work Bonus' Will Probably Be In Next Stimulus Package
By Dave Basner
June 17, 2020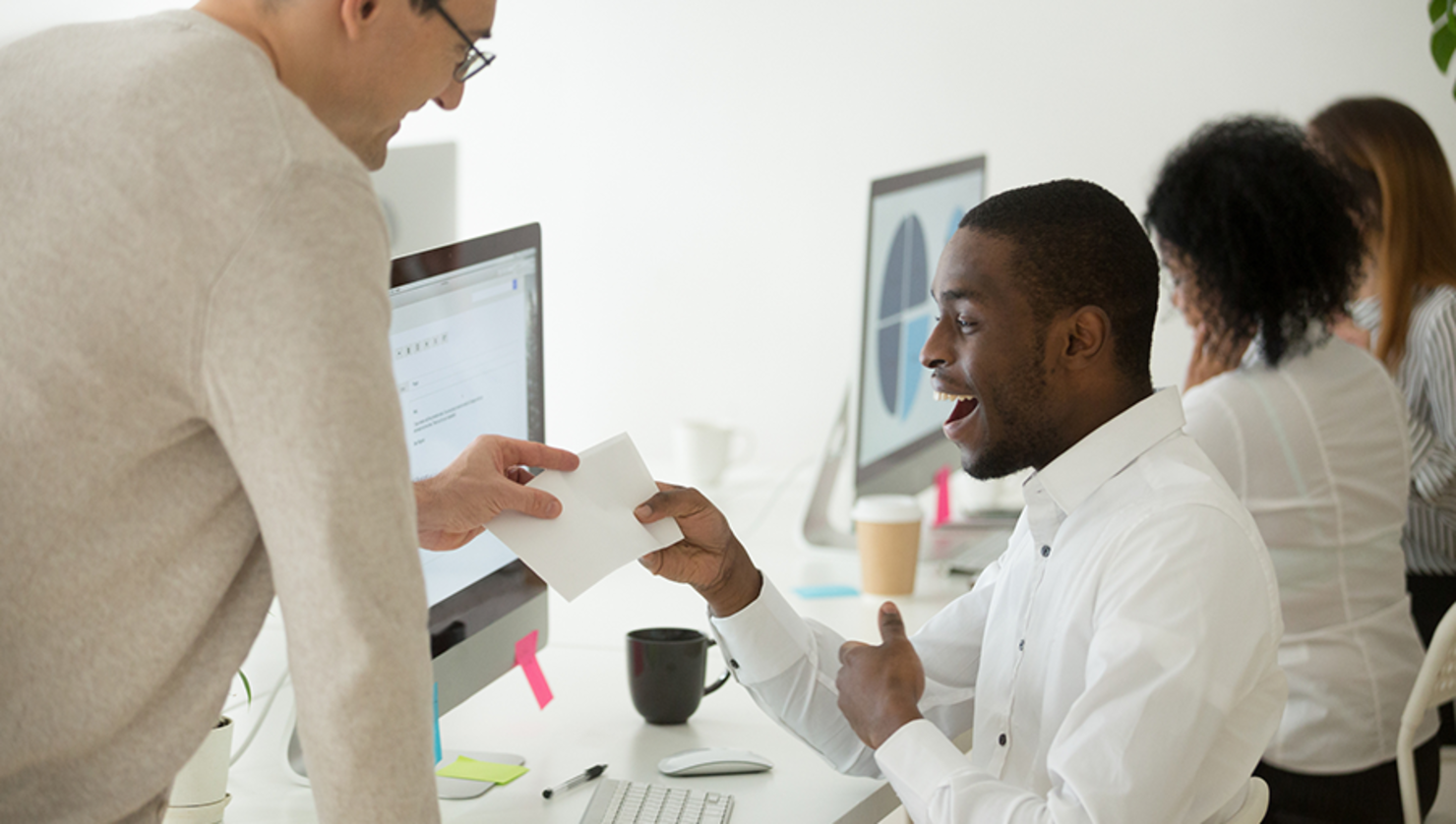 Millions of Americans benefitted from the Coronavirus Aid, Relief and Economic Security (CARES) Act thanks to the $1,200 stimulus check that came with it, but also because of the generous unemployment benefits it mandated. The most valuable of them was a weekly $600 payment on top of other unemployment benefits, but that is coming to an end on July 31st. Unfortunately, there isn't much of a push to extend it since many politicians feel it is keeping workers from looking for new jobs because, with the extra weekly $600, many are making more in unemployment than they would be by working.
Now, as Congress debates what kind of a new stimulus package to offer, some senators and representatives are pushing for "back-to-work bonuses." It's something President Trump backs as well, with his economic advisor, Larry Kudlow, saying, "The president is looking at a reform measure that would still provide some kind of bonus for returning to work."
So what might that look like? Well there are currently two proposals suggesting it. One, from Republican Senator Rob Portman of Ohio, would see a temporary $450 weekly payment in addition to a regular paycheck, but that would also end on July 31st. The other proposal is from Republican Representative Kevin Brady of Texas, who wants two weekly $600 back-to-work bonus payments that he is calling a "$1,200 hiring bonus." Americans would need to find a job by July 31st to be eligible for it.
No word on if the bonuses would only apply to workers who were recently laid off or those who saw their hours reduced. Also, since nothing has passed yet, there are questions on if the July 31st deadline in the proposals would be extended. Something would likely have to give since Congress is still trying to find common ground on a new stimulus package, and it is highly unlikely for any bill to become a law until August at the earliest.
In the meantime, some states are offering "return-to-work" bonuses. Idaho is giving residents who return to a full-time job a one-time payment of $1,500, or $750 for anyone going to part-time work. To be eligible, they must have lost their job after March 1st and started a new job by July 1st. The state is using money they received from the CARES Act for the incentive, which is on a first-come, first-served basis.
Expect the details of the next stimulus package to get hashed out in the coming weeks.
Photo: Getty Images