Senators Pushing For Monthly $2000 Stimulus Check
By Dave Basner
June 3, 2020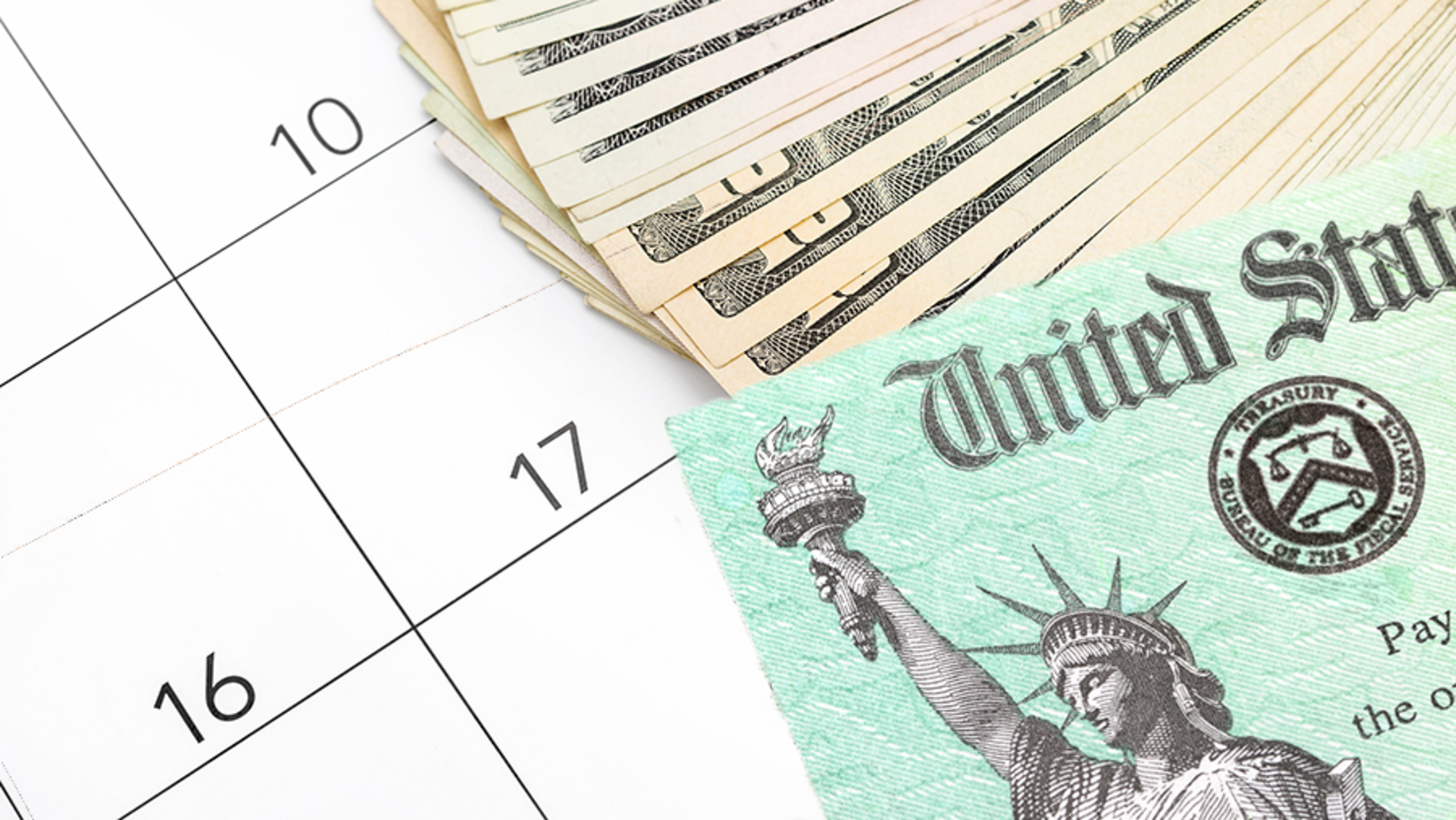 In March, Congress passed the Coronavirus Aid, Relief and Economic Security (CARES) Act, which sent a one-time $1,200 check to millions of Americans. It was a helpful boost to many struggling citizens, however for most of them, the relief didn't last. As the pandemic continued, so did their financial issues.
The House of Representatives recently passed the Health and Economic Recovery Omnibus Emergency Solutions (HEROES) Act, which promised another one-time $1,200 stimulus check, a suggestion that many politicians aren't comfortable with. While some feel any further benefits should come in the form of tax breaks, others think another one-time $1,200 check will once again not be enough.
Senators Kamala Harris, Bernie Sanders and Ed Markey have proposed the Monthly Economic Crisis Support Act, which instead of a one-time $1,200 check would send up to $2,000 a month to anyone earning $120,000 a year or less. Their plan would also give out $2,000 for each dependent, up to three dependents. The CARES Act only gave out $500 per dependent. Also, the legislation would be retroactive to March 2020 and open to any U.S. resident, regardless of if they file taxes or have a Social Security number. The payments would continue until three months after the pandemic ends.
In a virtual town all this week, Harris explained the proposal saying, "The government should be here for the people in a moment of crisis. People should be able to count on their government to see them and to create a safety net for them, so that these people don't fall into poverty—or further into poverty—during the course of this pandemic."
Harris might have an uphill battle ahead of her as Senate Majority Leader Mitch McConnell has said that the HEROES Act won't pass because of it's high price tag, much of which is attributed to the second one-time stimulus check. Nonetheless, the Senate is still considering a second stimulus check and hope to come to an agreement within a month.
Photo: Getty Images