Katy Perry Shares The Name Of New Song Written For Her Unborn Daughter
By Lindsey Smith
June 24, 2020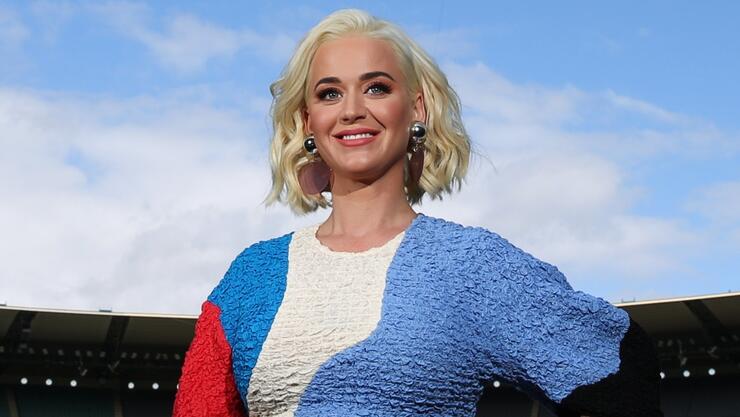 While we won't be getting KP5 this month as intended, Katy Perry has been talking about some of the unreleased songs on the album.
In a new interview, the singer has teased a song that fans can expect on her fifth album and it's a super-personal track.
"There is a song on the record called 'What Makes A Woman' that is a hope I have for my future child," she said. "That she doesn't have any limits on any of her dreams, or what she wants to be, or who she thinks she is and she can change whenever she wants. She can try everything on if she wants."
She continued: "I think that song is important to me and important for her."
In addition to talking about "What Makes A Woman," Perry chatted to iHeartRadio's own Adam Rivers about another song on the album called "Teary Eyed."
"It's really about just dancing through your tears. And I'm like, 'Wow that really resonates. That slaps, that hits hard for me right now.' So I'm excited for it. I'm excited for all of it," she said.
If KP5's anthemic lead-single, "Daisies," is anything to go off of, the album is sure to be filled with countless bops — and we'll find out in August!
In addition to spilling the details of "Teary Eyed," the iconic singer also said she pushed herself past her limits when it came time to writing for this album. She also said there are a couple "love-based songs."
"I would say [the album is] 75% Prism and 25% Teenage Dream," she explained.  
Photo: Getty Images