If You Don't Get A Second Stimulus Check, Here's What To Do
By Dave Basner
June 30, 2020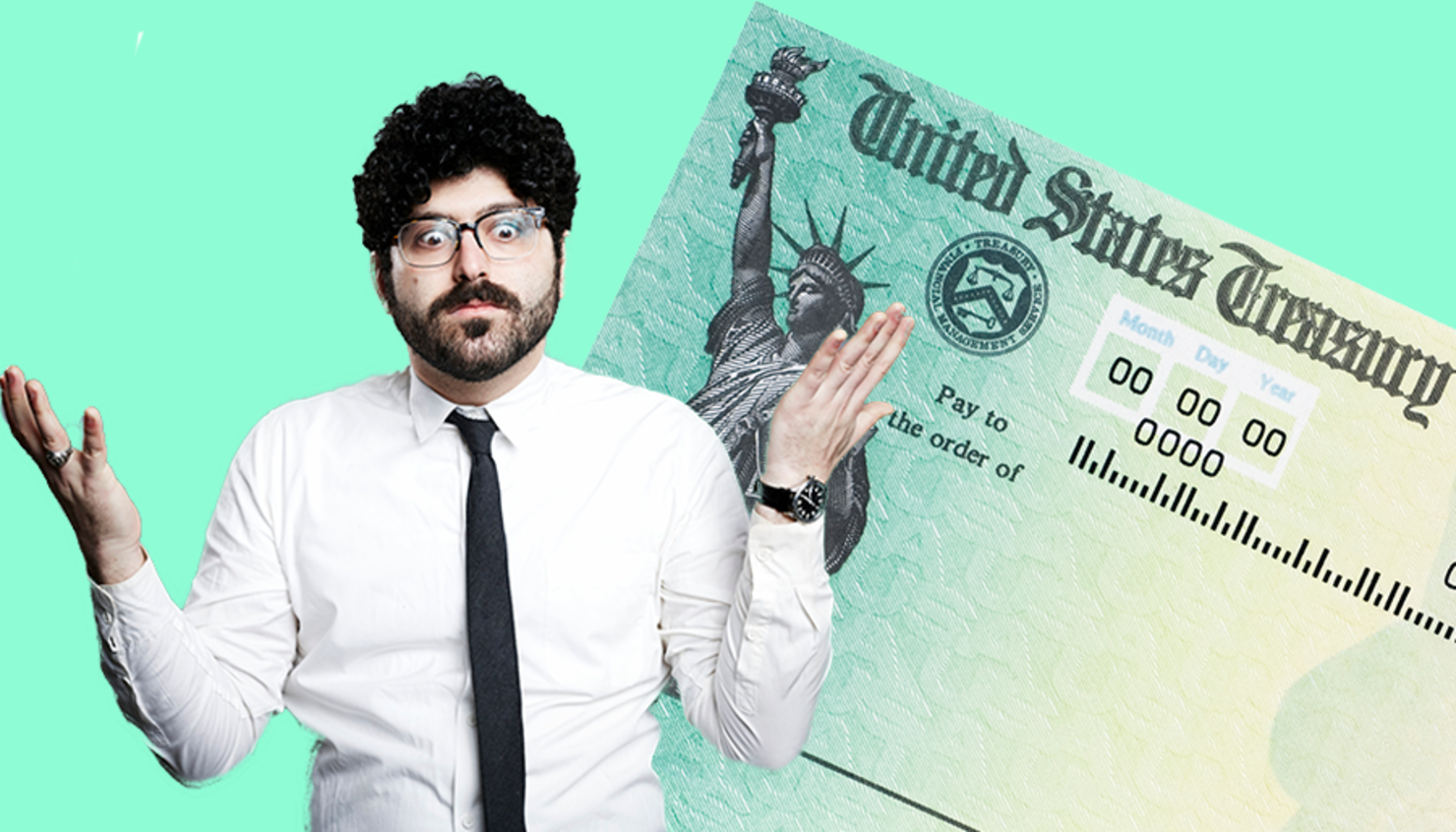 Many Americans saw some financial relief during the pandemic when Congress passed the Coronavirus Aid, Relief and Economic Security (CARES) Act, which sent $1,200 to millions of people. Now, the Senate is hashing out details of what might be another stimulus check. Some politicians want to see even more money going to constituents, but others think the price tag is too high and that a second relief package should provide a different kind of benefit. Instead of a second check, they'd prefer to see a tax cut or an incentive to return to work.
So what can you do if you find yourself having difficulties financially and Uncle Sam decides not to send out another check? CNBC.com came up with five tips to help anyone facing challenges during these hard times.
The first suggestion is to figure out what you can live without. Decide which expenses aren't essential and can be either reduced or altogether cut. Are you still paying for a streaming service or for monthly subscription boxes with beauty items or clothes in them? Can you get less expensive or generic brands of some of the food you buy? Go over how you spent your money over the last couple months and try to identify places where you can scale back a little.
The next suggestion is to check if you are spending your money in the most efficient way. It's a good idea to take some time and call up your utility companies to see if there are any ways to lessen your bills. Maybe even look into other companies to see if they have better rates. Do the same with your credit cards. Also see if there is any wiggle room on your insurance rates too. If you have a low deductible but don't often make claims, maybe rethink that.
Next up, figure out which of your bills you must pay and which you can delay. How bad are the consequences if you miss a payment? If they aren't terrible, prioritize a bill where they would be. Also, find out if any companies you regularly pay have payment deferment programs. If you have a federally-backed loan for a mortgage, you can defer payment for six months without getting hit with fees or interest.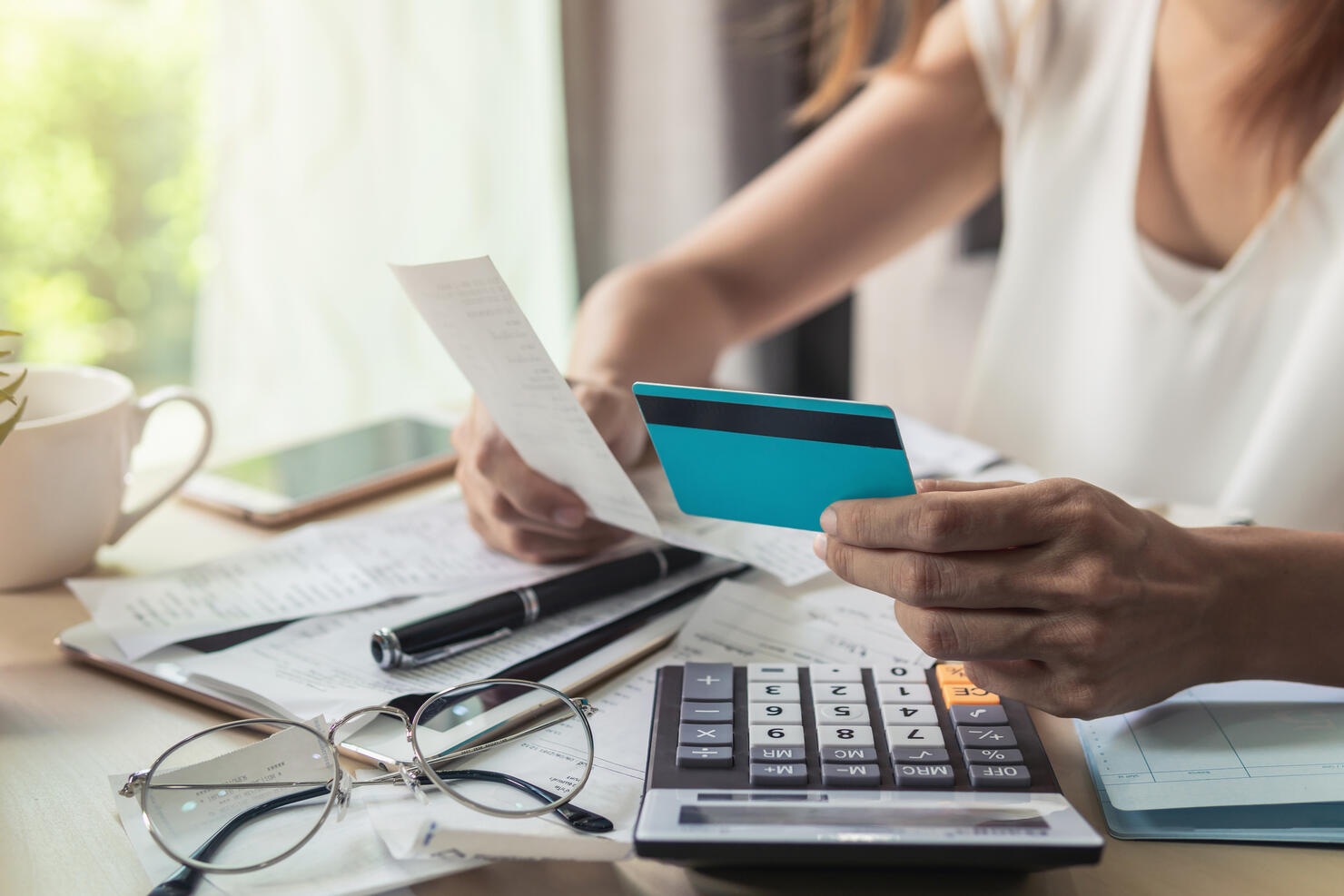 Also, try to earn more. Start an online business or get work in an industry that is still thriving during the down economy. Plenty of companies are looking for delivery drivers right now, and part-time work could definitely help with financial burdens. If you'd prefer something more full-time, there are available positions for recruiters, sales account executives, customer service reps, computer support specialists and more that can be done remotely.
Finally, try to save. Anytime you are able to stash away a little cash, do it. Build a savings cushion for future times like these. One way to accomplish this is by setting up an automatic transfer from your checking account to a savings account. Keep in mind, if you have a higher-yield savings account, you'll get a slightly better interest rate.
Even if you do get a second stimulus check, these tips are all ones you should consider. As for when you'll know if another check might be coming your way, you'll likely have to wait a few more weeks to find out because the Senate is continuing to debate what another relief package might look like.
Photo: Getty Images