Families Could Get $10,000 A Month With Senate Stimulus Proposal
By Dave Basner
June 8, 2020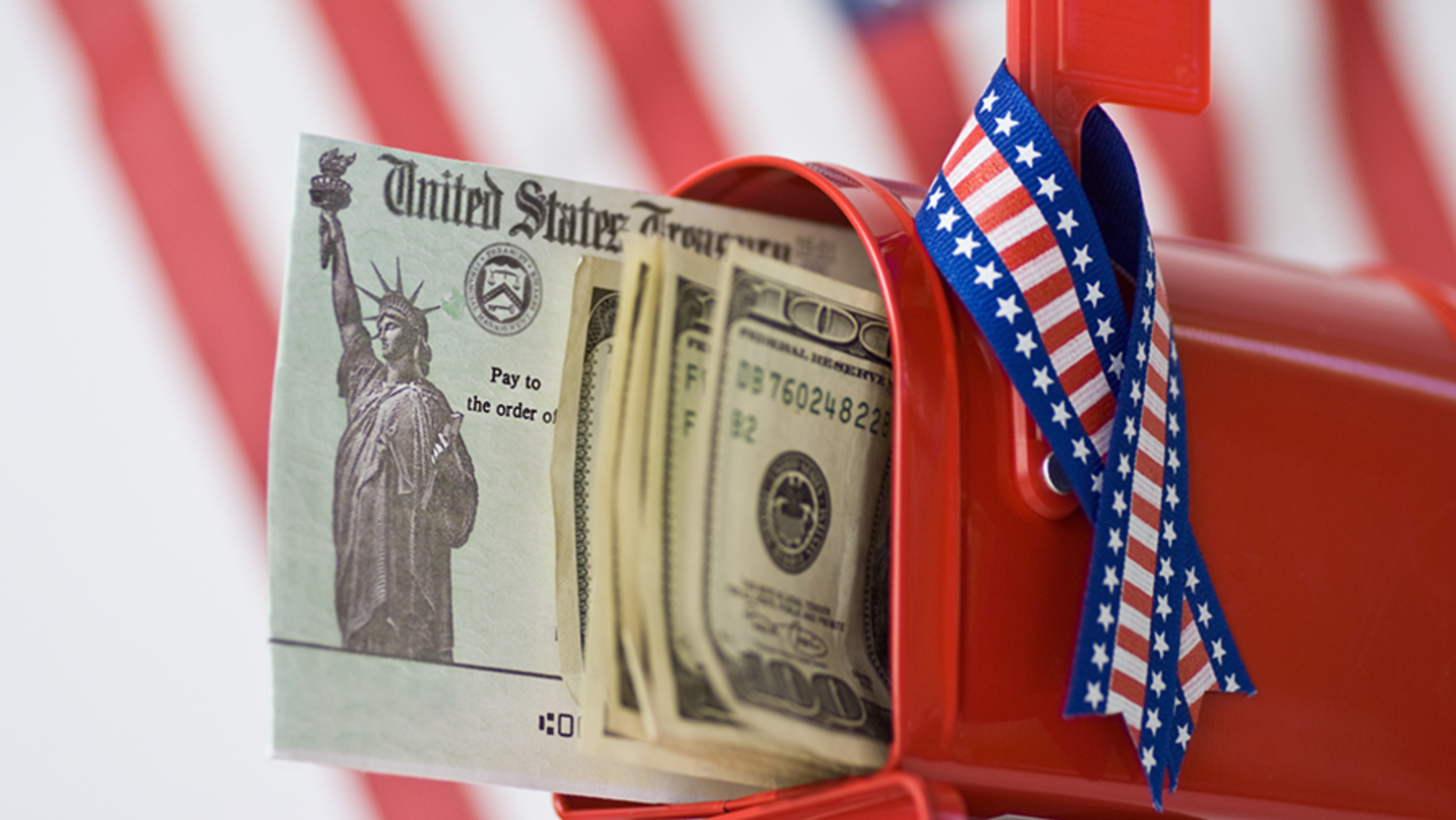 Currently, the Senate is debating the HEROES Act, the follow-up stimulus package after the CARES Act, which saw millions of Americans receive a check for $1,200. There is another one-time stimulus included in the HEROES Act, but it is a sticking point for many politicians on both sides of the aisle. Some feel that the package will inflate the cost of the HEROES Act too much, while others feel another one-time payment just isn't enough. Senators who think more should be given have created their own proposal and if it passes, it would see some families receive as much as $10,000 a month.
The bill, which comes from Senators Bernie Sanders, Kamala Harris, and Ed Markey, is similar to universal basic income since it provides some citizens with guaranteed money each month, at least until the pandemic ends. They call it the Monthly Economic Crisis Support Act and with it, individuals making under $120,000 would get up to $2,000 a week from the government. Additionally, people would receive $2,000 per child for up to three kids.
Not surprisingly, America is in favor of the bill, with 1.2 million people signing on to a Change.org petition in support of it. Last week, Senator Harris accepted the petition and now plans to sent it to other lawmakers with a letter urging them to consider it. She might have a tough time though as critics think it is far too expensive. In response, she said in a webcast on The Appeal, "One of the things, first of all, that I find tiring is those who want to suggest, 'Oh, this is a lot of money,' when they're the same people who passed a tax bill benefiting the top 1% and the biggest corporations of America and are going to cause us to face a $1 trillion deficit as a result of it."
It might be a while before the Senate comes to terms on a new stimulus bill - Senate Majority Leader Mitch McConnell said their debate could take a month. He also stated that if a new act is agreed on, it will be the last pandemic relief bill.
Photo: Getty Images