Here's When You Might Get A Second Stimulus Check
By Dave Basner
July 2, 2020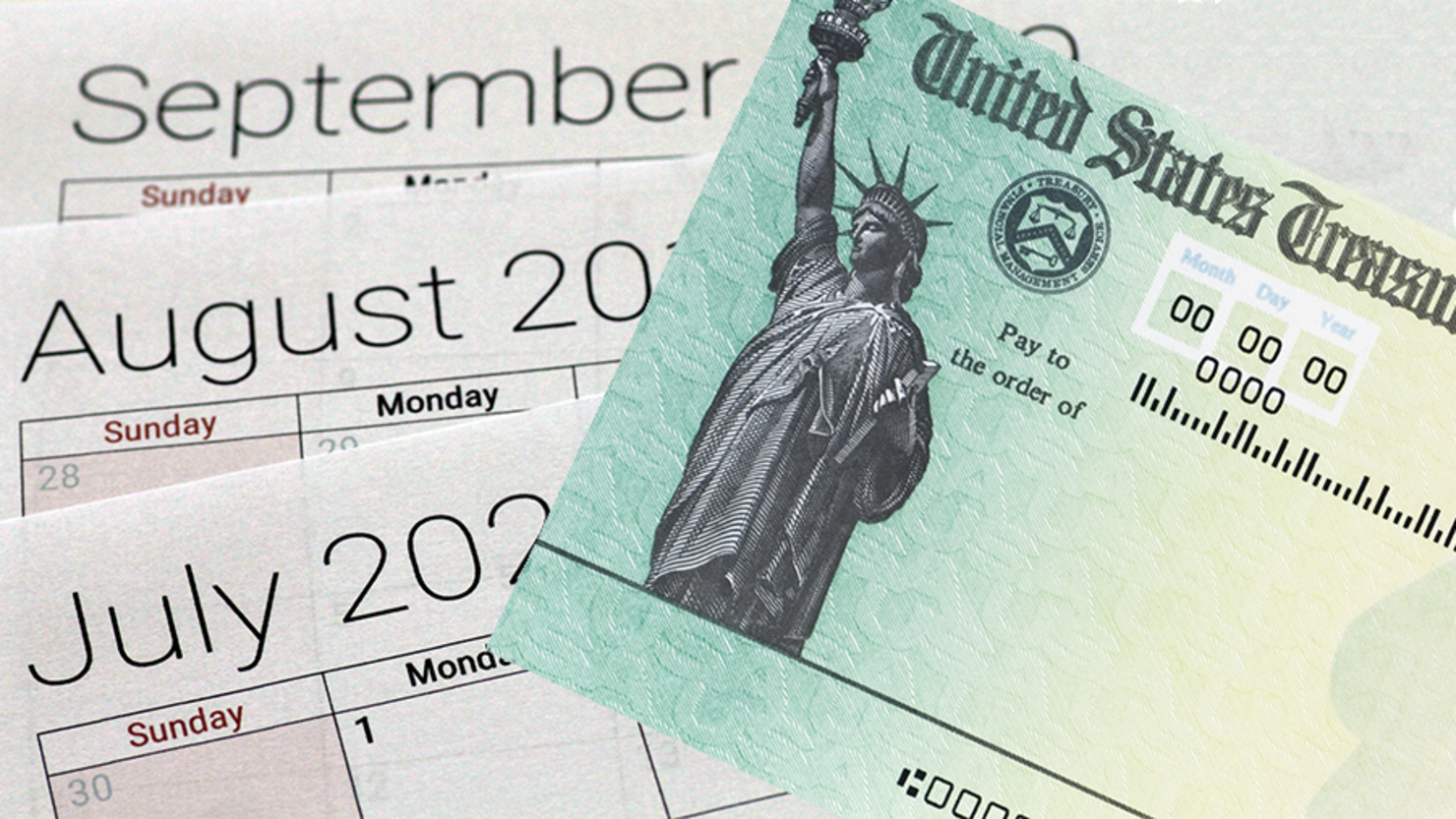 Back in May, the House of Representatives passed the Health and Economic Recovery Omnibus Emergency Solutions (HEROES) Act, which would have seen a second stimulus check go to millions of Americans. However, the Senate did not agree with it and since then, they have been debating about what a second relief package should look like.
Some Senators want to see monthly stimulus checks while others don't want any at all and would prefer a tax cut. Now that they've been going back and forth for weeks, when will we finally get something? Well last month, Senate Majority Leader Mitch McConnell said that by the end of July they would come to a decision. In a briefing this week, he announced that he's sticking to that plan, stating, "We're going to stay on the schedule that I announced earlier in the year," adding, "We will not be here in August."
So with four weeks left in the month, when might Americans expect some news? Here's what we know: The Senate is taking a recess that starts on Friday, July 3 and doesn't see them back in Washington until July 17. They take another break from August 7 to September 7. Missouri Senator Roy Blunt said that he and his fellow politicians are using this week to collect information they need for another relief package, then they plan to spend the last two weeks of the month hashing everything out. On Tuesday, he explained, "I think the timing is going to be just about right for us to know what we need to know for a package that moves us into August, September and October."
If that is the case and the Senate passes a stimulus package by the end of the month, or at the very latest, on the last day of their session, August 7, then, if the second stimulus checks go out with the same timing as the first set, the IRS will start sending them about three weeks later, which would mean the end of August. Meanwhile, if the Senate can't agree on anything, then it will be September before they will wind up working on it again.
Of course, there is always the chance that there won't even be a second stimulus check. The jobs report came out on Thursday and showed a drop in the unemployment rate due to the addition of 4.8 million jobs. That might make some politicians feel that a second stimulus check isn't necessary. However, even President Trump has said that another check is a good idea. We'll know more in the coming weeks.
Photo: Getty Images