The Weeknd And Doja Cat Get Digitized For Trippy 'In Your Eyes' Remix Video
By Katrina Nattress
July 2, 2020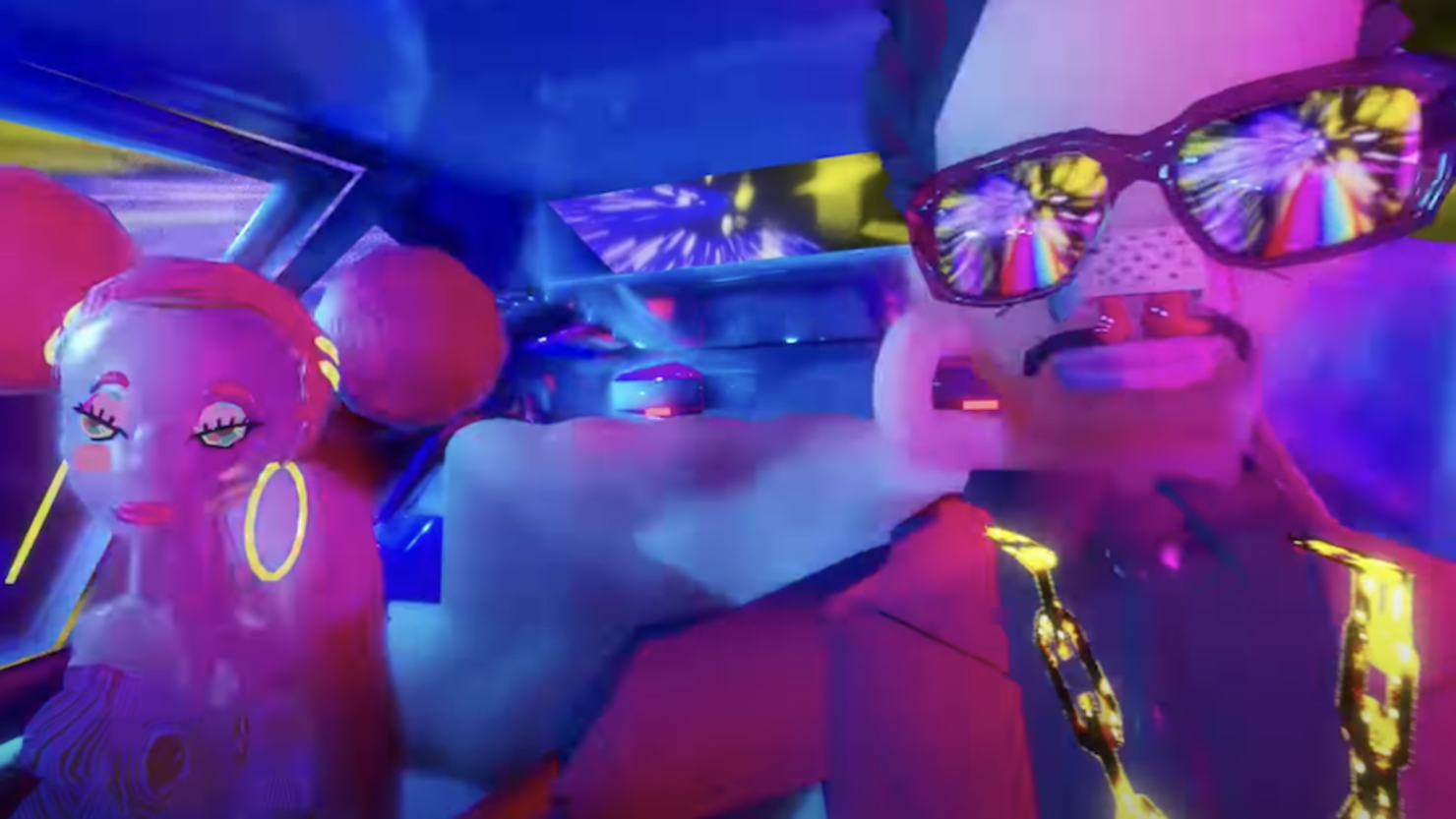 On Thursday (July 2), The Weeknd shared a video for his "In Your Eyes" remix with Doja Cat. And it's a trip.
The clip sees the singers get digitized in a futuristic cityscape. The vintage future vibe comes complete with raw animation that is reminiscent of early CGI, and as the video progresses it gets even more surreal — ending with a possible nod to Mario Kart as the duo drives along a winding rainbow road.
The original version of "In Your Eyes" is featured on The Weeknd's latest album, After Hours. During a recent interview with Variety, the R&B star spoke in detail about the track. "When you look deeper into the song, it's more complex than it seems. It's basically about two people who are in love with each other who are just f**king each other over," he explained. "The first verse is from [one] perspective and the second is from the other perspective. It's like the way people think the Police's 'Every Breath You Take' is a love song, and it's not at all ... This is deeper, but you wanna dance to it and make love to it. That's the trick of it."
Watch the "In Your Eyes" remix video below.