#FreeBritney Trends On Twitter Over Conservatorship Buzz
By Hayden Brooks
July 6, 2020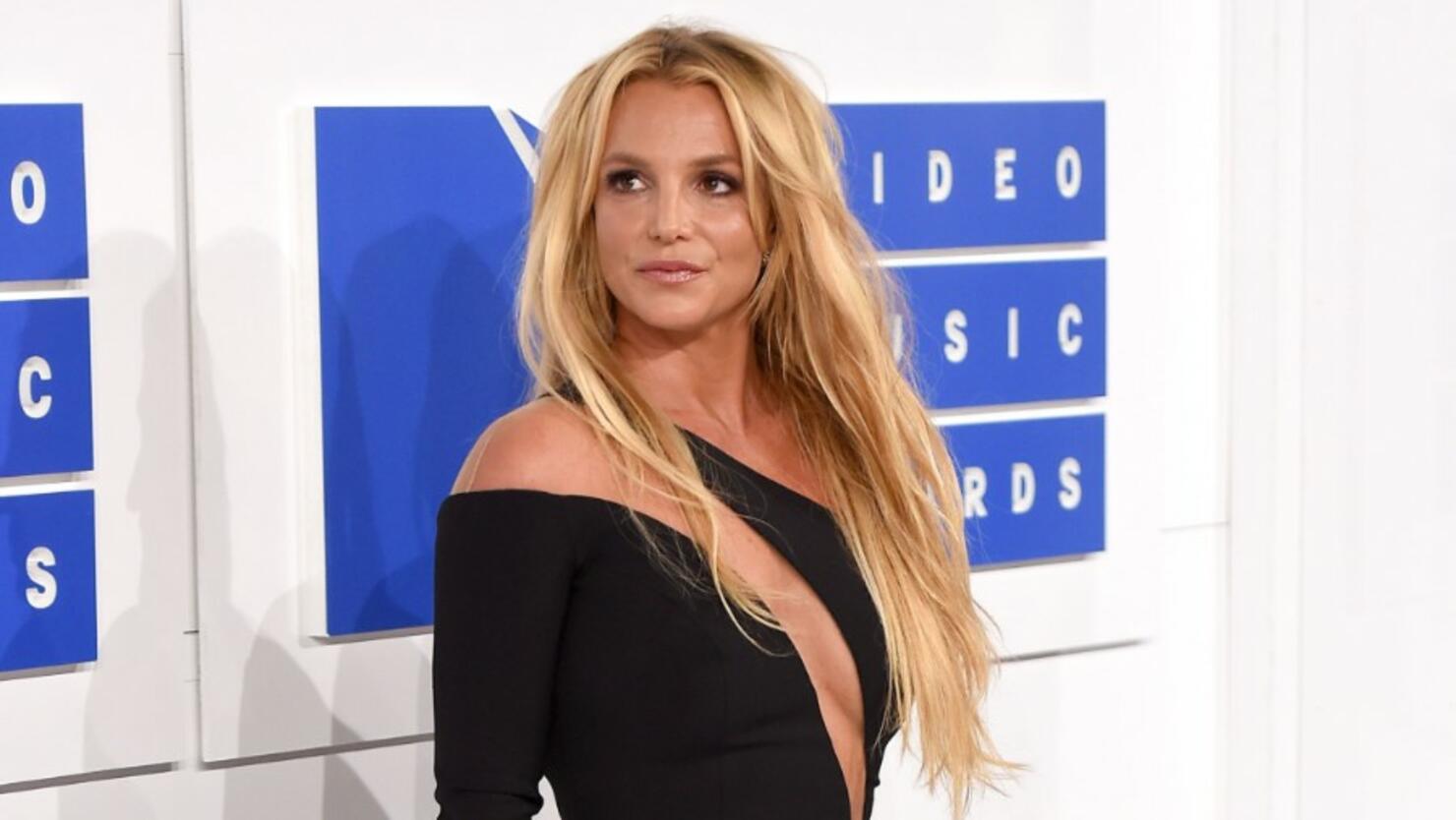 If you spent time on Twitter on Sunday (July 5) and didn't know about the Free Britney movement, then you were caught up-to-date on the campaign surrounding the pop titan and her 12-year-long conservatorship.
While Spears' court-controlled restraints have previously sparked buzz, it appeared to be a series of events that led to its recent social media ranking, including an initial tweet from super fan/collaborator Tinashe. "I worked with Britney Spears several times and she is an angel and a STAR. Respect her," the singer wrote in a since-deleted message, adding the hashtags #FreeBritney and #endconservatoshipabuse. Talk of the entertainer's conservatorship was also prompted by a wave of negative comments surrounding the star's recent Instagram activity. Nonetheless, Spears did receive support from various TikTok influencers, as well as Missy Elliott, who caught wind of the controversy. "Prayers for peace of mind," the rapper wrote in response to an old clip of the pop vet talking about the legal set-up.
Spears' conservatorship has become a topic of hot conversation as of late as many fans believe its manipulating the star's well-being on both personal and professional fronts. Despite pushing forward with worldwide tours, album campaigns and her Las Vegas residency, the singer has been locked into the conservatorship since 2008 after her much-publicized breakdown, at the helm of her father, Jamie Spears, and lawyer, Andrew Wallet. Initially, it saw the two handle all of her personal and financial decisions. That included major business decisions affiliated with her multi-million dollar estate, day-to-day tasks like grocery store transactions and even her interest in having another baby. In short, the social media whispers-turned-streetside campaign argues that if Spears has proven herself capable of succeeding in several business ventures, why should she be under the legal restraint of a conservatorship, which is typically meant for people who cannot take care of themselves, such as the elderly or very ill.
🥺💔Prayers for peace of mind🙏🏾

— Missy Elliott (@MissyElliott) July 5, 2020