Stimulus Check Almost A Sure Thing For Those Making Under A Certain Amount
By Dave Basner
July 7, 2020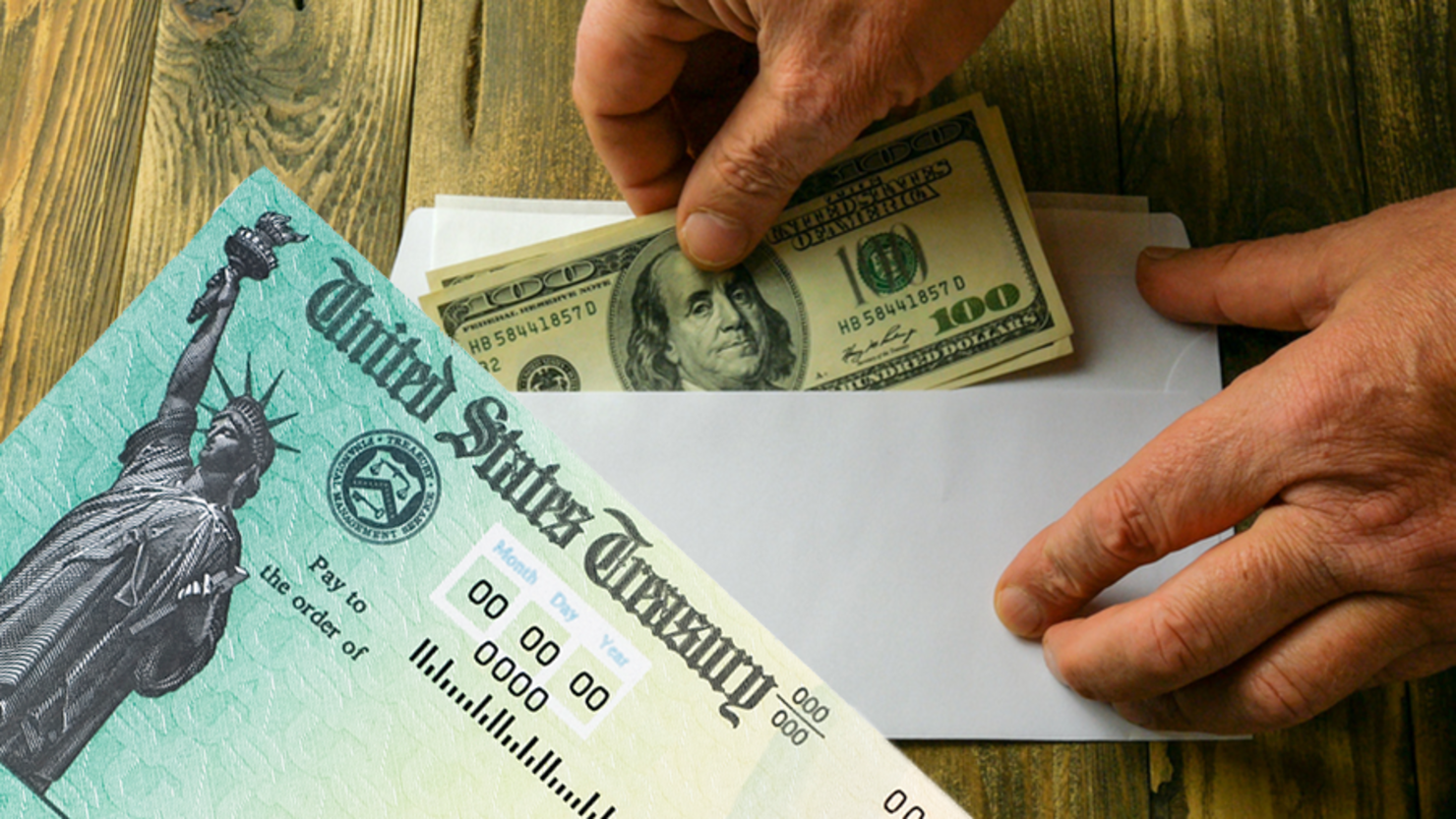 When the House of Representatives passed the Health and Economic Recovery Omnibus Emergency Solutions (HEROES) Act in May, like the Coronavirus Aid, Relief and Economic Security (CARES) Act before it, it included a stimulus check that would go out to millions of Americans. However, the Senate thought the price tag on the HEROES Act was too high and chose not to pass it as it stood. Instead, they've been debating what it should include and for a while, many Senators seemed to want to do away with the check since that was one of the main factors contributing to the $3 trillion cost of the bill. Some politicians preferred a tax cut instead of seeing cash get sent out. Now, however, they might be having a change of heart.
During an appearance in Kentucky on Monday, Senate Majority Leader Mitch McConnell said that a second stimulus check "could well be" included in the next relief package. So who would get it? Most likely those who need it the most. McConnell stated, "I think the people who have been hit the hardest are people who make about $40,000 a year or less. Many of them work in the hospitality industry." He's right too - a Federal Reserve study showed 40% of households earning under $40K lost a job in March.
McConnell isn't the only person suggesting those making less get more - National Economic Council Director Larry Kudlow, an advisor to the president, said something similar last month, noting that direct payments should go to "people who lost their jobs and are most in need."
When asked if McConnell would officially take this position in stimulus negotiations, the Senator's office did not respond with a comment. If McConnell does lean towards another stimulus check, there is no word on if it will only go to those who make under $40,000 or to others as well. The first stimulus check was sent to Americans earning under $99,000 a year, or households making less than $198,000. With McConnell's comments, it seems unlikely that the threshold for the second check will be as high as the first one.
We'll have to wait to find out just what the Senate decides to do. They are currently on a recess that ends on July 17th. After that, they plan to finish out the month by hashing out what will be in this next bill. If they agree on something by early August, checks will be sent soon after. However, if they can't come to a consensus by then, they'll have to pick it back up after their next recess, which ends on September 7th. Thankfully, McConnell previously said he plans to have everything set by the end of this month.
Photo: Getty Images