Deftones' New Album Likely To Arrive In September
By Andrew Magnotta @AndrewMagnotta
July 8, 2020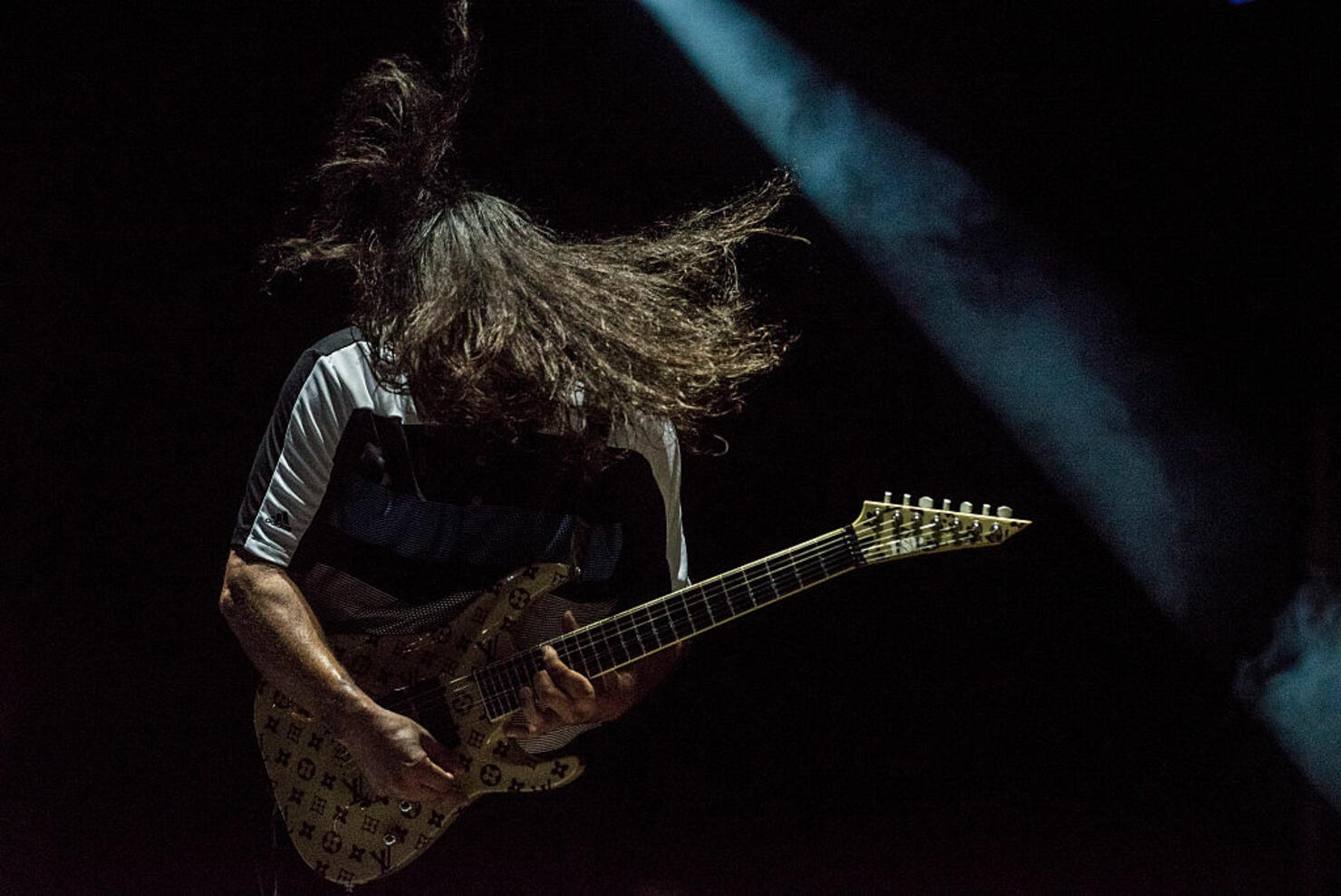 Deftones have been slowly assembling their eighth studio album over the past two years and that band recently confirmed that the record is complete.
But since the pandemic cost Deftones their planned summer tour with Gojira and Poppy, the band has been uneasy about when exactly the album will arrive.
During an IGTV conversation with Primus drummer Tim Alexander, Chino Moreno noted that all the recording was finished in May or early-June and the final mixes are in.
"It's supposed to come out in September," he said.
Moreno's assertion echoed recent, albeit less certain comments from drummer Abe Cunningham which pointed to a late-summer/early-fall release.
Deftones recently celebrated the 20th anniversary of their landmark White Pony album and announced plans to have all the tracks remixed into a record dubbed Black Stallion, with the reissue package due later this year.
The band is also considering unveiling its "lost" Eros album — the one it began recording prior to the car accident that disabled late-bassist Chi Cheng — as an EP.
Photo: Getty Images