Search For Naya Rivera No Longer A Rescue Mission
By Paris Close
July 9, 2020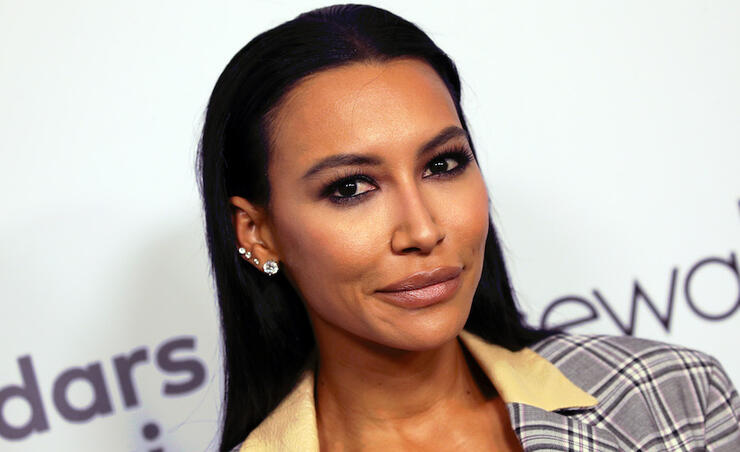 Glee alum Naya Rivera is presumed to be dead, according to authorities.
Ventura County officials believe the 33-year-old star may have lost her life in a Southern California lake since being reported missing on Wednesday (July 8) after what appears to be a possible drowning accident. Now, efforts to rescue Rivera have shifted to a recovery mission, TMZ has learned.
Divers immediately searched for Rivera in the lake, said to be filled with trees and debris at the bottom. The search was suspended overnight due to nightfall but resumed Thursday morning at sunrise. According to law enforcement, it takes 7-10 days for a body to rise to the surface.
As previously reported, Rivera had been boating at Lake Piru with her son Josey, 4, when other boaters realized the child sleeping by himself on a boat rented for the trip. Police were alerted and identified Josey and his mother by the wallet and ID Rivera had left on the boat. Josey, who was found wearing a life vest, told authorities that he and his mom jumped into the water together but only he returned to the boat. What's more, an adult life vest was found on the boat, suggesting Rivera wasn't wearing one at the time of her disappearance.
Now, the Ventura County Sheriff's Office believes the singer may have drowned in an accident at Lake Piru. "The goal is still to bring Ms. Rivera home to her family so they can have some closure," Deputy Chris Dyer told reporters.
Dyer added that Rivera was also familiar with the lake, and that no foul play is suspected in her disappearance.
Josey, whose father is Rivera's ex-husband actor Ryan Dorsey, has since been returned to her family.
The day before Rivera was reported missing, she'd shared a picture on her social media account with her son, captioning it with, "just the two of us."
Chat About Search For Naya Rivera No Longer A Rescue Mission