Chris Carrabba Updates Fans On Recovery 1 Month After Motorcycle Accident
By Lindsey Smith
July 15, 2020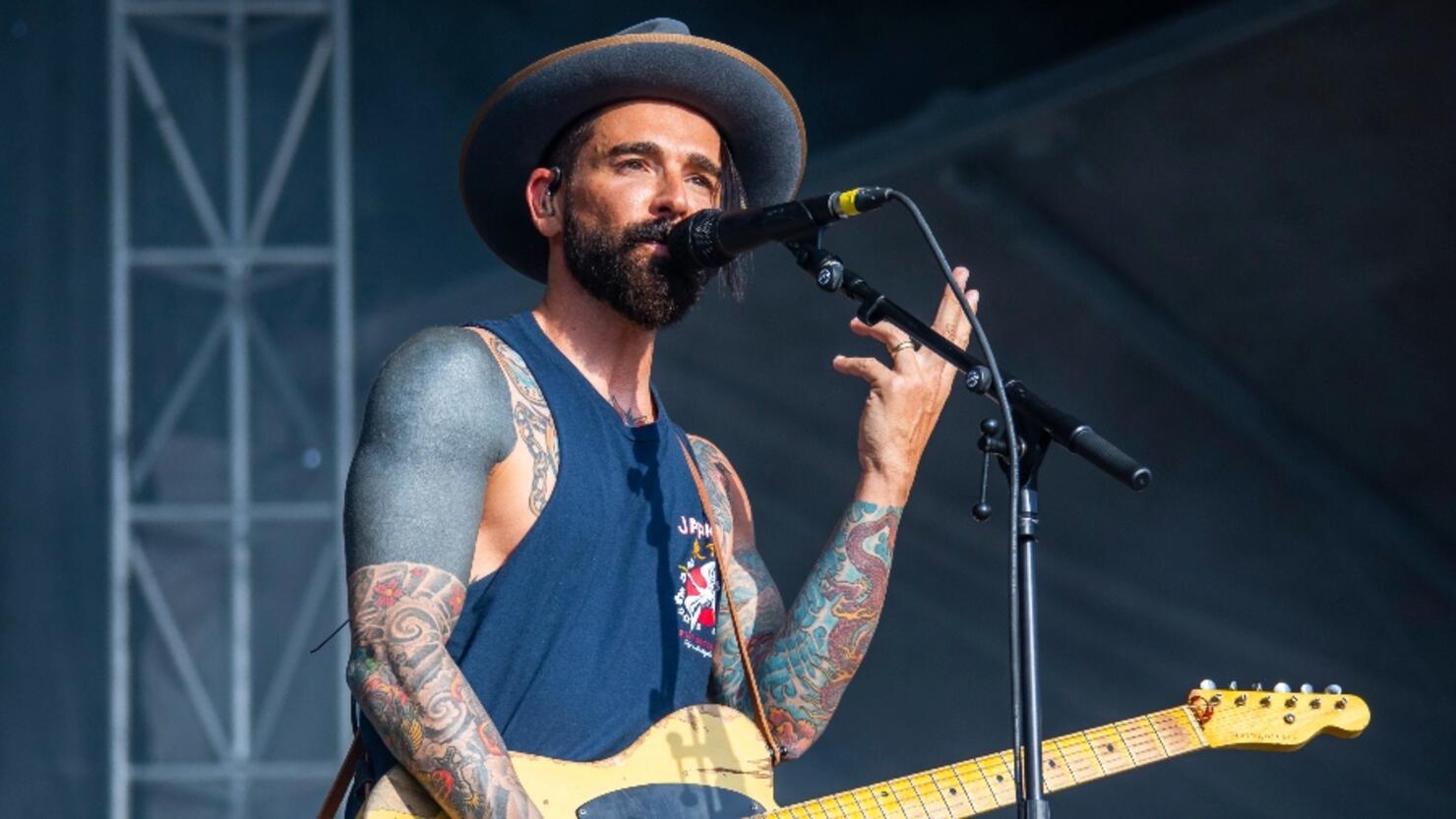 On Wednesday (July 16), Dashboard Confessional's Chris Carrabba updated fans on his health status following his motorcycle accident in June.
As many know, Carrabba was in a serious motorcycle accident and suffered severe — but non-life-threatening — injuries. Thankfully, he was wearing safety gear that no doubt saved his life.
While he was to recover, Carrabba told fans he has "surgeries and months of rehab to come." He also informed fans in an update that his two surgeries were a success. 
Since his hospitalization, the musician has been keeping fans informed on his road to recovery. In mid-June he let fans know that he was discharged from the hospital and was able to go home.
"Over the last week my legs got stronger and stronger," Carrabba at the time. "I walked the same hallway in seemingly infinite laps and it has led me HOME! Thank you for your kindness and support. The hardest work is to come."
Now, just a little over a month after the scary accident, the "Heart Beats Here" singer has hit another great milestone in his recovery.
On Wednesday (July 15), he took to Instagram to post a photo from his porch. As you'll see in the photo, Carrabba is still wearing two slings on his arms but he was able to conquer a feat: "Got myself dressed on my own today!" he captioned the image. "Nowhere near the finish line but a small victory goes a long way!!!"
Fans and friends wasted no time congratulating him on his progress and wrote how happy they are to see him being positive and celebrating the little wins.