Chrissy Teigen Reveals Scars From Her Breast Implant Removal Surgery
By Paris Close
July 20, 2020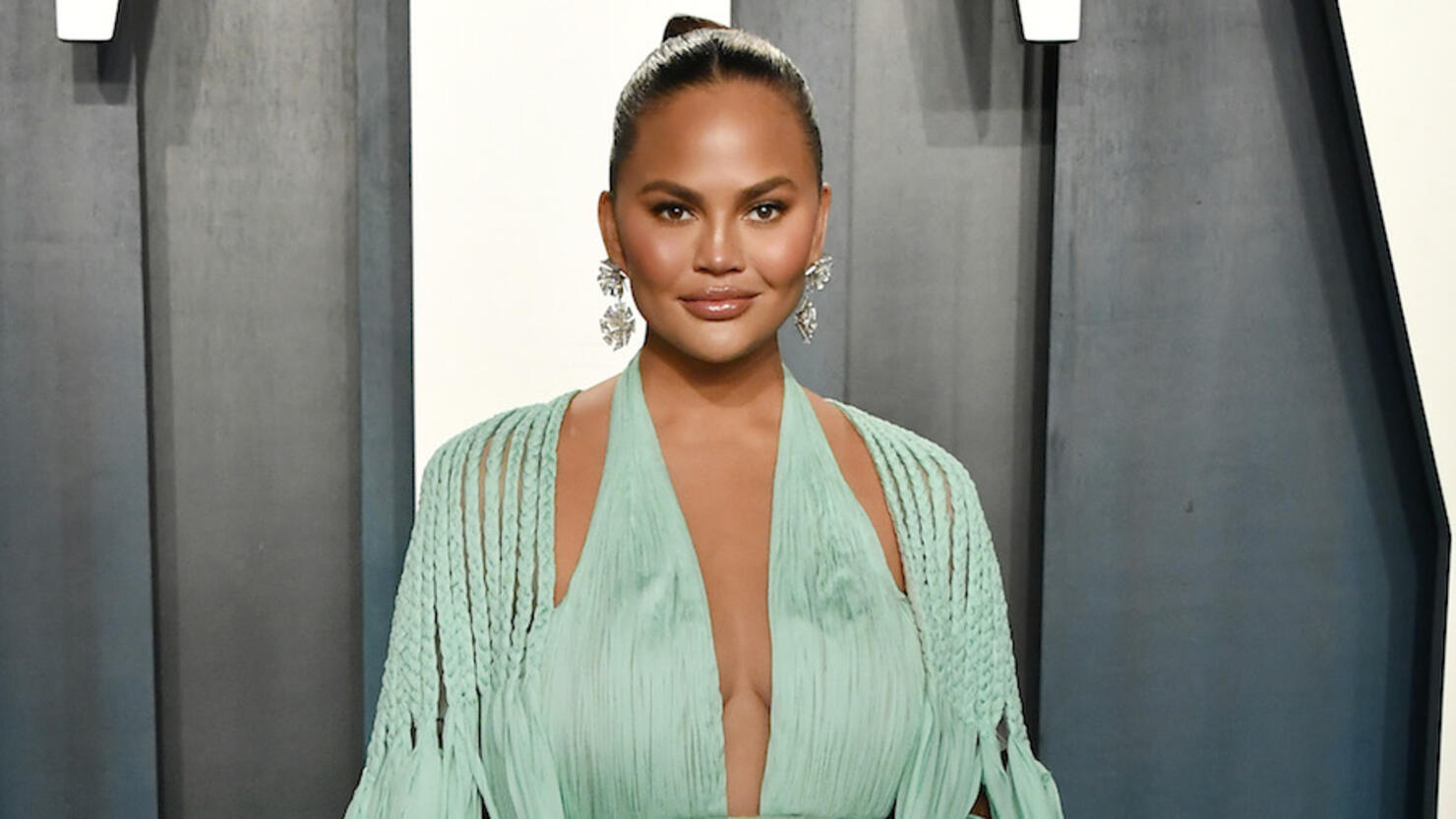 Chrissy Teigen shared graphic pictures of her scars from her breast implant removal surgery.
Apparently, not many people took the cookbook author seriously when she said she'd gotten her breast implants removed after having them for more than a decad. So the 34-year-old took to social media to prove them wrong in the most gruesome way possible.
"A few of my friends keep having to tell people that I really got my implants out because nobody believes it," the model told fans on an Instagram Live video on Sunday (July 19) before peeling her bikini top up to reveal the wounds she sustained just below her nipples. "These are the scars."
"Trust me lol," Teigen wrote with another snapshot showing her sitting on the operation table, nearly exposing her entire chest save for what she concealed under a pair of heart emojis.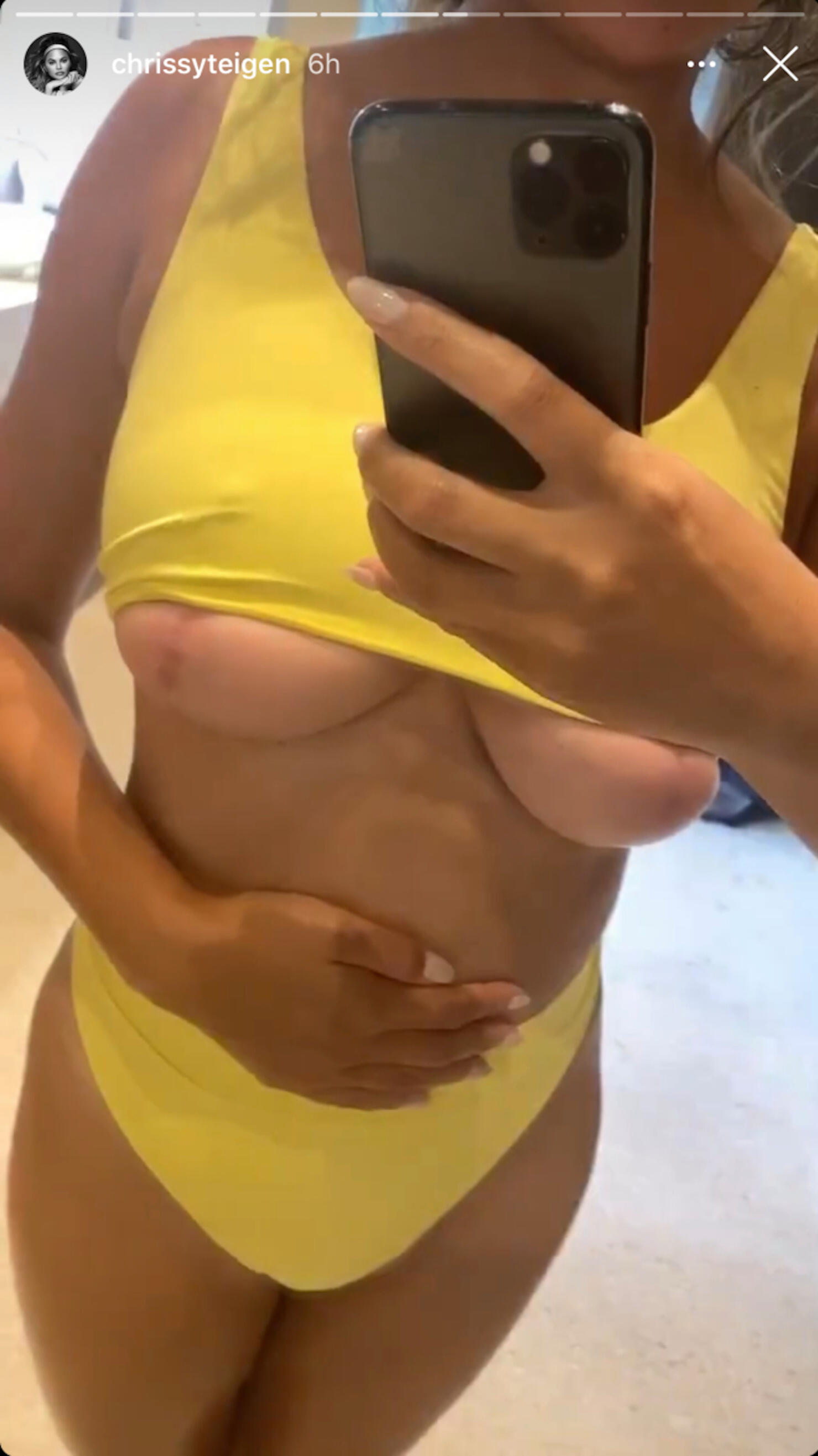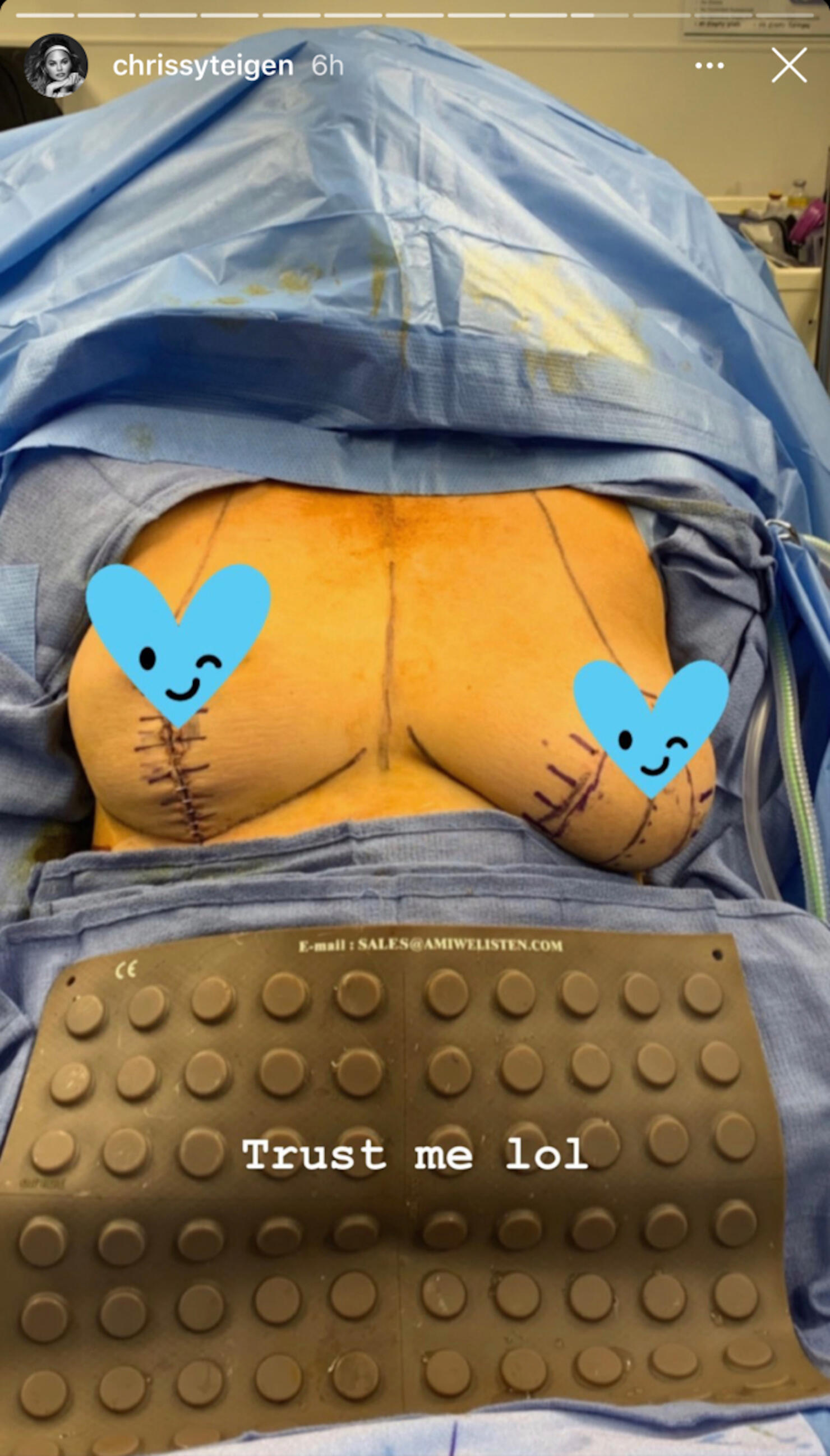 As fans know, the mommy-of-two opened up about wanting to ditch her implants back in late-May. At the time, Teigen revealed she'd taken an at-home COVID-19 test to prepare for the operation, and when explaining what led her to make the decision, the covergirl simply said, "I'm just over it."
"I'd like to be able to zip a dress in my size, lay on my belly with pure comfort," she quipped. "Don't worry about me. All good. I'll still have boobs, they'll just be pure fat. Which is all a tit is in the first place. A dumb, miraculous bag of fat."
The moment was a sweet one for the superstar mom, who celebrated her successful procedure with a "boob-themed cake" that featured a tombstone for the implants with a message that read, "RIP 2006-2020."
Photo: Getty Images